If Beale Street Could Talk [15]
Details
Venue Barn Cinema
Running time 135 minutes
Cast KiKi Layne, Stephan James, Regina King
Director Barry Jenkins
Full details on booking and visiting

Next date 22nd February 2:00 pm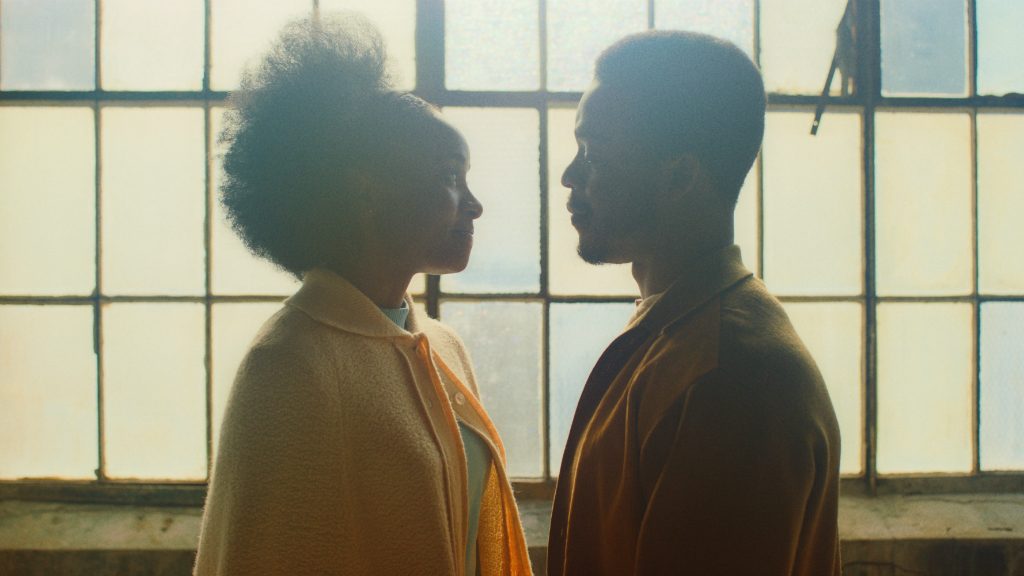 Barry Jenkins' follow-up to his magnificent, ground-breaking, Oscar Best Picture-winning Moonlight is this exquisite romantic drama based on James Baldwin's novel of the same name. Tish (KiKi Layne) and Fonny (Stephan James) are lovers in '70s Manhattan when Fonny is falsely accused of a crime. As he awaits trial, Tish tries desperately to get him released while her mother (Golden Globe winner Regina King) must decide how far she will go to secure her daughter's future. It's a searing, lyrical, courageous film that contains and offers multitudes, documenting pain and love amid the emotional challenges experienced amid racial-prejudice in America.
2018  | USA
"With his follow-up to best picture winner Moonlight, the writer-director brings James Baldwin's 1974 novel to the screen with heart-breaking, visually audacious results"
 The Guardian
About the Barn
The Barn Cinema offers a truly unique experience: a wide-ranging film programme, including independent arthouse, world and mainstream cinema, all within a truly beautiful, renovated 15th century barn.
Offer: Barn Cinema discount for Members
Dartington Members will receive a £1 discount, applied when they log in during the checkout process. For more information about Membership,
click here
(opens in new tab).
Visiting Dartington Hall
At our 1,200 acre estate, based in South Devon, there's plenty to explore – from the natural beauty of the grounds, to our visitor attractions and year-round events programme. You can also make a stay of it with our historic hotel or campsite, and enjoy award-winning food and drink in our cafes and restaurants.
About us
Dartington is an old place with a new story.
The Dartington Experiment began in 1925 and was based on the idea that humans are many-sided – and how we need environments that encourage our whole being to flourish, in connection with nature and each other.
This idea is as true today is it ever was.