Monday 11 – Friday 15 March 2024
Dartington Trust, South Devon
Unless otherwise stated, our Short Courses are for adults 18+ years
Includes all lunches, suppers, field trips, materials and all teaching from supper on the day of your arrival through until the lunchtime before your departure.
(Or secure your place with a £150 deposit)
COURSE FEE PLUS ACCOMMODATION
All the perks included in your course fee, PLUS breakfast and accommodation from the day your course starts to check-out on the morning of the day the course ends. (More info about accommodation can be found below.)
(Or secure your place with a £150 deposit)
About this course
Learn how to create a beautiful garden – small or large – or simply transform a tired or neglected part of your garden with Kew graduate and Schumacher College's former head gardener, Jane Gleeson.
Sessions will include illustrated lectures and hands-on design work for you to plan and create your own garden. The tutor's approach is to act as a guide, showing you the mechanics of garden design and giving you the confidence to exploit the many possibilities that are available.
The course will look at making use of existing resources in your garden and how to implement change on a budget – including growing from seed and using recycled materials.
We will use Dartington gardens and Schumacher College gardens for inspiration and to reinforce the theory of design, the objective being that you will complete the course knowing how to design your own garden and feel confident enough to tackle your own projects.
The course is suitable for beginners and assumes no prior knowledge. It is ideal if you have a particular space, small or large, that you want to design. You will be encouraged to bring photos and measurements of your garden prior to the course to enable you to get the best out of your time.
on this course you will
Learn principles of good design and how to achieve a harmonious plan.
How to survey and analyse your site, enabling you to evaluate your own garden prior to design, including soil testing and micro-environments.
How to formulate your own design brief to work with.
How to create a garden plan and take stock of your garden space.
Important aspects of basic hard landscaping such as boundaries, paths and structures.
How to produce a planting plan.
Different styles of garden.
what participants said about this course
"It was a very special in-depth, intense course. Everyone came away feeling like they had expert teaching to take further (as a hobby or professionally for some)."
"You can't beat the location… the grounds are absolutely stunning, and having the opportunity to learn in such a peaceful setting certainly adds to the feeling of getting away from it all."
"The lunches / dinners were absolutely superb, and just a very special part of the day in terms of community, relaxation and wellbeing."
"The studios are central, spacious, light and airy; ideal as a creative space. I think everyone really liked the practical outings too."
 "Excellent teaching and support from Jane Gleeson"
typical schedule for short courses
Check-in to the room is between 3-3.45pm on the day of arrival. Check-out is 11am on the day of departure, although if travelling by public transport, luggage can be left at the Welcome Centre until the course has completed.
Teaching generally begins at 4pm on the first day and ends at 2pm Fridays or 4pm Sunday (whichever is the last day of the course).
The daily timetable can start at 9.30am and end around 9.15pm, with free time available at set times throughout the day.
For residential participants breakfast is included, followed by a morning gathering and community work groups on weekdays, which are open to all participants and the college community. Non-residential participants can pay extra if they wish to have breakfast on one or more of the days.
Lunch for all participants is between 1-2pm and supper is 6.30-7.30pm (both meals are included in the residential and non-residential course fee).
If you have any questions about your course schedule please contact shortcourses@dartington.org
what to bring
Any garden magazines
Photos of their garden or one they wish to do a design for – showing all aspects of the garden and of the house aspect that looks onto the garden 
Measurements of garden boundaries
Tablet/phone (or laptop) for researching plants etc in class  
Warm and waterproof clothing and sturdy shoes
Water bottle and rucksack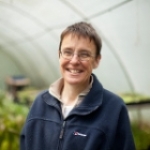 Jane Gleeson
Jane graduated in Medical Sciences at Cambridge University in 1990 and spent over ten years working within the field of mental health. She also studied theology, looking at religion and mental health. 20 years ago she started gardening and soon was completely hooked. "I was simply bowled over by plants and how endless fascinating they are". She studied and worked at Royal Botanic Gardens Kew for three years and then taught Horticulture at Hadlow College. Jane ran the Schumacher Gardens and Practical residency in sustainable Horticulture at Schumacher College for 7 years and is now teaching short courses in Sustainable horticulture and food production.
OUR LEARNING COMMUNITY
Our courses are part of the wider Learning programme at Dartington, and you will join a community of students on site studying at Schumacher College and Dartington Arts School as well as other short course participants, volunteers and visitors.
While you are here we invite you to take part in our learning community life by attending morning meetings, taking part in activities such as meal preparation and clearing, and evening social events. This is entirely voluntary, but participants tell us that taking part adds to their experience at Dartington.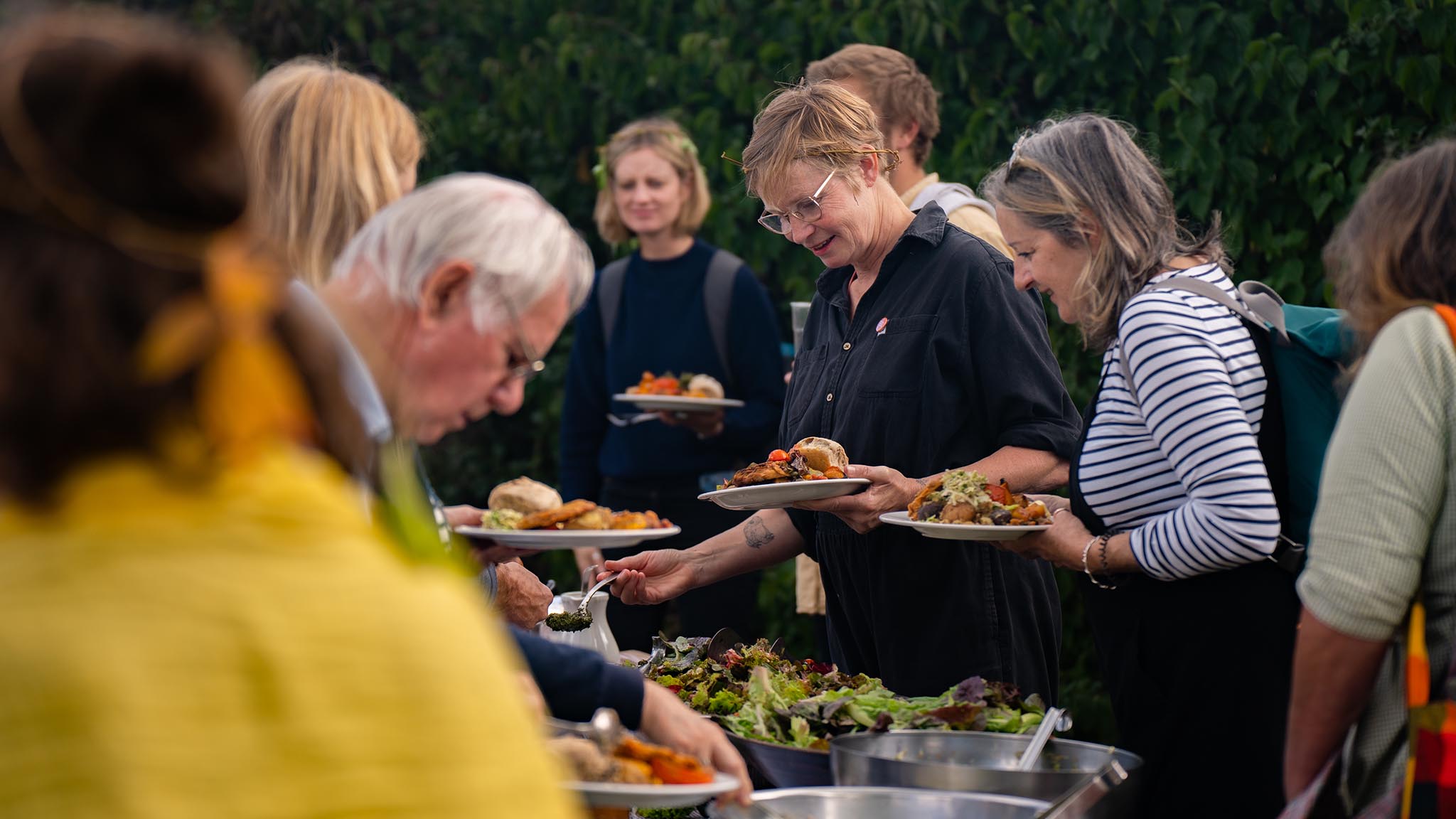 We recommend that if possible, you stay on-site during your course. All our courses are best experienced holistically: through studying, relaxing, eating and staying with other course participants, volunteers, staff and tutors.
When you book your course with accommodation this includes one of our hostel-style single rooms with shared facilities and easy access to your main learning space. They are the perfect base to rest your head, relax and recharge. You can find out more about the rooms here.
Breakfast, lunch and dinner are included throughout the duration of the course, each made with fresh, locally-sourced produce by our award-winning team.
Accommodation is available at a discounted rate for course attendees, and on a first come, first served basis only. Choose this option by selecting 'Course Fee Plus Accommodation' at checkout.
Your Title Goes Here
Your content goes here. Edit or remove this text inline or in the module Content settings. You can also style every aspect of this content in the module Design settings and even apply custom CSS to this text in the module Advanced settings.
optional: upgrade to a courtyard room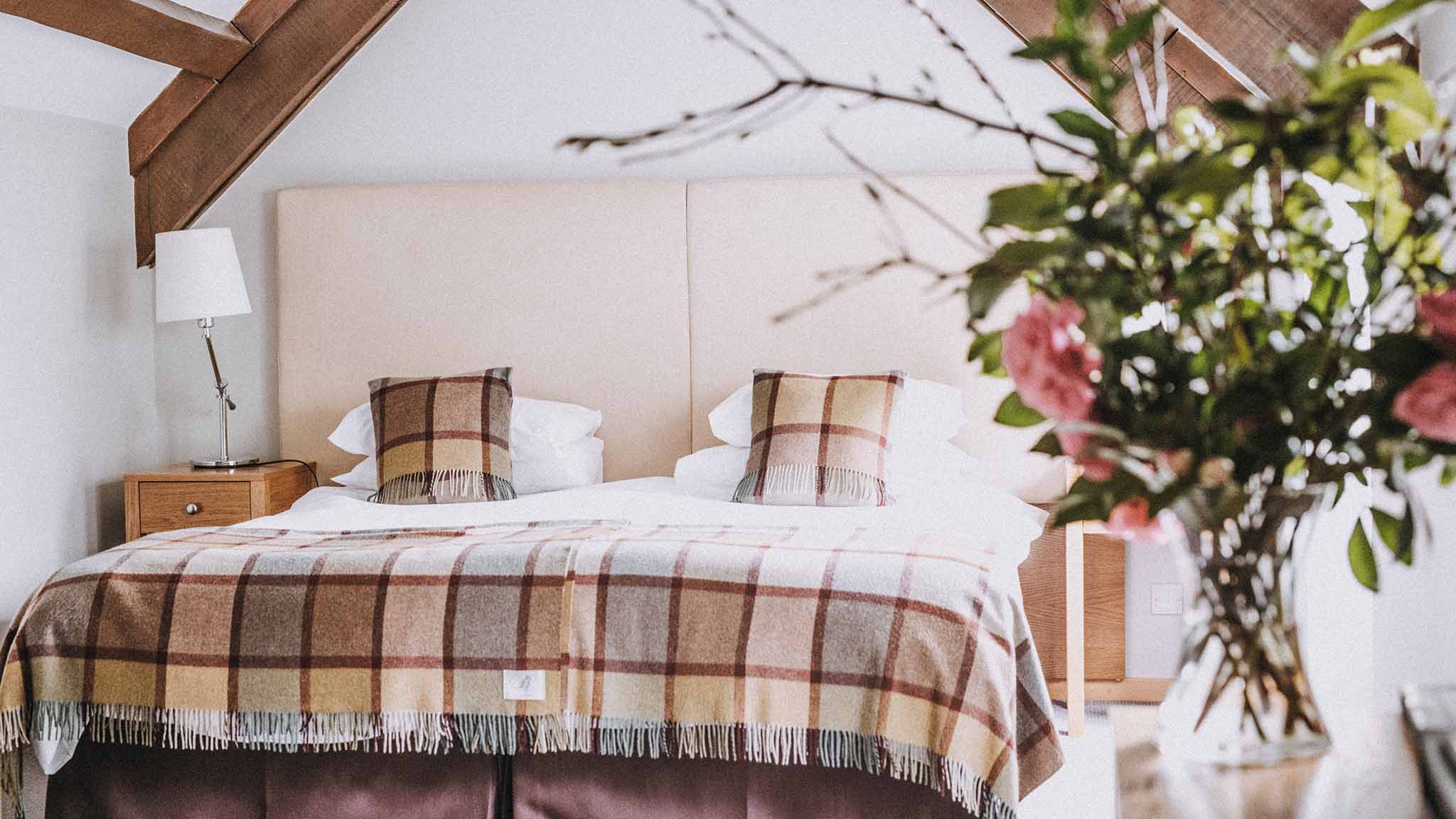 It is also possible, subject to availability, to upgrade your accommodation to a single or double en-suite bedroom in our beautiful and historic courtyard. Upgrade pricing is as follows:
For courses starting before 1/9/2023
Single room with en-suite bathroom: additional £27.25 per night
Double room with en-suite bathroom is an additional £43.60 per night
For courses starting on or after 1/9/2023
Single room with en-suite bathroom: additional £31.07 per night
Double room with en-suite bathroom is an additional £49.70 per night
If you would like to upgrade, please first book with residential option included, and then contact our Guest Services team on 01803 847150 or email guestservices@dartingtonhall.com to check availability. Our Guest Services department is open daily, 8am–8pm.
Should you decide to upgrade to our en-suite accommodation, please be aware that this is 20 min walk, or 3 min drive, to the Old Postern site, where some of our courses are held. There is car parking available near to all venues on the estate.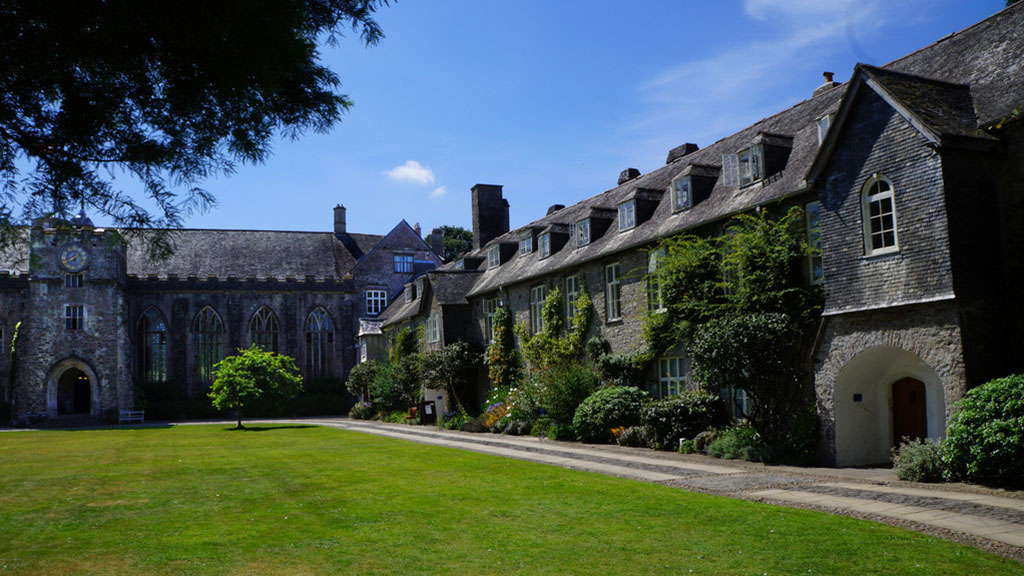 OPTIONAL: STAY ON OUR CAMPSITE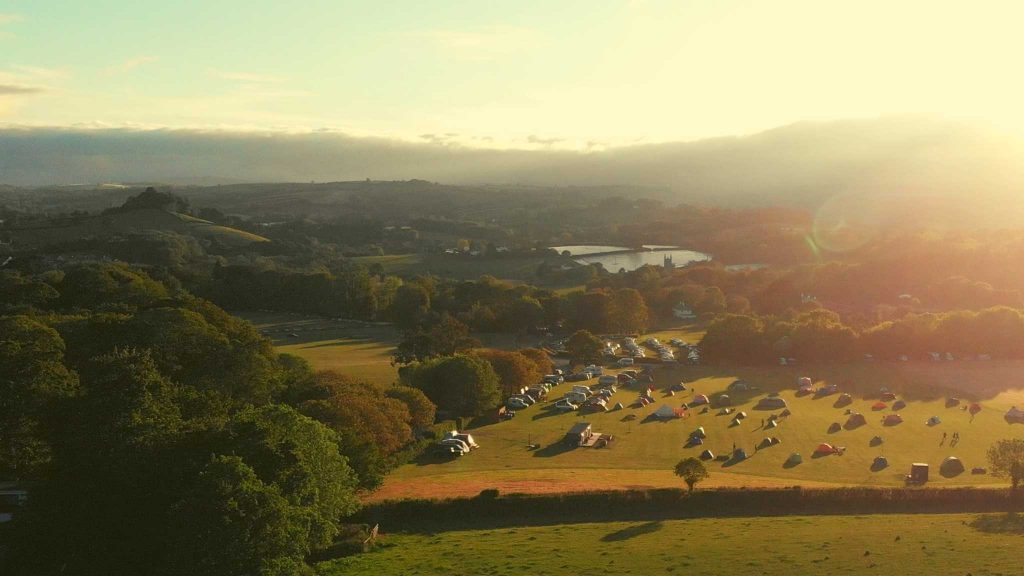 You may like to stay on our beautiful and relaxing campsite, amidst the stunning rolling hills and ancient woodlands of Dartington. Find out more about the campsite here.
Should you decide to stay on the campsite, please be aware that this is 10 min walk, to either Schumacher College or Dartington Hall, where our courses are held. There is car parking available near to all venues on the estate.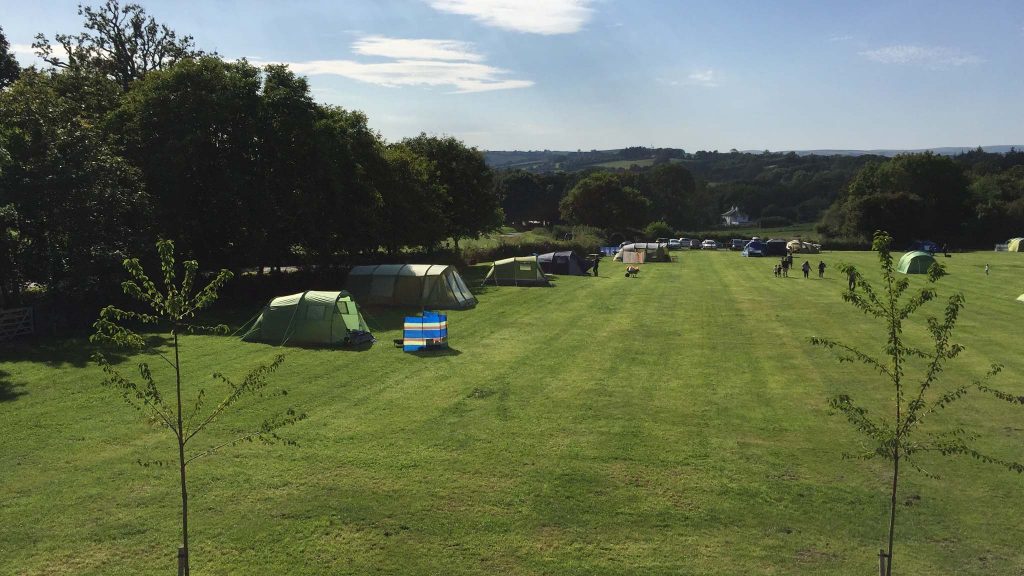 Book now
Begin your online booking below. You will receive an e-ticket for this event. You are welcome to email us at shortcourses@dartington.org or call us at 01803 847008 with any queries you have. Full Short Course T&Cs can be found here >
If you place a deposit, you will be contacted by us four weeks before the course start date to pay the outstanding balance. You will also be contacted with full details about the course before you arrive.
Please note that in most cases bookings for all our Short Courses close at midday on the Thursday before the course begins. This enables us to give you the best possible course experience and ensures all bookers receive the relevant course materials before they arrive.
---
---
Offer: Special rate for Dartington Members
Dartington Members will receive a 10% discount, applied when they log in during the checkout process. For more information about Membership,
click here
(opens in new tab).
Related Events
View All Courses