7.30pm, Friday 4 February 2022
Jancis Robinson MW, Justin Howard-Sneyd MW
Great Hall, Dartington Trust, South Devon. PLEASE NOTE: To minimise the risk of Covid-19 transmission at our events, please ensure you are fully vaccinated or have a negative LFD test before arrival. Please don't attend if you're symptomatic and contact the Box Office for a refund. We ask that you wear a mask at all times: indoors, finding your seat, during the event.
Standard £45, standard with a pair of wine glasses £99
About this event
Jancis Robinson MW is one of the world's most authoritative and respected wine writers, and she is paying a rare visit to Devon for a wine tasting on Friday 26th November. Grab your tickets quickly!
In conversation with Dartington's Associate Director of Wine Justin Howard-Sneyd, Jancis will talk us through six of her favourite wine regions that deserve to be considered 'classic'. Some of the best value wines in the world come from under-appreciated or emerging wine regions, and you will discover some fabulous wines that may become your new favourites. Jancis has handpicked these very special wines especially for this event – expect to be surprised and delighted!
We will also be tasting from the Jancis Robinson wine glass. You can purchase a pair of these all-purpose, hand-made, dishwasher-safe glasses along with your ticket for the special, all-inclusive price of £99, or just buy the event ticket for £45 a person. (The usual price for the two glasses alone is £75.)
This promises to be an informative and fun evening, we'll be also be fielding questions, so don't miss this rare chance to pick the brains of England's finest wine writer!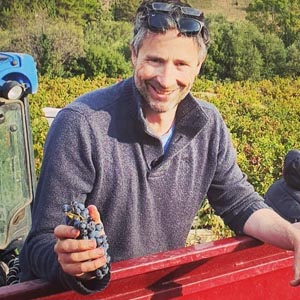 Justin Howard-Sneyd mw
Justin is a well known wine communicator and expert on a range of topics in the world of wine. He has spent 15 years as a commercial wine buyer including 5 years spent as the Head of Wine at Waitrose, and now consults to a wide range of wine producers, restaurants and wine businesses, as well as directing the program of wine events and courses at Dartington.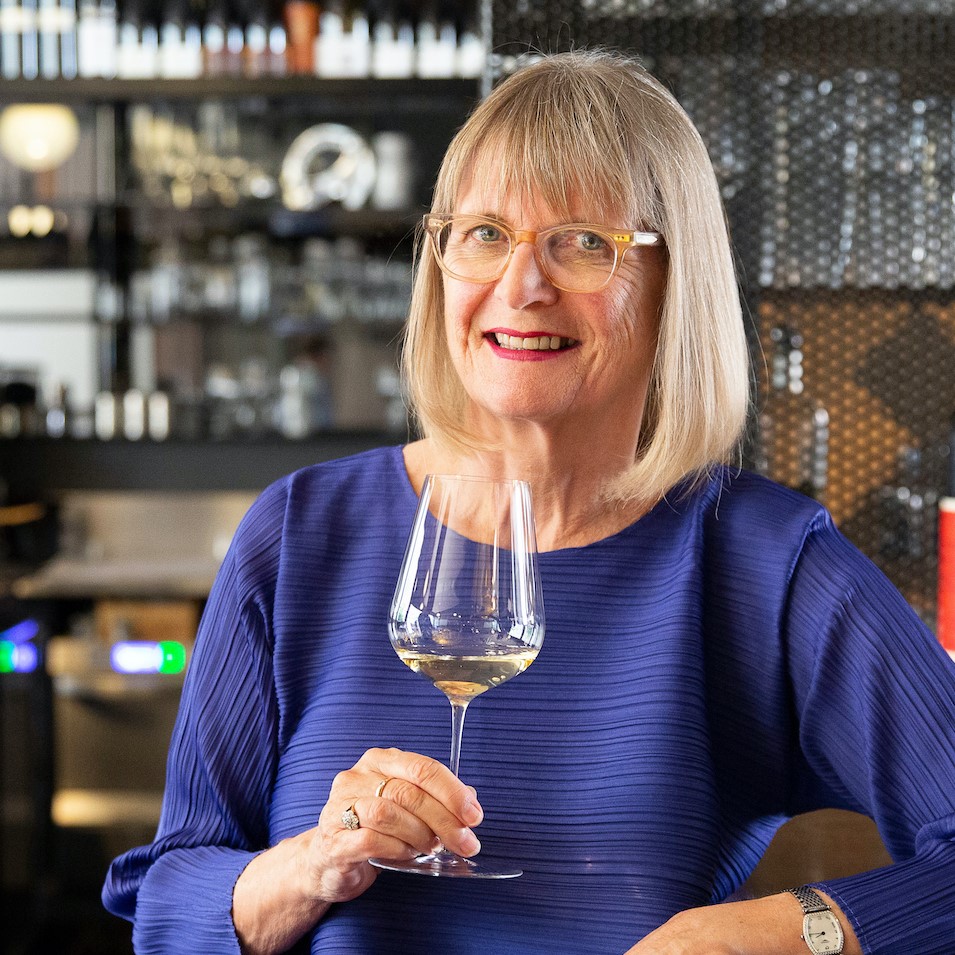 Jancis Robinson MW
Voted the world's most influential wine critic in polls in the US, France and internationally in 2018, Jancis views herself as a wine writer rather than a wine critic. She writes daily for JancisRobinson.com and weekly for the Financial Times. She is founder-editor of The Oxford Companion to Wine, co-author with Hugh Johnson of The World Atlas of Wine (4.7 million copies sold just before the 8th edition was published in October 2019) and co-author of Wine Grapes, each of these books recognised as a standard reference worldwide. The 24-Hour Wine Expert (2017) is a slim paperback guide to the practical essentials of wine.
Read More
---
---
Offer: Special rate for Dartington Members
Dartington Members will receive a 10% discount, applied when they log in during the checkout process. For more information about Membership,
click here
(opens in new tab).
Related Events
View All Talks, Tours & Exhibitions