Sunday 6 August 2023, 9.45pm
Matthew Barley (cello)
Ivana Gavrić (piano)
Great Hall, Dartington Trust, South Devon
About this event
A unique listening experience: Brahms' Cello Sonata no.1 in E minor, a perfect pearl of a work written in homage to Bach, played in the candlelit Great Hall by cellist Matthew Barley and pianist Ivana Gavrić.
Johannes Brahms
Cello Sonata no. 1 in E minor, op. 38
Dartington Music School School & Festival 2023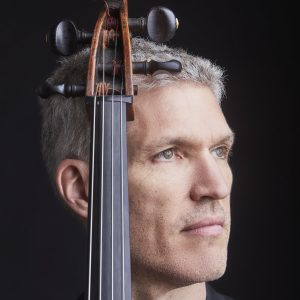 Matthew Barley
Matthew Barley has created a unique international career full of improvisation, new music, cutting-edge computer technology, collaboration with jazz and Indian musicians, education, and arranging – but always with cello playing at the heart. He has played with some of the finest orchestras (Frankfurt Radio Symphony, BBC Philharmonic/Scottish, Czech Philharmonic), in some of the greatest concert halls, given premieres by major composers (MacMillan, Dusapin, Larcher) and appeared on TV and radio worldwide. He counts himself blessed to be able to dream up unusual projects and (usually) make them happen, and also pursue his own personal dreams of spending time with family and in nature. He lives in London with his wife, violinist Viktoria Mullova.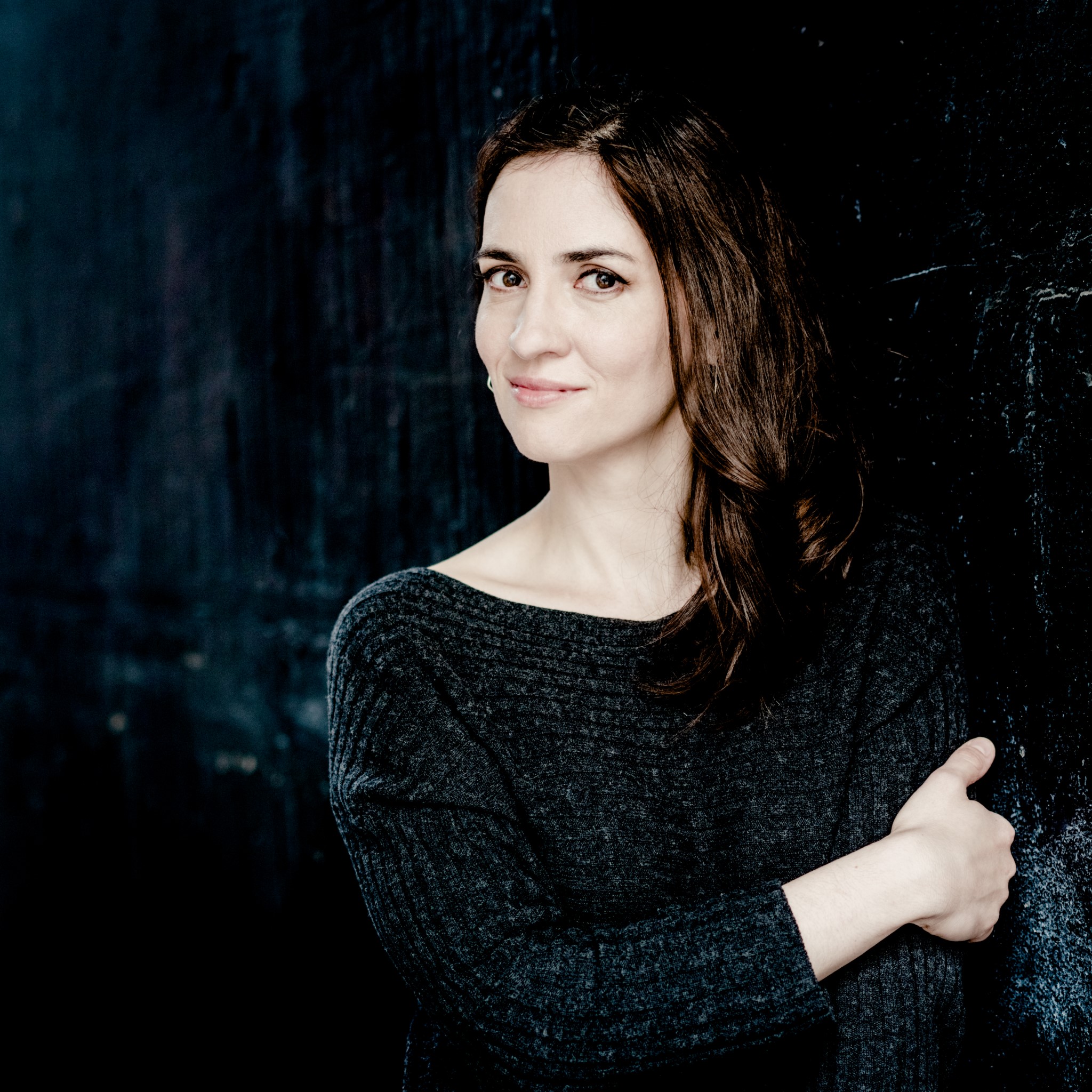 Ivana Gavrić
Ivana Gavrić's playing has been described as "altogether of an extraordinary calibre" (BBC Music Magazine) and "notable for its beautiful sound, musical integrity and introspection" (The Independent). She has attracted considerable praise for her interpretations of a broad repertoire, the Washington Post describing her playing as "impressive, insightful…ravishing".Read More
Summer Festival Booking information
We're delighted to welcome you back for another glorious summer of live music. In line with current guidance, audiences are no longer required to wear masks, however you may elect to wear a mask in more crowded indoor environments and you may see some of our staff doing the same.
You can book online any time by clicking the link below. Alternatively, if you have any queries about this event or want to book over the phone, get in touch with the Box Office on 01803 847070 (lines are open 1-7pm) or boxoffice@dartington.org.