Live Chat: MA Movement, Mind, and Ecology
Your chance to speak with Dr Pavel Cenkl about joining this course in July.
BOOK NOW
Next available date Thursday 11 March, 4.30-5.30pm
About this EVENT
This event gives prospective students for the Movement, Mind, and Ecology MA programme the opportunity to speak directly with the Programme Lead ahead of the preferred application deadline.
The course is the first of its kind, offering a unique inquiry into ecological thinking and environmental philosophy in relation to physical movement and embodiment. Given the new nature of the course, we fully anticipate you might have some questions, so please do come along to this free event to hear from Pavel exactly the structure of the course, its module by module content and the exciting range of collaborators from record-holding free divers, high altitude alpinists, long-distance walkers, ultrarunners, and many others who are helping us develop it.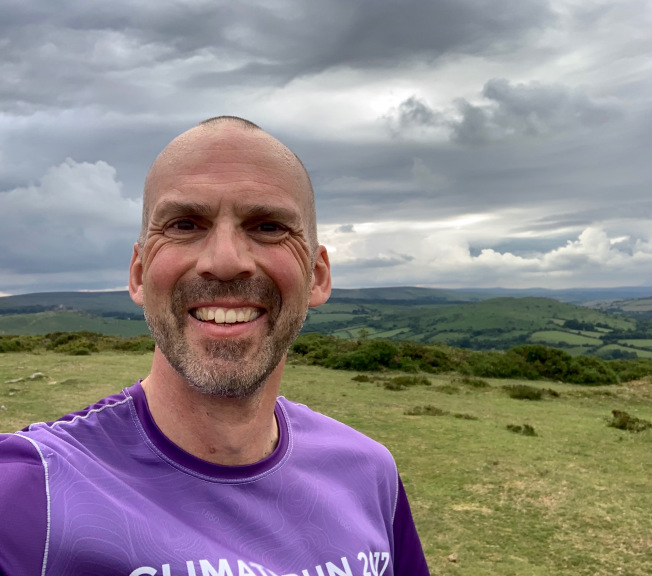 Dr Pavel Cenkl
Pavel has worked for more than two decades in higher education in America and has always been drawn to colleges and universities whose curriculum fully integrates learning with practice and thinking with embodiment. For nearly 15 years he served as Dean at Vermont's Sterling College. As well as extensive published work, Pavel continues to pursue research in ecologically-minded curriculum design and teach courses in environmental philosophy. Pavel is also a passionate endurance and adventure runner and has covered hundreds of miles in the Arctic and subarctic in order to bring attention to the connections between our bodies and the more-than-human world in the face of a rapidly changing climate.
Book now
We are proud to be COVID-secure. Find out what we're doing to ensure you have a safe and enjoyable experience here >
Select a time below to begin your online booking. You will receive an e-ticket for this event. Please note that individual orders will be restricted to six tickets per booking (on the assumption this rule will apply post-lockdown). No tickets will be available on the door as the box office remains closed due to Covid-19. You are welcome to email us at boxoffice@dartington.org with any queries you have.