Monday 24 July 2023, 9.45pm
Madeleine Holmes (soprano)
Gavin Roberts (piano)
Great Hall, Dartington Trust, South Devon
About this event
First love, lost love and love on the rebound: Madeleine Holmes (soprano) and Gavin Roberts (piano) pour out their hearts in a programme of love songs through the ages. Tender, melancholy songs by Dowland and Purcell interwoven with the heady Parisian backdrop of Poulenc's chansons, alongside classic American songbook offerings from Gershwin, Sondheim, Cole Porter, Harold Arlen and more.
A selection of songs by Kurt Weil, George & Ira Gershwin, Cole Porter, Francis Poulenc, Stephen Sondheim, John Downland and more
Dartington Music School School & Festival 2023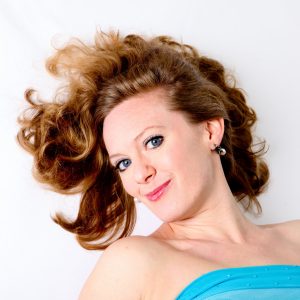 Madeleine Holmes
Madeleine Holmes studied French and Italian at Cambridge, where she was a choral scholar at Emmanuel College, and subsequently trained on ENO's 'Knack' programme for young singers. Opera roles include Naiad Ariadne auf Naxos, Tatyana Eugene Onegin, Mimi and Musetta La Bohème, Giorgetta Il Tabarro, Cio-Cio San (cover), Madama Butterfly and Romilda Xerxes and, in scenes and concert work, Contessa Le Nozze di Figaro, Ginevra Ariodante and Alice Ford Falstaff. Madeleine has created the roles of Eve in David Moore's chamber opera The Diaries of Adam and Eve and Strekoza in Brian Hosefros' Strekoza i Muravej, for Tete-a-Tete and the Arcola. Concert performances include Mozart Requiem (St Martin-in-the-Fields), Carmina Burana and Haydn Creation (St John's, Waterloo), St John Passion (St George's Cathedral), Faure Requiem and Haydn Nelson Mass (Peterborough Cathedral), Mozart Coronation Mass (Anghiari Festival).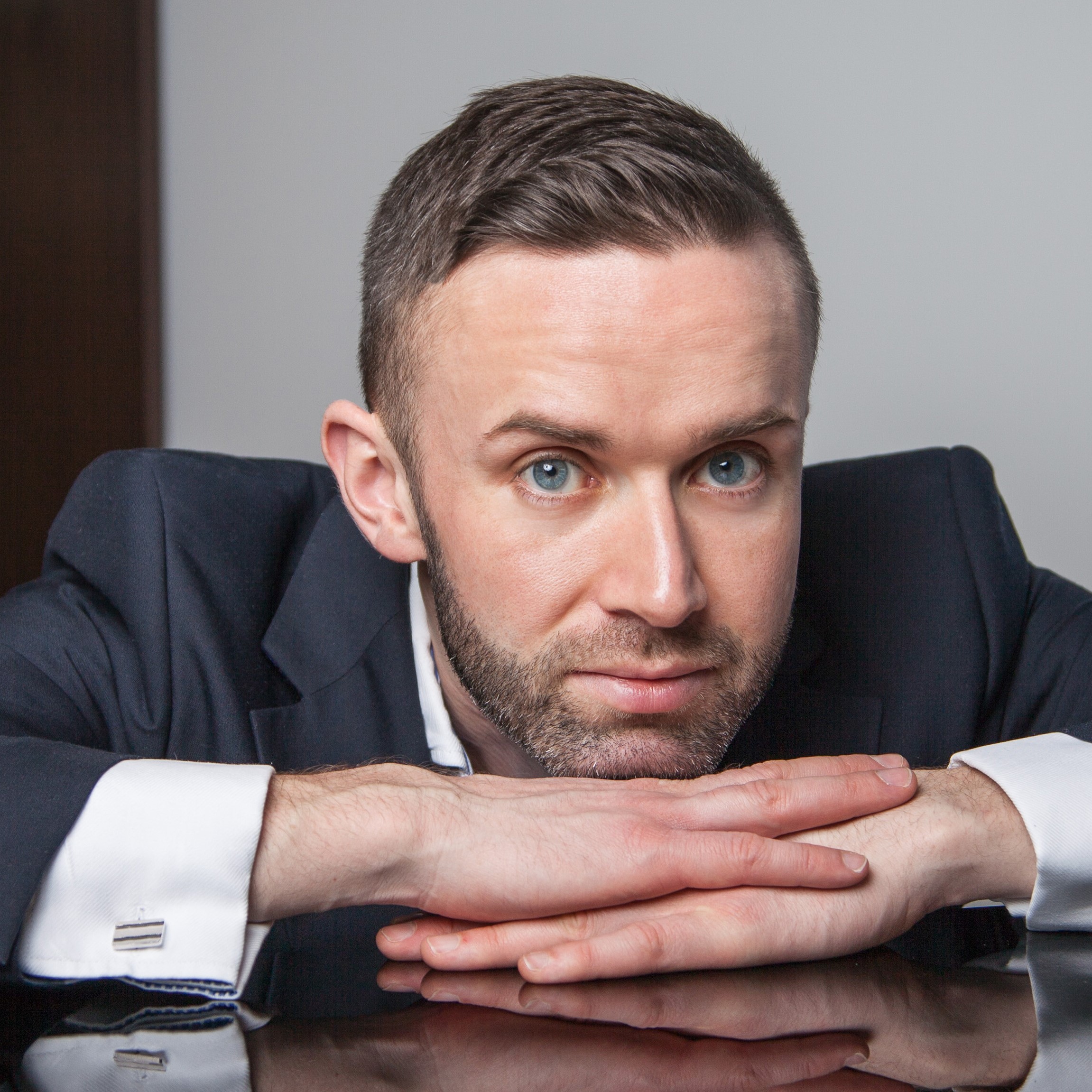 Gavin Roberts
Gavin Roberts enjoys a varied career as a piano accompanist. He has partnered singers in recital at Wigmore Hall, the Barbican Hall and the Royal Festival Hall, and is Artistic Director of the recital series Song in the City. He has appeared at The Cheltenham Festival, Dartington International Festival, The Ludlow Weekend of English Song, The Ryedale Festival and The Oxford Lieder Festival. He works regularly with soprano Lucy Hall, with whom he was the winner of the Oxford Lieder Young Artist Platform, and actor Rosamund Shelley, with whom he performs her one-woman shows Novello & Son and War Songs.Read More
Summer Festival Booking information
We're delighted to welcome you back for another glorious summer of live music. In line with current guidance, audiences are no longer required to wear masks, however you may elect to wear a mask in more crowded indoor environments and you may see some of our staff doing the same.
You can book online any time by clicking the link below. Alternatively, if you have any queries about this event or want to book over the phone, get in touch with the Box Office on 01803 847070 (lines are open 1-7pm) or boxoffice@dartington.org.