Dartington Trust, South Devon
Residential: £935.00* | Non Residential: £655 | Deposit: £150**
Short Course bursaries are available – find out more here.
*Residential course fees include all vegetarian meals, field trips, materials and all teaching sessions and includes private, simple accommodation with shared bathroom from supper on the day of your arrival through until the lunchtime before your departure. More info about accommodation can be found below.
**Place a deposit to secure either a residential or non-residential place, with the outstanding balance payable six weeks before the course start date.
about this course
Together we will work with the natural world to make wild colour, ochre paints, botanical inks, quill pens, feral brushes, sketchbooks and containers to store it all in. Using found, foraged and wild crafted materials, this week will show you how to create beautiful plastic-free art materials so that wherever you are you'll be able to improvise with what nature provides. You'll go home with an array of your own handcrafted items, and more importantly, the skills to make so much more at home or on your travels.
Join artist Caroline Ross on this journey through art and nature, using techniques from the Paleolithic to the Renaissance to create art materials that do not cost the earth. You'll leave with a natural container full of inks, paints, pens, brushes and more made from the living world, from materials you have brought along, a selection Caroline has previously collected, and what we find around us during the week. You'll learn skills that can be applied in almost any landscape, and gain a deep appreciation of our ancestors, who made their art without recourse to plastics or laptops.
Information for Participants
WHAT TO BRING
There will be opportunities during the weekend to explore the beautiful Grade II listed gardens at Dartington and the countryside on the estate.
Please bring appropriate outdoor footwear, clothing and a waterproof jacket. If you have a small foraging basket or cloth bag, that's worth bringing too. All equipment and materials are provided, but you are encouraged to bring found feathers and shells, some rusty iron, any soft colourful rocks from your travels, saved paper that takes your eye, and anything else you think might make something interesting. Also bring old clothes or an art apron, as some of the materials we will use can stain fabric.
Course structure
Monday:
3pm: arrival
4pm: Opening circle
4.45 – 6.15pm: First teaching session
Tuesday – Thursday:
10am – 4pm
Friday:
10am – 3pm
The week will include:
Paint making through history and an overview of natural art materials.
Making traditional natural paints: gum paints – watercolour & gouache, egg paints – tempera & glair, glue paints and more.
Making and using different kinds of ink including oak gall ink, tannin inks, botanical, and berry inks. Learning about lightfastness, and the basic chemistry involved when using iron, or when modifying pH of inks.
Making traditional quill (feather) pens, reed pens, feather brushes and improvised natural drawing tools.
Learning what to look for when identifying and gathering plants, rocks, feathers and more to make our materials.
Creating simple sketchbooks sewn with natural fibres
A day making from found objects with Joan West.
How to make artists' charcoal
There'll also be abundant time to experiment and make art with all our newly made kit.
Further information and details will be sent to you before the course.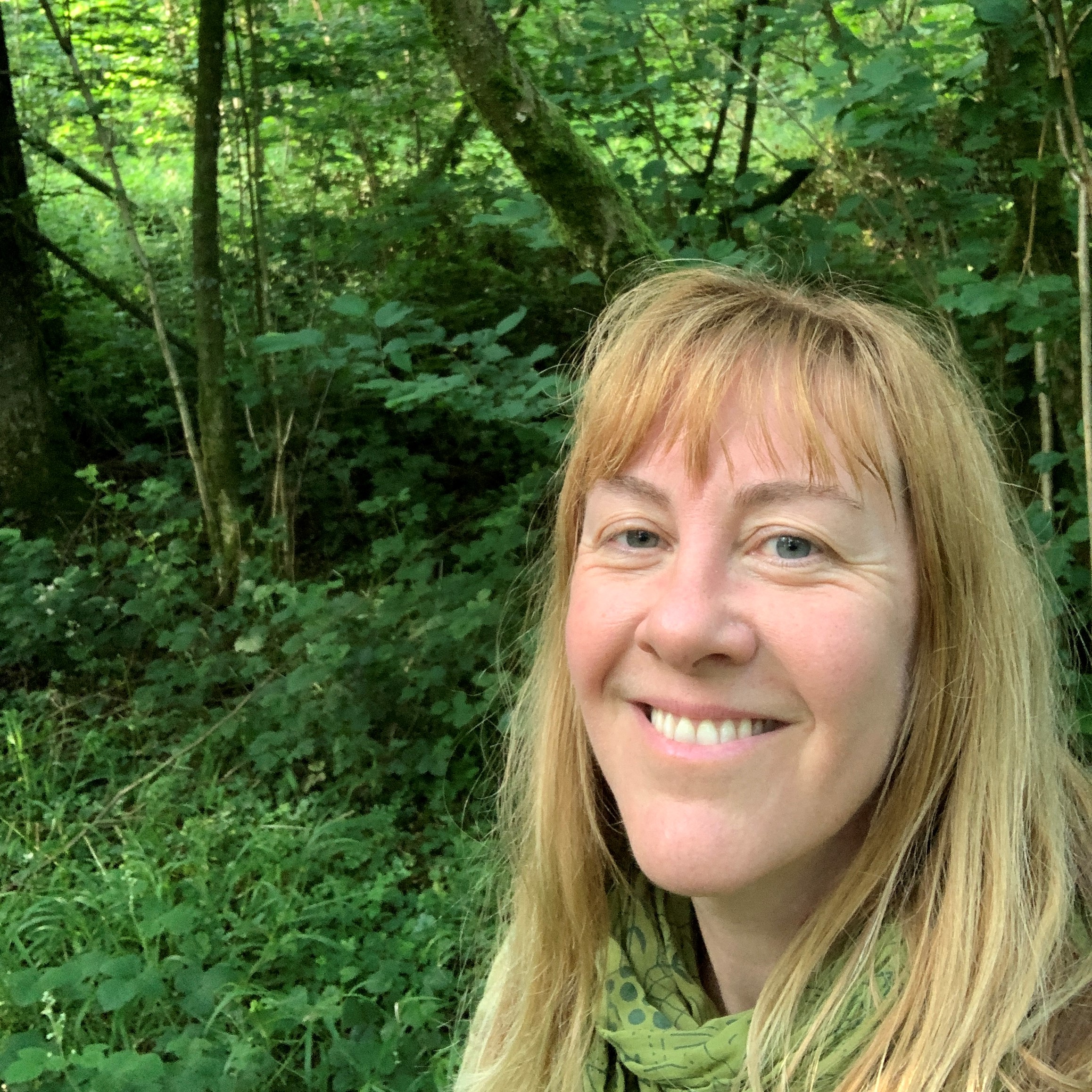 caroline ross
Caroline started drawing at about the same time she started making mud pies in the back garden, before she could walk. Passionate about nature and art from a young age, for two years she went to renowned art foundation college BPCAD at Shelley Park in Bournemouth. This haven on the clifftop, simultaneously in woodland and by seashore, set the tone for future self-guided studies after she had completed her BA at Kingston University and MA at Chelsea College of Art, and eventually left urban life and London behind.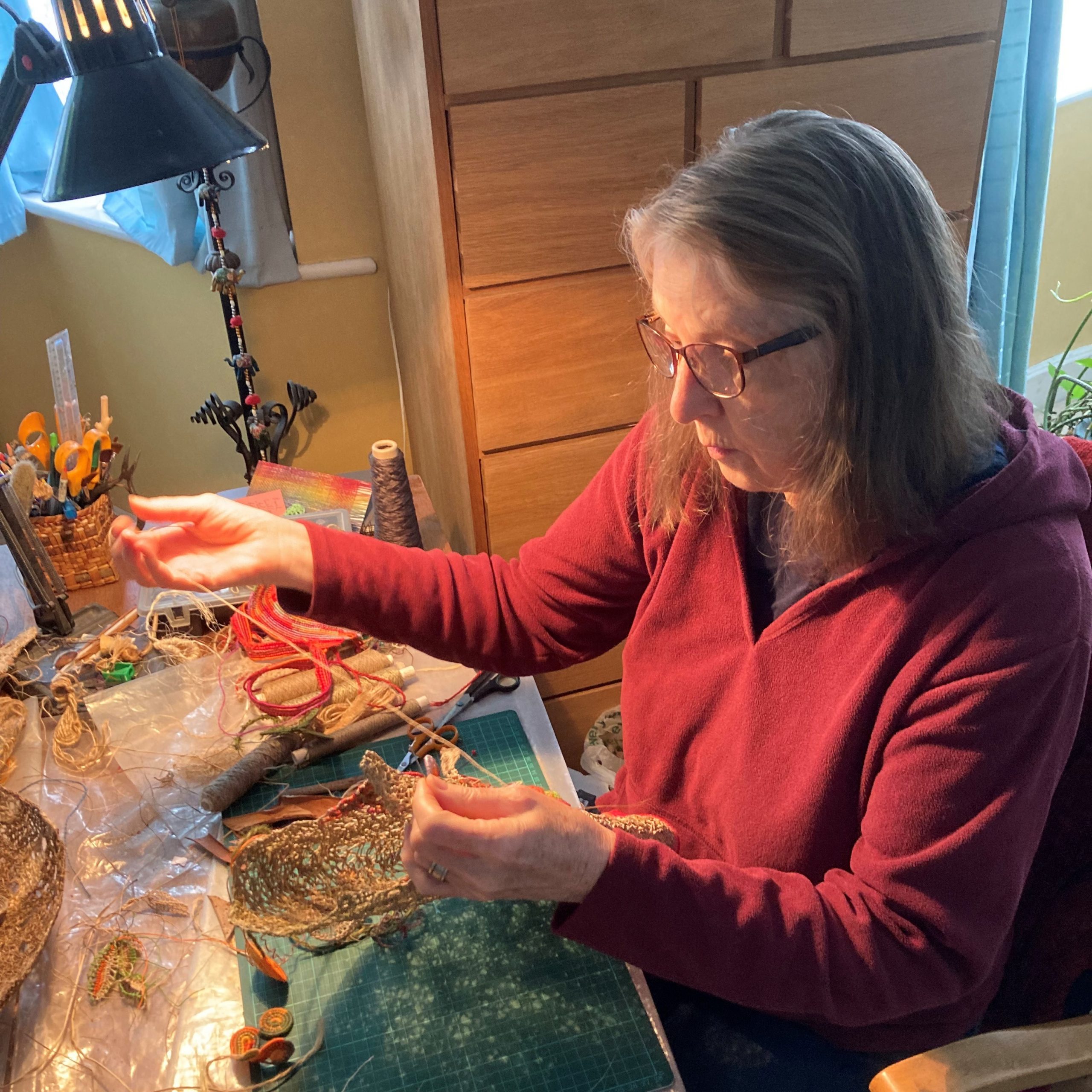 Joan West
Joan works with soft materials-jute, sisal, abaca, and leaves such as iris, day lilies, grasses and cordyline palm. She uses various techniques like coiling, twining, random weave and netting. Sometimes the baskets are embellished with stitchery; inspiration comes from shapes in the natural world such as seed heads and ferns.
We recommend that if possible, you stay on-site during your course. All our courses are best experienced holistically: through working, relaxing, eating and staying with other course participants and tutors.
The residential course fee is based on staying in one of our hostel-style single rooms with shared facilities and easy access to the wider estate, the White Hart and the spaces in which you will be learning. They are the perfect base to rest your head, relax and recharge. You can find out more about the rooms here.
Breakfast and dinner each day – made with fresh, locally-sourced produce by our award-winning team – are included: one less thing to worry about during your stay.
Choose this option by selecting 'residential' at checkout (head to 'Book now', below).
the fine print
– Accommodation is available at a discounted rate for course attendees.
– Check-in for all rooms is from 3pm on the day of arrival.
– Check-out for all departures is 11am on the day of departure.
– Accommodation is booked on a first come, first served basis only.
optional: upgrade to a courtyard room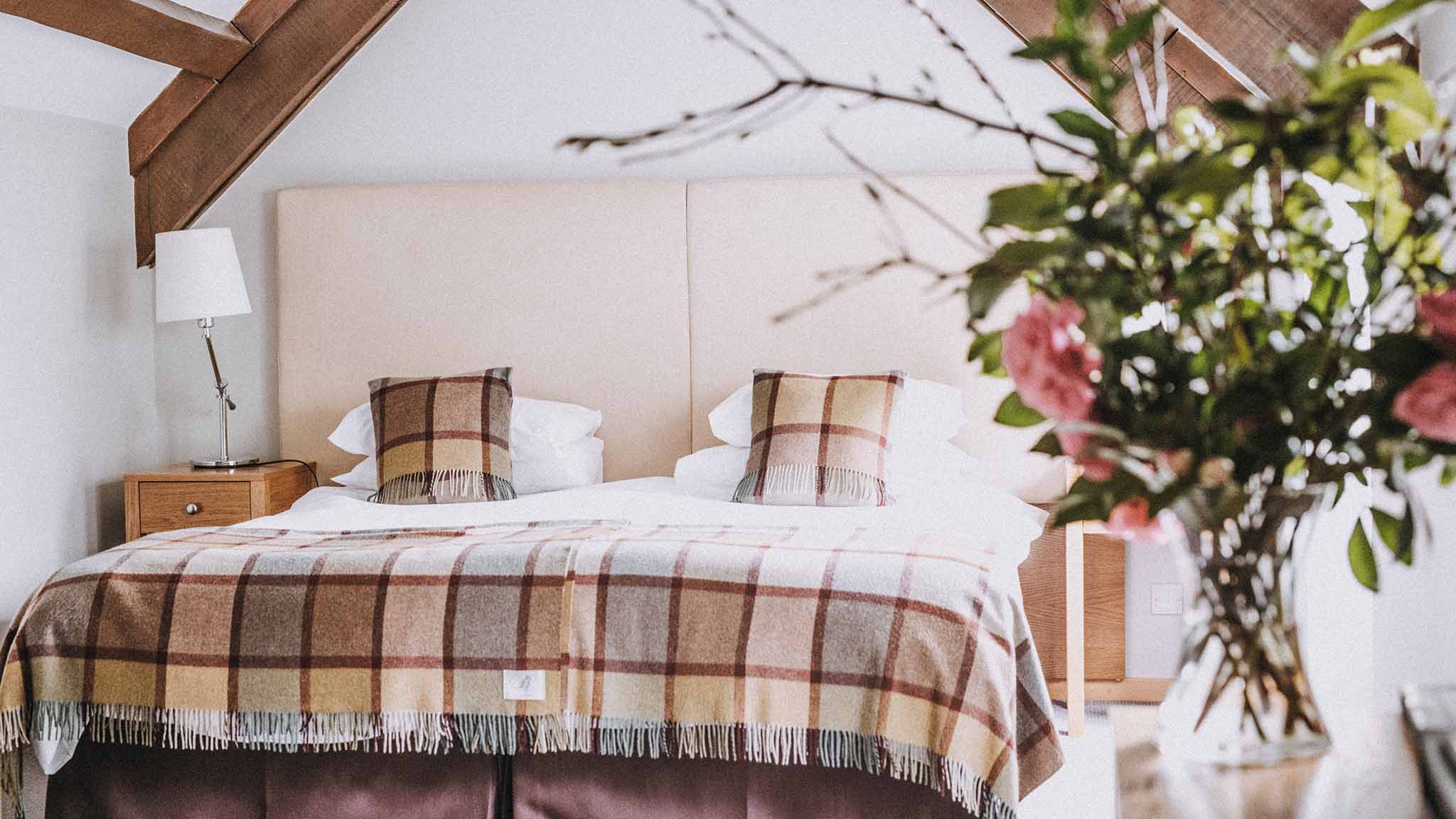 It is also possible, subject to availability, to upgrade your accommodation to a single or double en-suite bedroom in our beautiful and historic courtyard. An upgrade to a single room with en-suite bathroom is an additional £25 per night and a double room with en-suite bathroom is an additional £40 per night.
If you would like to upgrade, please first book with residential option included, and then contact our Guest Services team on 01803 847101 or email guestservices@dartingtonhall.com to check availability. Our Guest Services department is open daily, 8am–8pm.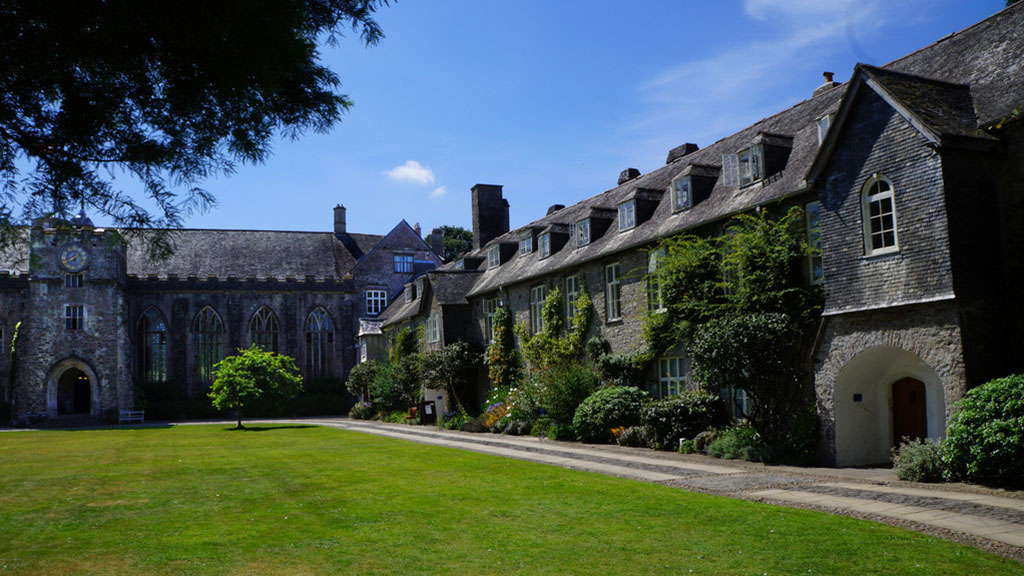 ---
---
Offer: Special rate for Dartington Members
Dartington Members will receive a 10% discount, applied when they log in during the checkout process. For more information about Membership,
click here
(opens in new tab).
Related Events
View All Courses