Nature and forest therapy walks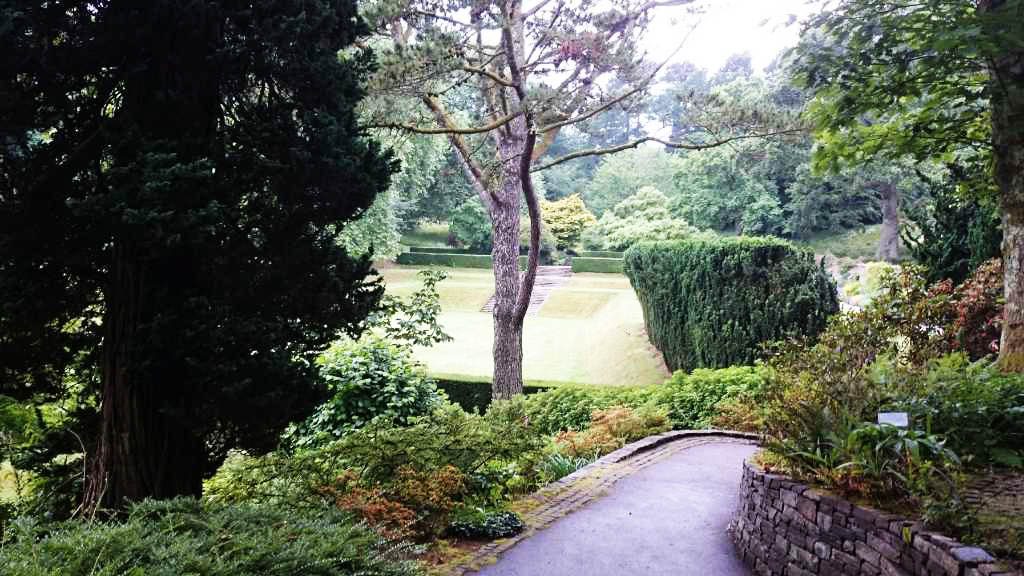 Details
Venue Dartington Gardens or North Woods
Event hosted by creative Journeys / Emma Capper
When: Various dates - see below. Walk duration: 3hrs
Prices
£25 (full price) or £15 (low income). Booking via EventBrite - see below for links
About this event
Guided gentle walks exploring the practice of Shinrin-yoku (forest bathing) in the beautiful woods and gardens of Dartington estate with Emma Capper, nature and forest therapy guide.
Shinrin-yoku is a well known preventative health practice in Japan, helping people deal with stress from modern day pace of life. Find out more here.
These walks provide a wonderful opportunity to slow down and through a carefully crafted series of invitations, connect through all your senses to the natural world. Each walk concludes with a special tea ceremony.
Emma has been guiding walks and holding workshops for several years. Find out more about her journey as an artist and guide here.
Upcoming dates
Tues 17th July, Wednesday 1st August, Friday 17th August, Friday 7th September, Sunday 23rd September, Wednesday 10th October, Sunday 28th October Saturday 3rd November, Friday 30th November.
All walks  10am til 1pm.
Booking required:
BOOK GARDEN WALKS VIA EVENTBRITE
BOOK WOODLAND WALKS VIA EVENTBRITE
Related events
---
More to Enjoy
---
About us
Dartington is an old place with a new story.
The Dartington Experiment began in 1925 and was based on the idea that that humans are many-sided – and how we need environments that encourage our whole being to flourish, in connection with nature and each other.
This idea as true today is it ever was.
Find out more about what we do