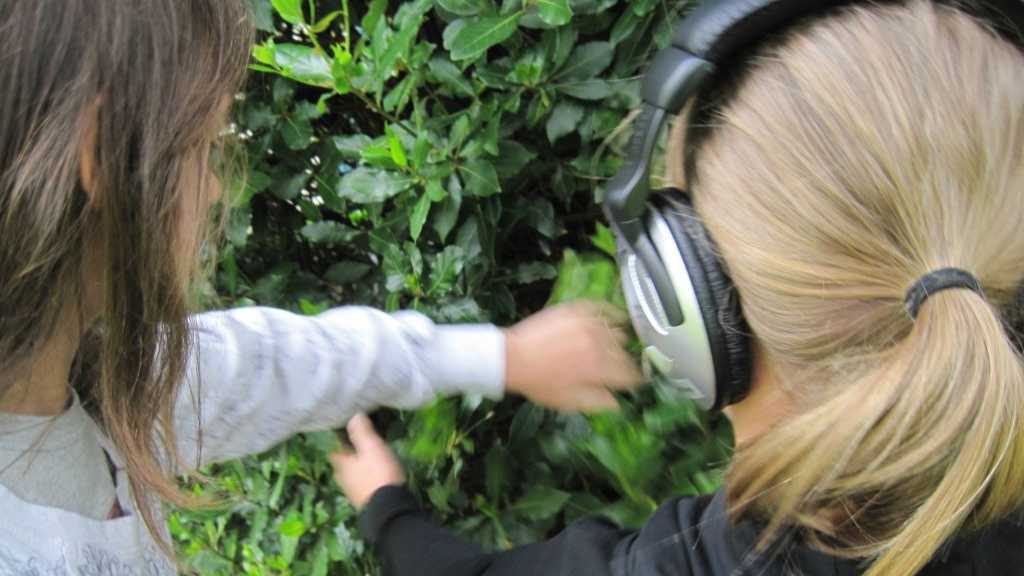 Details
Venue Soundart Radio, Space Studio 4
Event hosted by Soundart Radio
When: Saturdays (during school term time) from 3rd November, 10am-4pm
Prices
£40 a day



(If your family are claiming tax credits, you may be able to claim 70% of the cost of these activities (cost after benefits applied £12 a day).
About this event
Excited by radio? Love to make things? Come along to this affordable, Ofsted registered arts and media Saturday club for children aged 8-15.
Join us to broadcast your stories, ideas and opinions. Have fun with making, games, storytelling, songs, play, sound recording and experimentation at our beautiful studio on the Dartington Hall estate.
Each session will include art activities, outdoor play and exploration, and radio broadcasting. Our approach is cooperative, child led, collaborative, friendly and creative, where each person is valued. We spend time in nature, talk about the changing seasons and learn through all our senses. Group sizes are small, and well supervised.
Each Saturday (in term time) we run two sessions, 10am-1pm, and 1pm to 4pm. Children are welcome to stay all day, though will need to bring a packed lunch. We will make sure those doing a longer day have a balance of indoor and outdoor activities, and quiet time when needed. We are an Arts Award Centre, and attendees can acheive a recognised qualification through this scheme.
As an Ofsted registered childcare provider, we work to the highest standards. Our workers are qualified artists, who are DBS checked, first aid trained and experienced with working with children. If your family are claiming tax credits, you may be able to claim 70% of the cost of these activities. Please contact us for further information. The cost of our activities for 2018-19 is £8 an hour per child. Eventbrite add on a booking fee. There is no additional charge for materials or Arts Award fees.
Noise Art is part of Every Child has a Voice Soundart Radio's vision for helping all children find their voice on radio. Contact us at info@soundartradio.org.uk for more information.
Related events
---
More to Enjoy
---
About us
Dartington is an old place with a new story.
The Dartington Experiment began in 1925 and was based on the idea that humans are many-sided – and how we need environments that encourage our whole being to flourish, in connection with nature and each other.
This idea is as true today is it ever was.
Find out more about what we do