Monday 19 – Friday 23 June 2023
Studio 20, Dartington Trust, South Devon
Unless otherwise stated, our Short Courses are for adults 18+ years
Includes all lunches, suppers, field trips, materials and all teaching from supper on the day of your arrival through until the lunchtime before your departure.
(Or secure your place with a £150 deposit)
COURSE FEE PLUS ACCOMMODATION
All the perks included in your course fee, PLUS breakfast and accommodation from the day your course starts to check-out on the morning of the day the course ends. (More info about accommodation can be found below.)
(Or secure your place with a £150 deposit)
About this course
This exciting oil painting and colour wash course looks at the work of the landscape painter JMW Turner and contemporary painter Tom Rickman, using the Devon landscape for inspiration and energy.
This course is ideal for artists looking to be a bit freer and more experimental in their work.

On this coast and studio-based landscape painting course, you'll learn how to use your materials and equipment to evoke the qualities of space, light, structure, mass, movement and direction – qualities shared by both landscape and painting. You'll make works that are evocative, pictorial equivalents for the subject rather than just a depiction of it; works where the content is found in the act of painting.

The landscape in June is full of energy, colour and light and brings change with each day. It's a chance to learn painting techniques as well as developing your own interpretation of the landscape in what you observe and capture in your paintings.

By the end of the course, you will have increased knowledge and understanding of your approach to landscape painting and your idea of abstraction and begun to be a reflective studio practitioner. You will have improved your handling of your chosen materials and started to understand your work within the context of contemporary art history.
Tom is also presenting a live painting demonstration, again with a focus on Turner's work. Find out more >
full course detail
The week is an immersive learning experience with time to develop your creativity and embrace opportunities for creative development.
The course combines exploration of techniques and approaches used by different artists such as capturing specific light effects, relating sky to land, choosing and composing a subject and dealing with the changing light and weather.
Tuition includes whole class talks, individual discussion and practical help while you are working, and subjects include tonal studies, painting the sky, painting water, woods and trees in open views, choice of subject matter, composition, and capturing early morning and evening light.
The course will include slide lectures on Turner's work and contemporary approaches to landscape.
There will be technical demonstrations and lots of one-to-one and group tuition. As the course progresses your personal choices and direction will increasingly become the focus.
The course is couched within the broader art-historical context of landscape painting. You will be asked to consider your practice in relation to this history, changing notions of the landscape and concepts of abstraction.
On this course you will:
– Produce a substantial body of atmospheric and expressive landscape paintings.
– Gain confidence in exploring the notion of equivalence between painting and subject, and the role of process as a powerful pictorial element.
– Feel more at ease making personal critical judgements and taking control of the direction of your painting.
WHAT TO BRING
All materials will be provided. Please bring your own tools and equipment if want to.
You will have the opportunity to work outdoors so be prepared for all weathers. Please bring waterproofs, sunscreen, a hat, sturdy footwear, warm clothes and a water bottle.
typical schedule for short courses
Check-in to the room is between 3-3.45pm on the day of arrival. Check-out is 11am on the day of departure, although if travelling by public transport, luggage can be left at the Welcome Centre until the course has completed.
Teaching generally begins at 4pm on the first day and ends at 2pm Fridays or 4pm Sunday (whichever is the last day of the course).
The daily timetable can start at 9.30am and end around 9.15pm, with free time available at set times throughout the day.
For residential participants breakfast is included, followed by a morning gathering and community work groups on weekdays, which are open to all participants and the college community. Non-residential participants can pay extra if they wish to have breakfast on one or more of the days.
Lunch for all participants is between 1-2pm and supper is 6.30-7.30pm (both meals are included in the residential and non-residential course fee).
If you have any questions about your course schedule please contact shortcourses@dartington.org
OUR LEARNING COMMUNITY
Our courses are part of the wider Learning programme at Dartington, and you will join a community of students on site studying at Schumacher College and Dartington Arts School as well as other short course participants, volunteers and visitors.
While you are here we invite you to take part in our learning community life by attending morning meetings, taking part in activities such as meal preparation and clearing, and evening social events. This is entirely voluntary, but participants tell us that taking part adds to their experience at Dartington.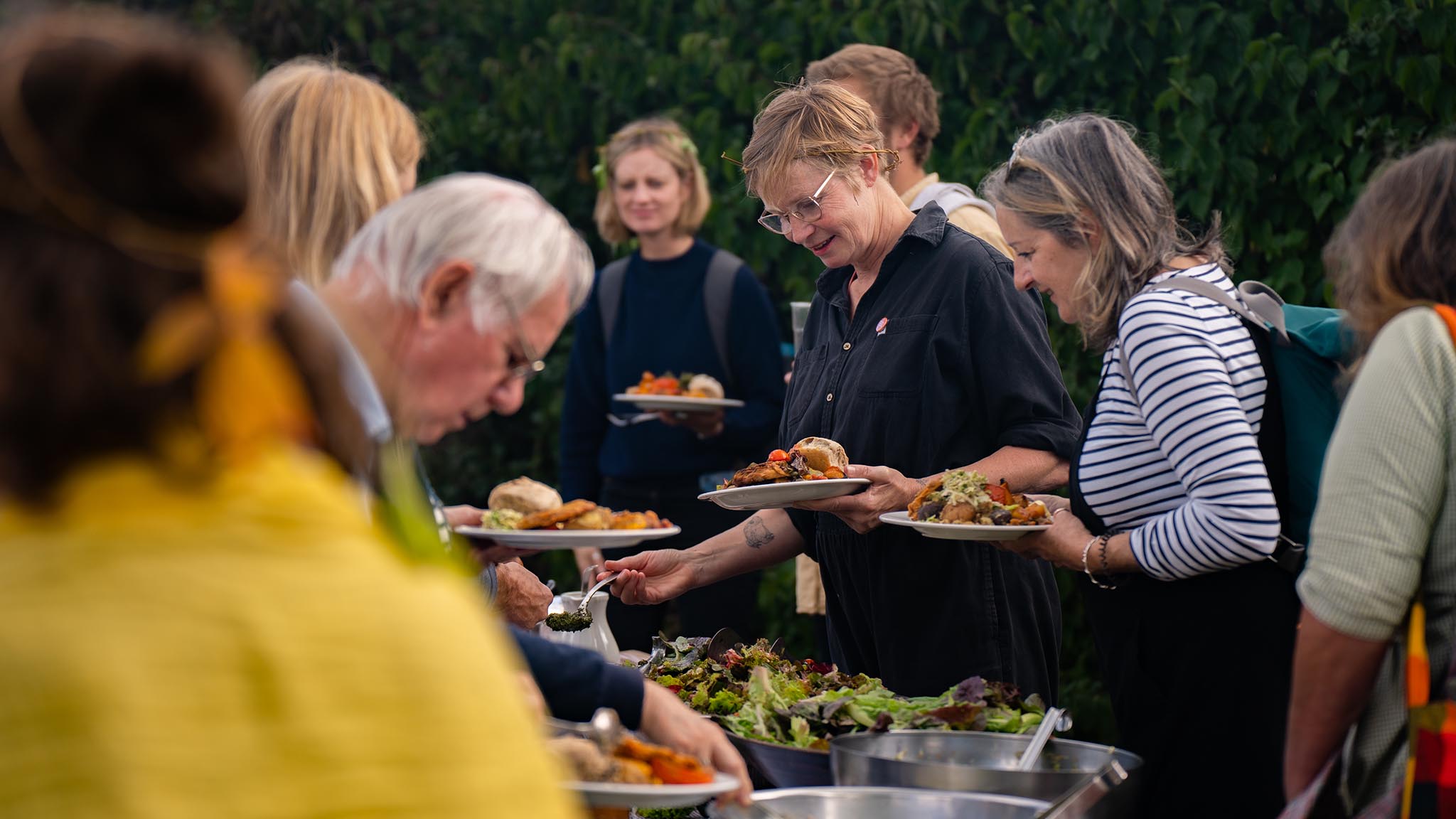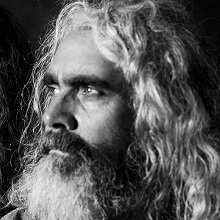 Tom Rickman
Tom grew up in the suburbs of West London, and spent childhood holidays in Charmouth, West Dorset, where from an early age he soaked up the green hills and blue sea. Finishing art school in 1982, he left London and headed for the hills to paint the landscape and sea that had made such an impression on him as a youth.
We recommend that if possible, you stay on-site during your course. All our courses are best experienced holistically: through studying, relaxing, eating and staying with other course participants, volunteers, staff and tutors.
When you book your course with accommodation this includes one of our hostel-style single rooms with shared facilities and easy access to your main learning space. They are the perfect base to rest your head, relax and recharge. You can find out more about the rooms here.
Breakfast, lunch and dinner are included throughout the duration of the course, each made with fresh, locally-sourced produce by our award-winning team.
Accommodation is available at a discounted rate for course attendees, and on a first come, first served basis only. Choose this option by selecting 'Course Fee Plus Accommodation' at checkout.
Your Title Goes Here
Your content goes here. Edit or remove this text inline or in the module Content settings. You can also style every aspect of this content in the module Design settings and even apply custom CSS to this text in the module Advanced settings.
optional: upgrade to a courtyard room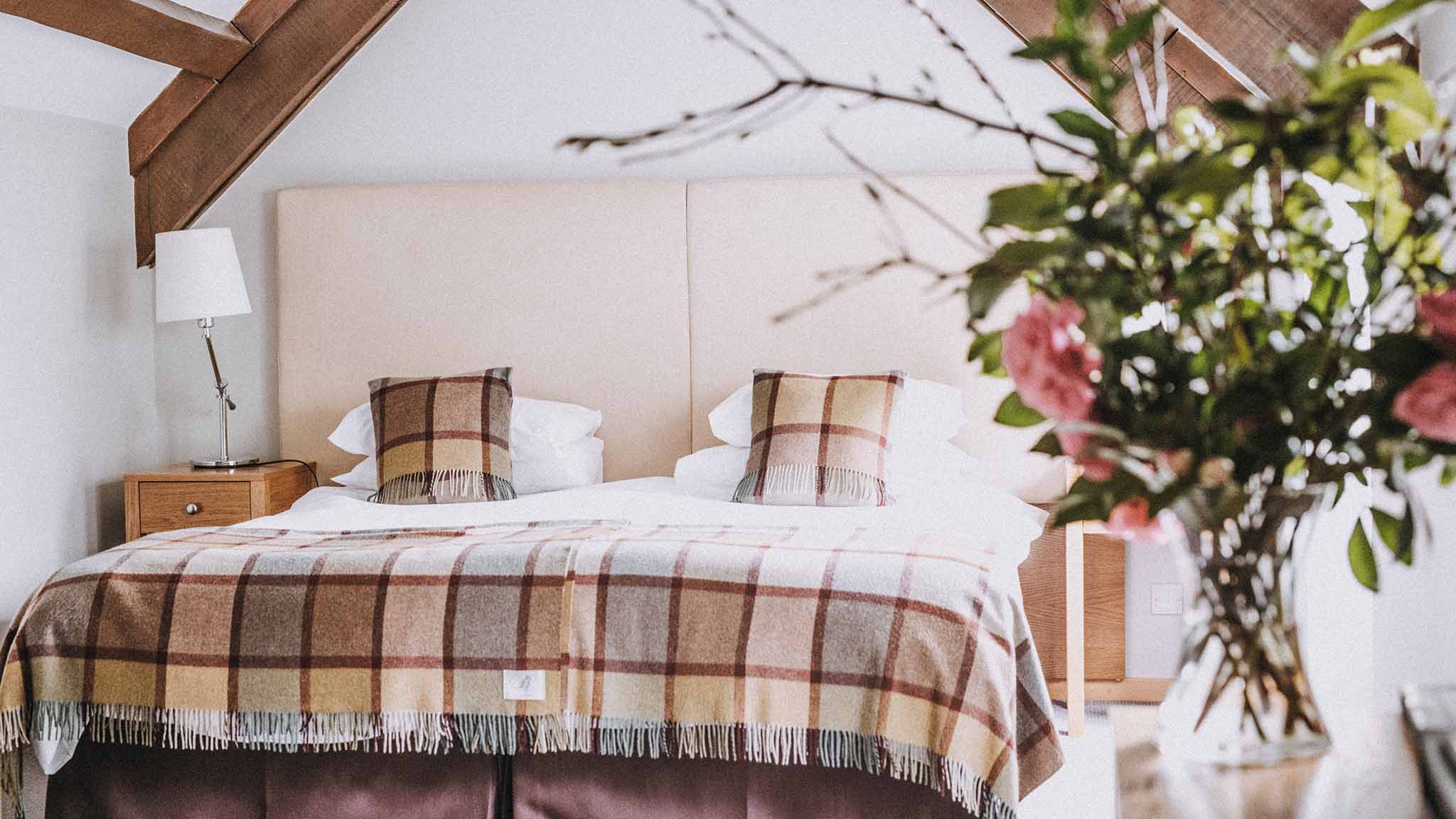 It is also possible, subject to availability, to upgrade your accommodation to a single or double en-suite bedroom in our beautiful and historic courtyard. An upgrade to a single room with en-suite bathroom is an additional £27.25 per night and a double room with en-suite bathroom is an additional £43.60 per night.
If you would like to upgrade, please first book with residential option included, and then contact our Guest Services team on 01803 847150 or email guestservices@dartingtonhall.com to check availability. Our Guest Services department is open daily, 8am–8pm.
Should you decide to upgrade to our en-suite accommodation, please be aware that this is 20 min walk, or 3 min drive, to the Old Postern site, where some of our courses are held. There is car parking available near to all venues on the estate.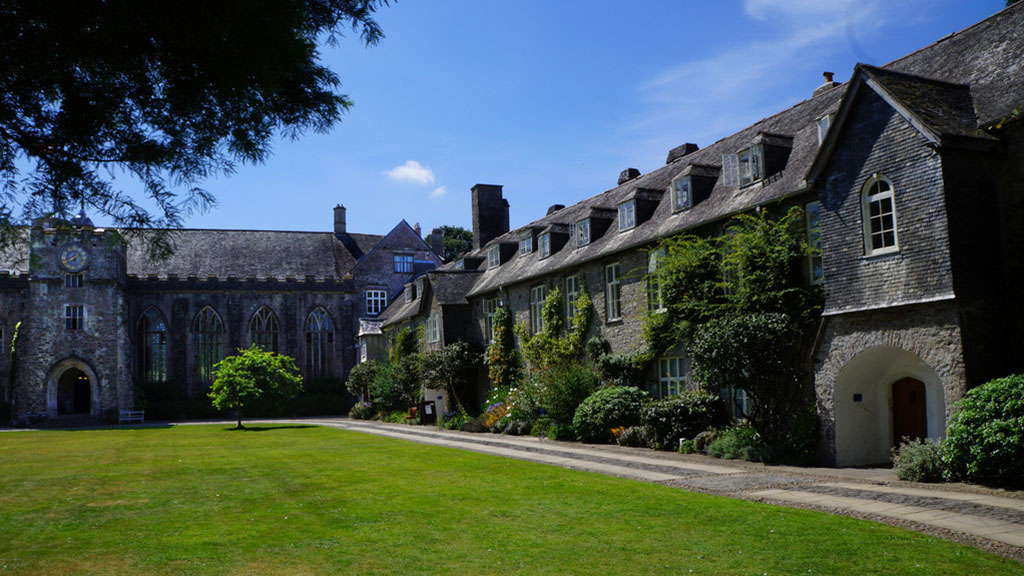 OPTIONAL: STAY ON OUR CAMPSITE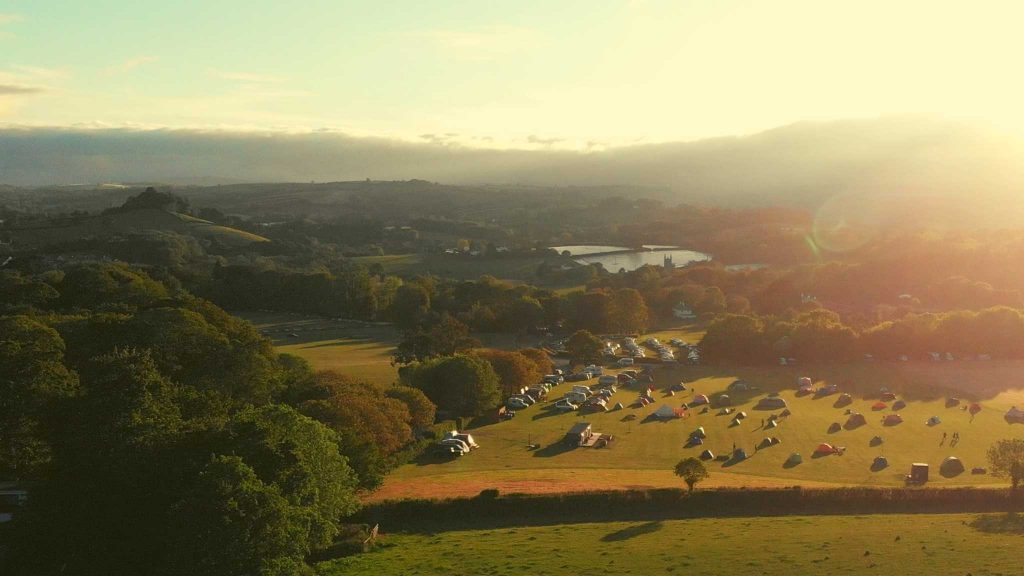 You may like to stay on our beautiful and relaxing campsite, amidst the stunning rolling hills and ancient woodlands of Dartington. Find out more about the campsite here.
Should you decide to stay on the campsite, please be aware that this is 10 min walk, to either Schumacher College or Dartington Hall, where our courses are held. There is car parking available near to all venues on the estate.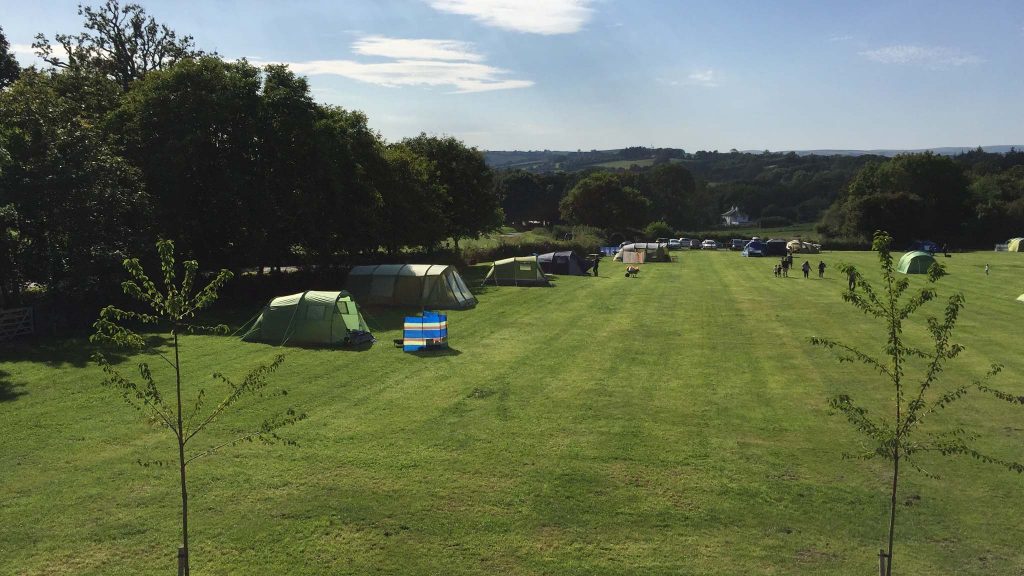 Book now
Begin your online booking below. You will receive an e-ticket for this event. You are welcome to email us at shortcourses@dartington.org with any queries you have. Full Short Course T&Cs can be found here >
If you place a deposit, you will be contacted by us four weeks before the course start date to pay the outstanding balance. You will also be contacted with full details about the course before you arrive.
Please note that in most cases bookings for all our Short Courses close at midday on the Thursday before the course begins. This enables us to give you the best possible course experience and ensures all bookers receive the relevant course materials before they arrive.
---
---
Offer: Special rate for Dartington Members
Dartington Members will receive a 10% discount, applied when they log in during the checkout process. For more information about Membership,
click here
(opens in new tab).
Related Events
View All Courses