Jill Kemp (recorders)
Gavin Roberts (piano)
Great Hall, Dartington Trust, South Devon
About this event
Recorder virtuoso Jill Kemp and pianist Gavin Roberts create a late-night, immersive experience in sound, spanning centuries of music from the Renaissance to the present day. Performed on a dazzling array of recorders that stretch across a vast range, this programme of music by Bach, van Eyck, York Bowen, Fausto Romitelli and more explores the interplay between light and shade, both visual and sonic.
Ryohei Hirose
Meditation
Edward Gregson
Aztec Dances
Jacob Van Eyck
English Nightingale
Johann Sebastian Bach
'Andante' from Sonata in E minor, BWV 1034
Fausto Romitelli
Seascape
Freya Waley-Cohen
Caffeine
York Bowen
Sonata
arr. J Kemp
Shenandoah
Dartington Music School School & Festival 2023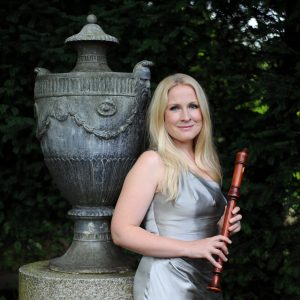 Jill Kemp
Jill Kemp is passionate about raising the recorder's profile and proving it to be an exciting and versatile instrument. As a soloist and chamber musician, her repertoire spans seven centuries and she regularly performs new commissions. Winner of numerous prizes, in 2007 she won the Royal Over-Seas League Wind Competition, the first recorder player to do so in its 64-year history.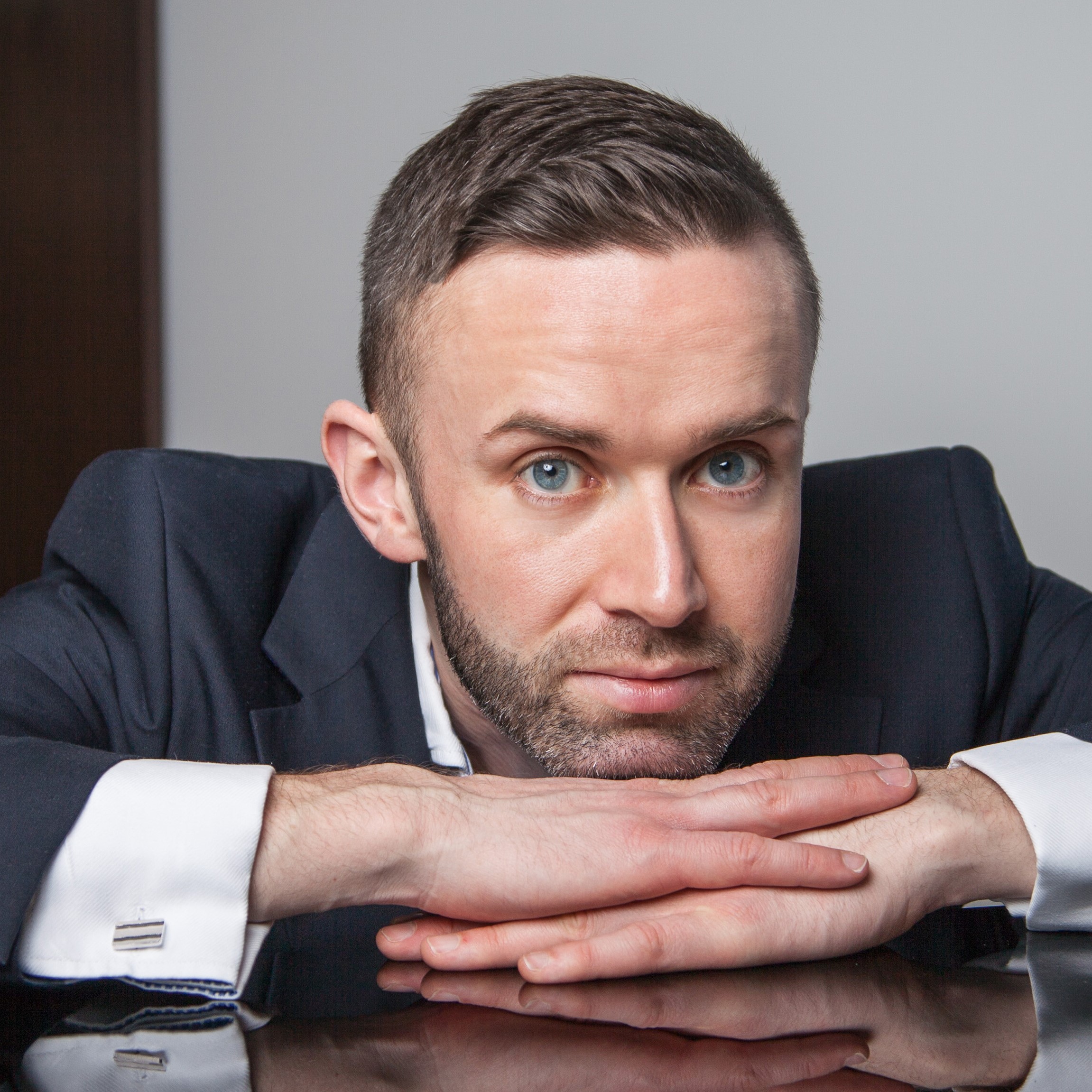 Gavin Roberts
Gavin Roberts enjoys a varied career as a piano accompanist. He has partnered singers in recital at Wigmore Hall, the Barbican Hall and the Royal Festival Hall, and is Artistic Director of the recital series Song in the City. He has appeared at The Cheltenham Festival, Dartington International Festival, The Ludlow Weekend of English Song, The Ryedale Festival and The Oxford Lieder Festival. He works regularly with soprano Lucy Hall, with whom he was the winner of the Oxford Lieder Young Artist Platform, and actor Rosamund Shelley, with whom he performs her one-woman shows Novello & Son and War Songs.Read More
Summer Festival Booking information
We're delighted to welcome you back for another glorious summer of live music. In line with current guidance, audiences are no longer required to wear masks, however you may elect to wear a mask in more crowded indoor environments and you may see some of our staff doing the same.
You can book online any time by clicking the link below. Alternatively, if you have any queries about this event or want to book over the phone, get in touch with the Box Office on 01803 847070 (lines are open 1-7pm) or boxoffice@dartington.org.