Portrait Painting in Oils
Learn how to paint a portrait from life as well as from your own family photographs
BOOK NOW
Monday 14 – Friday 18 November 2022 
Studio 20, Dartington Trust, South Devon
Residential: £795.00* | Non Residential: £595 | Deposit: £150**
Short Course bursaries are available – find out more here.
*Residential course fees include all vegetarian meals, field trips, materials and all teaching sessions and includes private, simple accommodation with shared bathroom from supper on the day of your arrival through until the lunchtime before your departure. More info about accommodation can be found below.
**Place a deposit to secure either a residential or non-residential place, with the outstanding balance payable six weeks before the course start date.
About this course
On this immersive, hands-on course, you'll learn how to paint a portrait from life as well as from your own family photographs.
You'll master techniques such as basic handling of oil paint, colour-mixing, principles of drawing, working with tonal values, considering composition and expressive mark-making.
Under the watchful and experienced eye of professional artist Jane French, you'll get a comprehensive introduction to the medium of oil paint, during which you will explore portraiture as a theme. You will be encouraged to use a variety of drawing and painting techniques to explore either working from a live model, or from your own photographic references.
The emphasis of the course will lie in helping you find an approach to portrait painting which you could continue with into the future.
Jane is also hosting a live painting demonstration at Dartington. Find out more >
full course information
Skills you'll gain on this course
– Learn a variety of oil painting techniques
– Explore how to use line, shapes, value, colour and texture with the medium of oil paint
– Learn from both tutor demonstrations and the study of other portrait artists' work
– Leave with several studies as well as a finished painting
WHAT TO BRING
All materials are provided. Please bring your own tools and equipment if you would like to, such as:
– A selection of inspiring photographic references – consider bringing unique, quirky, vintage, or unposed images that capture a moment in time or a particular memory
– A selection of good quality synthetic (or oil) brushes – ideally short-flat or long-flat, but also small-rounded, large-rounded and filbert if preferred
– A large flat box/container to take wet paintings home
– Old clothes/apron/shirt to wear, as oil paint can stain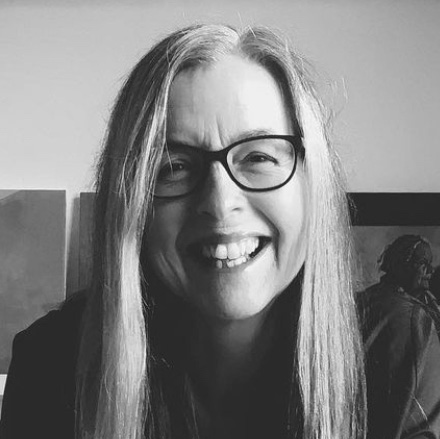 Jane French
Jane is a professional artist specialising in portraiture. She has more than ten years' experience as a tutor and has worked at various arts and educational institutions around the UK.
She completed a BA degree in Fine Art at Newcastle University and an MA in Design at DMU, Leicester. She has shown work at the Royal Society of Portrait Painters and the Royal Society of Oil Painters Exhibitions. She is a member of the Leicester Society of Artists and the Contemporary British Portrait Painters (CBPP).
We recommend that if possible, you stay on-site during your course. All our courses are best experienced holistically: through working, relaxing, eating and staying with other course participants and tutors.
The residential course fee is based on staying in one of our hostel-style single rooms with shared facilities and easy access to the wider estate, the White Hart and the spaces in which you will be learning. They are the perfect base to rest your head, relax and recharge. You can find out more about the rooms here.
Breakfast and dinner each day – made with fresh, locally-sourced produce by our award-winning team – are included: one less thing to worry about during your stay.
Choose this option by selecting 'residential' at checkout (head to 'Book now', below).
the fine print
– Hostel-style accommodation is available at a discounted rate for course attendees. Please choose a 'Residential' ticket type to secure your room.
– Check-in for all rooms is from 3pm on the day of arrival.
– There will either be free time during the afternoon or the evening, however please note some sessions may finish at 9.30pm (please contact the shortcourses@dartington.org if you have questions about the timings of the course)
– Lunch is generally between 1-2pm each day and evening meal between 6.30-7.30pm.
– Check-out for all departures is 11am on the day of departure (if travelling by public transport, luggage can be left at the Welcome Centre)
optional: upgrade to a courtyard room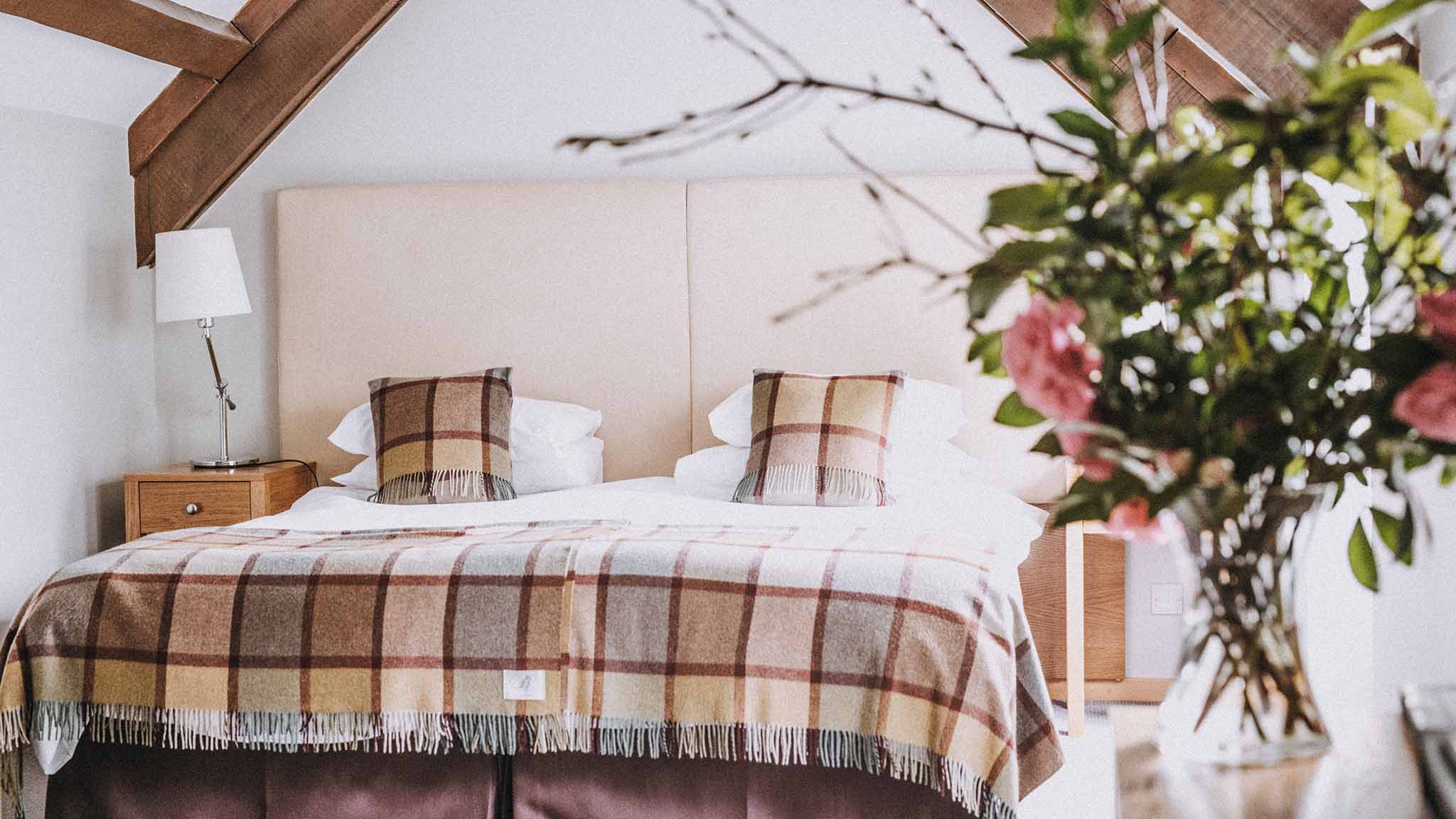 It is also possible, subject to availability, to upgrade your accommodation to a single or double en-suite bedroom in our beautiful and historic courtyard. An upgrade to a single room with en-suite bathroom is an additional £25 per night and a double room with en-suite bathroom is an additional £40 per night.
If you would like to upgrade, please first book with residential option included, and then contact our Guest Services team on 01803 847101 or email guestservices@dartingtonhall.com to check availability. Our Guest Services department is open daily, 8am–8pm.
Upgraded accommodation is booked on a first come, first served basis only.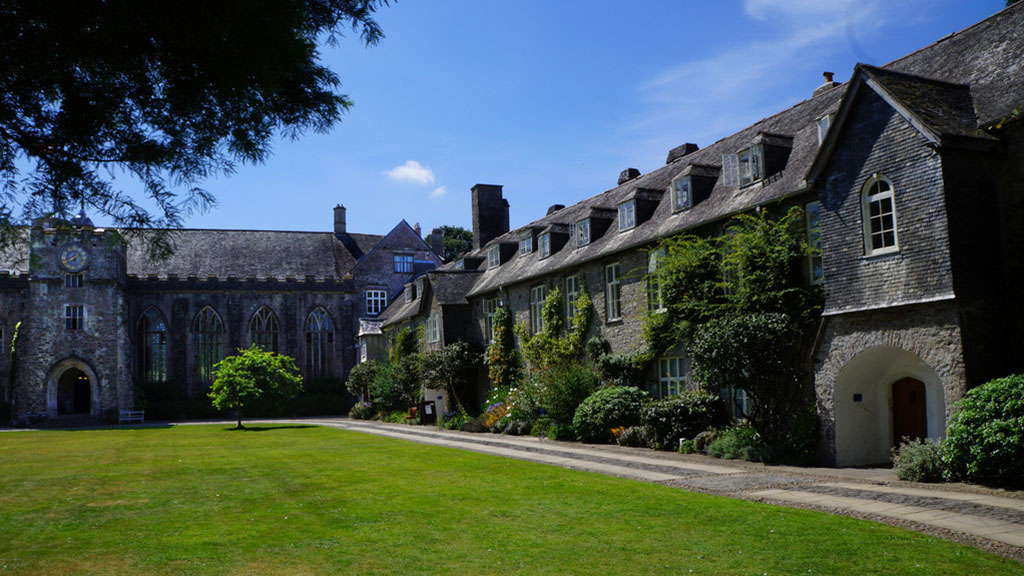 Book now
We are proud to be COVID-secure. Find out what we're doing to ensure you have a safe and enjoyable experience here >
Select a time below to begin your online booking. You will receive an e-ticket for this event. You are welcome to email us at shortcourses@dartington.org with any queries you have. Full Short Course T&Cs can be found here >
If you place a deposit, you will be contacted by us six weeks before the course start date to pay the outstanding balance. You will also be contacted with full details about the course before you arrive.
Please note that bookings for all our Short Courses close at midday on the Thursday before the course begins. This enables us to give you the best possible course experience and ensures all bookers receive the relevant course materials before they arrive.
---
---
Offer: Special rate for Dartington Members
Dartington Members will receive a 10% discount, applied when they log in during the checkout process. For more information about Membership,
click here
(opens in new tab).
Related Events
View All Courses