Reviving Earth Kinship
Recalibrating and reconnecting worldviews through the teachings of indigenous and traditional communities
BOOK NOW
Thursday 19 – Saturday 21 October 2023
Amba J Sepie, Fiona Tilley
Dartington Trust, South Devon
Unless otherwise stated, our Short Courses are for adults 18+ years
Includes all lunches, suppers, field trips, materials and all teaching from supper on the day of your arrival through until the lunchtime before your departure.
COURSE FEE PLUS ACCOMMODATION
All the perks included in your course fee, PLUS breakfast and accommodation from the day your course starts to check-out on the morning of the day the course ends. (More info about accommodation can be found below.)
About this course
The inequalities in our modern societies and insistent march of climate change are showing us that we must recalibrate our ways of interacting with the world. Traditional and indigenous Earth-oriented (TIE) elders from many continents and island nations share the view that our collective future hinges upon a renewal of a way of being in the world where we more deeply understand the relationship between humans, Earth and other species.
This course asks how we can re-establish kinship when so many of our ancestral connections have become frayed and explores how we might reacquire the old skills of living through respectful participation. Not by returning to a romanticised golden age of hunter-gatherer self-sufficiency, but to one underpinned by a decolonised earth ethic grounded in ancient value structures.
Through re-engaging with Earth as sentient, we can regenerate human and multispecies communities – and respond to the imbalance present in all our systems whether education, health or social care. An earth ethic depends on us viewing earth as a living system of relationships based on the values of respect, responsibility, reciprocity, redistribution and reverence.
Join Amba Sepie and Fiona Tilley as they help us to engage with and listen again to the voice of our earth kith and kin. We will be guided through the relevant concepts, meanings and stories, including those of decolonialisation and indigeneity. Through the course we will participate and inquire as a group through head, heart and hands practices, including time around the fire, meditation, journalling and forest bathing.
We invite you to ask questions, to talk, to write, to think, to draw and to release, as we work together to consider old and new earth experiences. Our aim is to introduce you to some of the concepts and background knowledge and the permission to take up the task of reviving earth kinship. The instructions are clear – learn the land, learn the Laws of the Earth, explore worldviews, follow the heart and foster relationships.
This 3-day course uniquely blends an understanding of our ecosystems and deep nature connections. Through simple, yet intuitive practices during this time, we will enliven the senses, calm the mind and restore our bond with the earth, leaving behind the story of separation. Moving from story and awareness through to a felt sense of kinship, we will draw on ceremony, movement, poetry and myth to connect to our own animal body.
"We are talking to ourselves. We are not talking to the river, we are not listening to the river. We have broken the great conversation. By breaking the conversation we have shattered the universe."
– Thomas Berry
on this course you will
Make links with Traditional and Indigenous teachings and 'myth',  ethnohistories and deep time memory.
Learn how to explore the transformation of worldviews, through reformulating ideas about consciousness, time, space, identity and reality.
Discover the difference between cultural appropriation and apprenticeship to the kinship worldview.
Spend time outdoors in the nature on the Dartington Estate developing ways to connect with the natural world in our everyday life using a personal "sit-spot".
Build practices together to re-energise and restore the bond with our non-human kin, including those of poetry and myth
Learn to still the mind, open the heart and listen to the inner landscape to enable guidance and understanding from he earth
Learn simple movements to ground our energies and orientate through the six directions of space.
what participants said about this course
"Amba is incredible. She did an amazing job at simplifying concepts and ideas. The content we covered was explained in detail but in a way which was not too hard to understand."
"When I started this class I struggled to understand the point of making relationship with plants and animals. I am no longer sceptical as to whether or not a real connection can be built with a non-human being. I'm excited to share this perspective with others so we can be better guardians of, and for, Earth."
typical schedule for short courses
Check-in to the room is between 3-3.45pm on the day of arrival. Check-out is 11am on the day of departure, although if travelling by public transport, luggage can be left at the Welcome Centre until the course has completed.
Teaching generally begins at 4pm on the first day and ends at 2pm Fridays or 4pm Sunday (whichever is the last day of the course).
The daily timetable can start at 9.30am and end around 9.15pm, with free time available at set times throughout the day.
For residential participants breakfast is included, followed by a morning gathering and community work groups on weekdays, which are open to all participants and the college community. Non-residential participants can pay extra if they wish to have breakfast on one or more of the days.
Lunch for all participants is between 1-2pm and supper is 6.30-7.30pm (both meals are included in the residential and non-residential course fee).
If you have any questions about your course schedule please contact shortcourses@dartington.org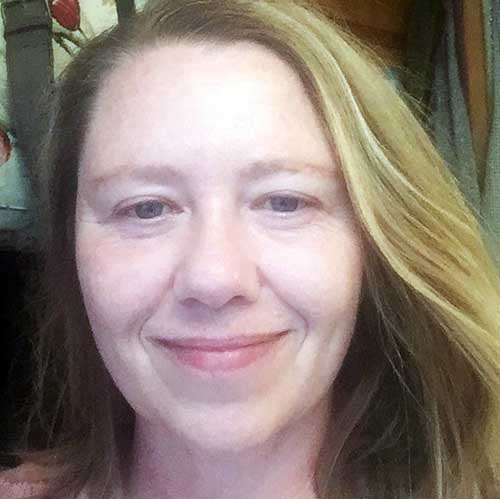 Amba J Sepie
Amba is a transdisciplinary author, teacher and creative collaborator working in the fields of decolonisation, culture repair and soul medicine. She is well published in these areas and is currently a Whitinga Science Fellow and researcher based at Canterbury and Massey Universities in Aotearoa New Zealand. Her award-winning academic research, spanning through 2011-2018, collated ethnographic and oral accounts of Indigenous teachings from Elders and wisdom holders across the globe, generating a wealth of instructions for recalibrating to Earth and Spirit through apprenticeship to the kinship-based value system inherent in Traditional and Indigenous communities. Amba's work, in print and in the classroom, is focused on apprenticeship to Traditional and Indigenous values and worldview, as appropriate to our individual lines of kinship and place ancestry, rather than the appropriation of culture.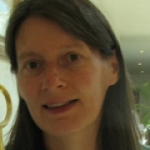 Dr Fiona Tilley
Dr Fiona Tilley completed her PhD research into the environmental practices of small and medium sized enterprises in 1998. A career in academia followed with positions at Durham University Business School and latterly the Sustainability Research Institute at the University Leeds.
She has published extensively in the field of sustainability entrepreneurship and emerging new business models.Read More
OUR LEARNING COMMUNITY
Our courses are part of the wider Learning programme at Dartington, and you will join a community of students on site studying at Schumacher College and Dartington Arts School as well as other short course participants, volunteers and visitors.
While you are here we invite you to take part in our learning community life by attending morning meetings, taking part in activities such as meal preparation and clearing, and evening social events. This is entirely voluntary, but participants tell us that taking part adds to their experience at Dartington.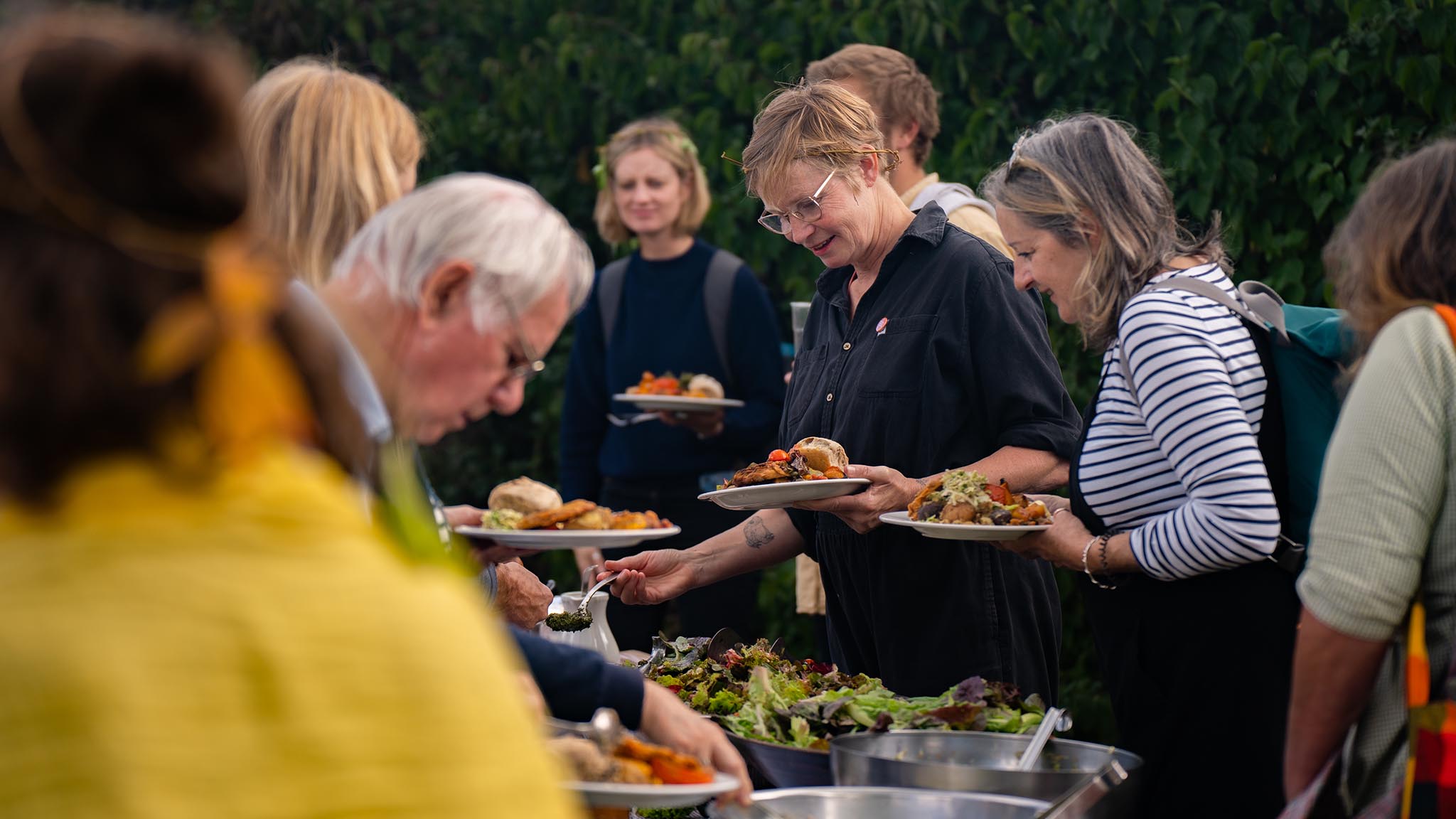 We recommend that if possible, you stay on-site during your course. All our courses are best experienced holistically: through studying, relaxing, eating and staying with other course participants, volunteers, staff and tutors.
When you book your course with accommodation this includes one of our hostel-style single rooms with shared facilities and easy access to your main learning space. They are the perfect base to rest your head, relax and recharge. You can find out more about the rooms here.
Breakfast, lunch and dinner are included throughout the duration of the course, each made with fresh, locally-sourced produce by our award-winning team.
Accommodation is available at a discounted rate for course attendees, and on a first come, first served basis only. Choose this option by selecting 'Course Fee Plus Accommodation' at checkout.
Your Title Goes Here
Your content goes here. Edit or remove this text inline or in the module Content settings. You can also style every aspect of this content in the module Design settings and even apply custom CSS to this text in the module Advanced settings.
optional: upgrade to a courtyard room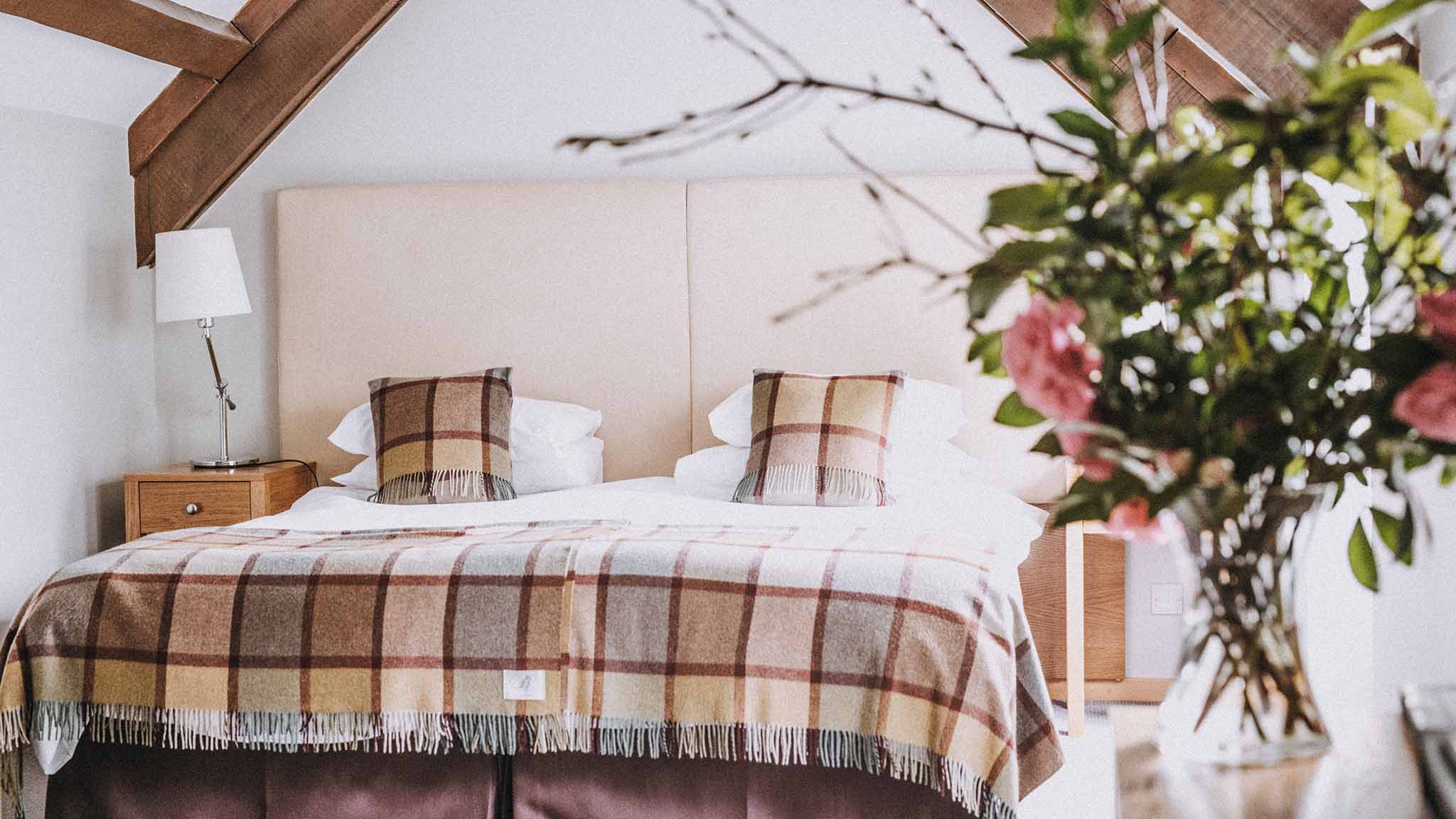 It is also possible, subject to availability, to upgrade your accommodation to a single or double en-suite bedroom in our beautiful and historic courtyard. Upgrade pricing is as follows:
For courses starting before 1/9/2023
Single room with en-suite bathroom: additional £27.25 per night
Double room with en-suite bathroom is an additional £43.60 per night
For courses starting on or after 1/9/2023
Single room with en-suite bathroom: additional £31.07 per night
Double room with en-suite bathroom is an additional £49.70 per night
If you would like to upgrade, please first book with residential option included, and then contact our Guest Services team on 01803 847150 or email guestservices@dartingtonhall.com to check availability. Our Guest Services department is open daily, 8am–8pm.
Should you decide to upgrade to our en-suite accommodation, please be aware that this is 20 min walk, or 3 min drive, to the Old Postern site, where some of our courses are held. There is car parking available near to all venues on the estate.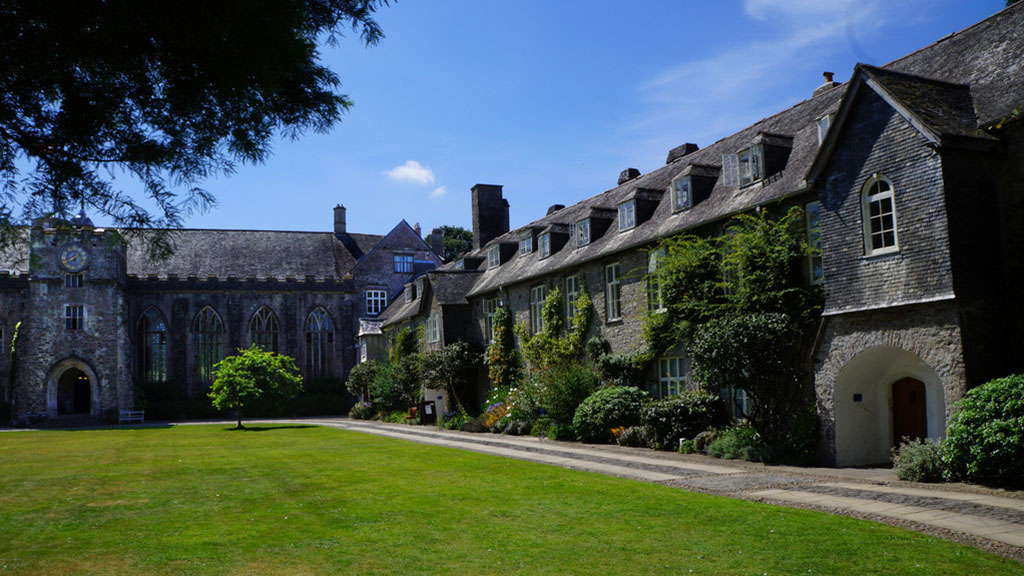 OPTIONAL: STAY ON OUR CAMPSITE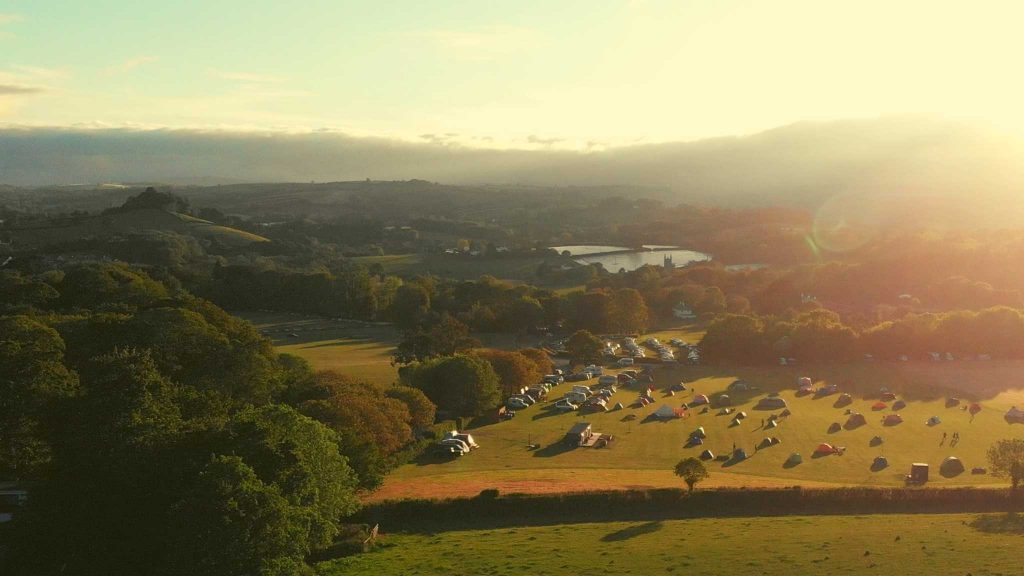 You may like to stay on our beautiful and relaxing campsite, amidst the stunning rolling hills and ancient woodlands of Dartington. Find out more about the campsite here.
Should you decide to stay on the campsite, please be aware that this is 10 min walk, to either Schumacher College or Dartington Hall, where our courses are held. There is car parking available near to all venues on the estate.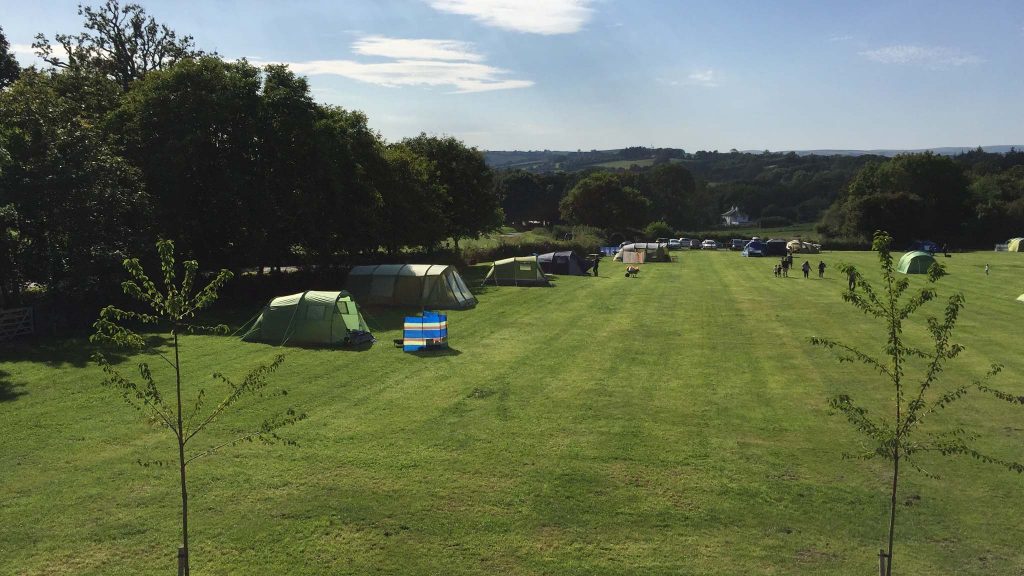 Book now
Begin your online booking below. You will receive an e-ticket for this event. You are welcome to email us at shortcourses@dartington.org or call us at 01803 847008 with any queries you have. Full Short Course T&Cs can be found here >
If you place a deposit, you will be contacted by us four weeks before the course start date to pay the outstanding balance. You will also be contacted with full details about the course before you arrive.
Please note that in most cases bookings for all our Short Courses close at midday on the Thursday before the course begins. This enables us to give you the best possible course experience and ensures all bookers receive the relevant course materials before they arrive.
---
---
Offer: Special rate for Dartington Members
Dartington Members will receive a 10% discount, applied when they log in during the checkout process. For more information about Membership,
click here
(opens in new tab).
Related Events
View All Courses