Schumacher College: 30th Anniversary Commemorative Book Launch
Celebrating 30 years of head, heart and hands
BOOK NOW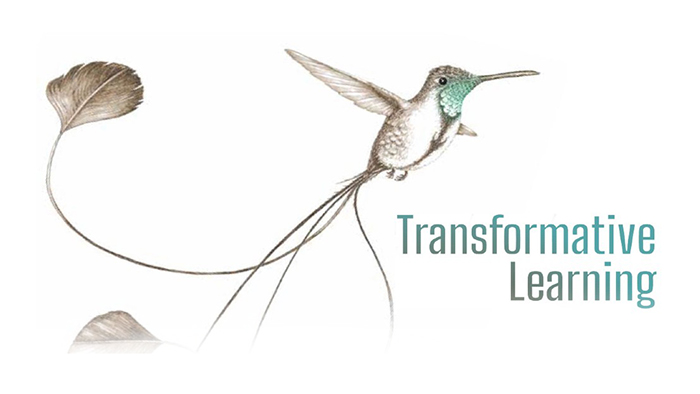 Either in person at the Great Hall, Dartington Trust, South Devon (limited availability), or you can watch this event online, with the link to join the event found on your eticket. Please choose the appropriate ticket at checkout.
About this event
In 1991 Dartington pioneered ecological education by establishing Schumacher College – and thus addressed the pertinent issues of the present day at a time when ideas around sustainability were in their infancy.
We are coming together thirty years later to celebrate the great ideas of the regenerative economy, the earth as a living organism and recognition of the intrinsic values of nature. This event is part of a wider programme of celebrations to mark the occasion.
Satish Kumar, the founder and Dr Pavel Cenkl, head of Schumacher College, will launch a 30th anniversary commemorative book: 'Transformative Learning – Reflections on 30 years of head, heart and hands at Schumacher College'.
We will also be joined by some special guests via zoom including (via video link) world-renowned primatologist Dr Jane Goodall, who has been named a UN Messenger of Peace and is also an honorary member of the World Future Council and also Matt Harvey ("not only funny but tender and true" – The Guardian), a Dartmoor-based poet who has also contributed to the book will inspire the audience with his humour and insight and poetic contribution.
Signed copies of the books will be available to buy and there will be time to have a drink with guest speakers, contributors to the book, and Schumacher College staff.
Following current Covid 19 guidelines we will be limiting numbers in the Great Hall, however guests can also join us via zoom.
Find out more about our 30th anniversary celebratory programme here >