Schumacher College: 30th Anniversary Commemorative Book Launch
Celebrating 30 years of head, heart and hands
BOOK NOW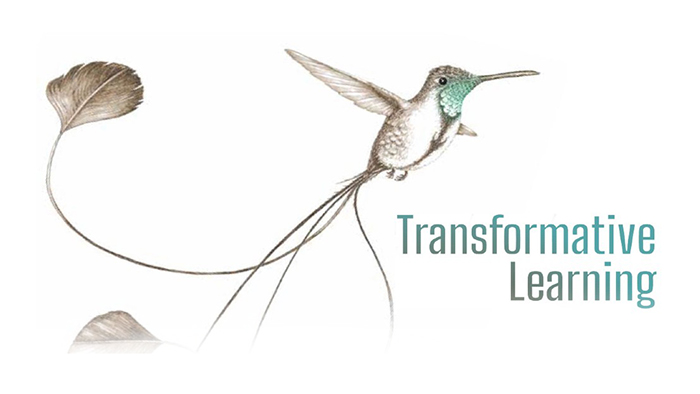 Great Hall, Dartington Trust, South Devon
£10 (includes a glass of wine)
About this event
In 1991 Dartington pioneered ecological education by establishing Schumacher College – and thus addressed the pertinent issues of the present day at a time when ideas around sustainability were in their infancy.
We are coming together thirty years later to celebrate the great ideas of the regenerative economy, the earth as a living organism and recognition of the intrinsic values of nature.
Satish Kumar, the founder and Dr Pavel Cenkl, head of Schumacher College, will launch a 30th anniversary commemorative book: 'Transformative Learning – Reflections on 30 years of head, heart and hands at Schumacher College'.
We'll also be joined by guest Matt Harvey ("not only funny but tender and true" – The Guardian), a Dartmoor-based poet who has also contributed to the book will inspire the audience with his humour and insight and poetic contribution. A-capella choir Glorious Chorus will also join us to perform a full set of uplifting and original choral music.
Books will be available to buy and there will be time to have a mingle and a drink with guest speakers, contributors to the book, and Schumacher College staff.
"(Glorious Chorus are) exceptional! Plenty of heartfelt soul to leave the crowd enraptured, and calling for more" – Dan Faberoff, Stage Manager, Glastonbury Festival
Book now
We are proud to be COVID-secure. Find out what we're doing to ensure you have a safe and enjoyable experience here >
Select a time below to begin your online booking. You will receive an e-ticket for this event. Please note that individual orders will be restricted to six tickets per booking (on the assumption this rule will apply post-lockdown). No tickets will be available on the door as the box office remains closed due to Covid-19. You are welcome to email us at boxoffice@dartington.org with any queries you have.