4pm Friday 16 – 3pm Sunday 18 September 2022
Kara Moses & Robin Bowman
Schumacher College, Dartington Trust, South Devon
Residential: £360.00* | Non Residential: £300 | Deposit: £150**
Short Course bursaries are available – find out more here.
*Residential course fees include all vegetarian meals, field trips, materials and all teaching sessions and includes private, simple accommodation with shared bathroom from supper on the day of your arrival through until the lunchtime before your departure. More info about accommodation can be found below.
**Place a deposit to secure either a residential or non-residential place, with the outstanding balance payable six weeks before the course start date.
About this course
Trees have always held a special place in human culture as sources of not only food, fuel and practical use but creative inspiration, mythic symbolism and spiritual significance. Have you ever wondered if trees can communicate, and how? Or how they grow, and what their shape tells us about their lives? Or how to identify different species without even looking at the leaves, and what their presence might tell us about the soil, water or other living beings in the surrounding landscape? Or perhaps even what it feels like to be a tree.
Over this weekend we'll connect deeply with trees in diverse ways, from learning to identify species and understanding basic tree biology to intimate sensory experience and deep soulful connection. We'll learn about their uses and services, myths and folklore associated with them and cultivate a whole new appreciation for our wooded friends.
This weekend course uniquely blends practical field ecology and deep nature connection. Together we'll learn to:
Identify common tree species using a range of techniques
Learn about different tree species' place in myth, legend and folklore
Learn how to interpret tree 'body language', how the shape of a tree can tell you its life story
Understand basic tree biology – how they grow, live and communicate with each other
Step into the secret world of trees
Connect with trees using dynamic multi-sensory awareness techniques for heightened awareness and deep connection with nature
Tune into the subtle energies of trees for spiritual healing • Develop nature observation techniques to build into your daily life
*Please note, Kara will be accompanied by her small dog.*
What others said about this course
I'm leaving here with deep gratitude and unlimited potential. I came for a "Soulful Connection to  Trees " and I got that and so much more. An incredible and amazing experience . The deep teaching I got from the trees was that only when we slow down and stop can we connect. And connect we did
Until this course I didn't realise how connected we could be with trees and how aware of us they are. I now have a new found shared connection and relationship with trees. This is not a course, this is an opening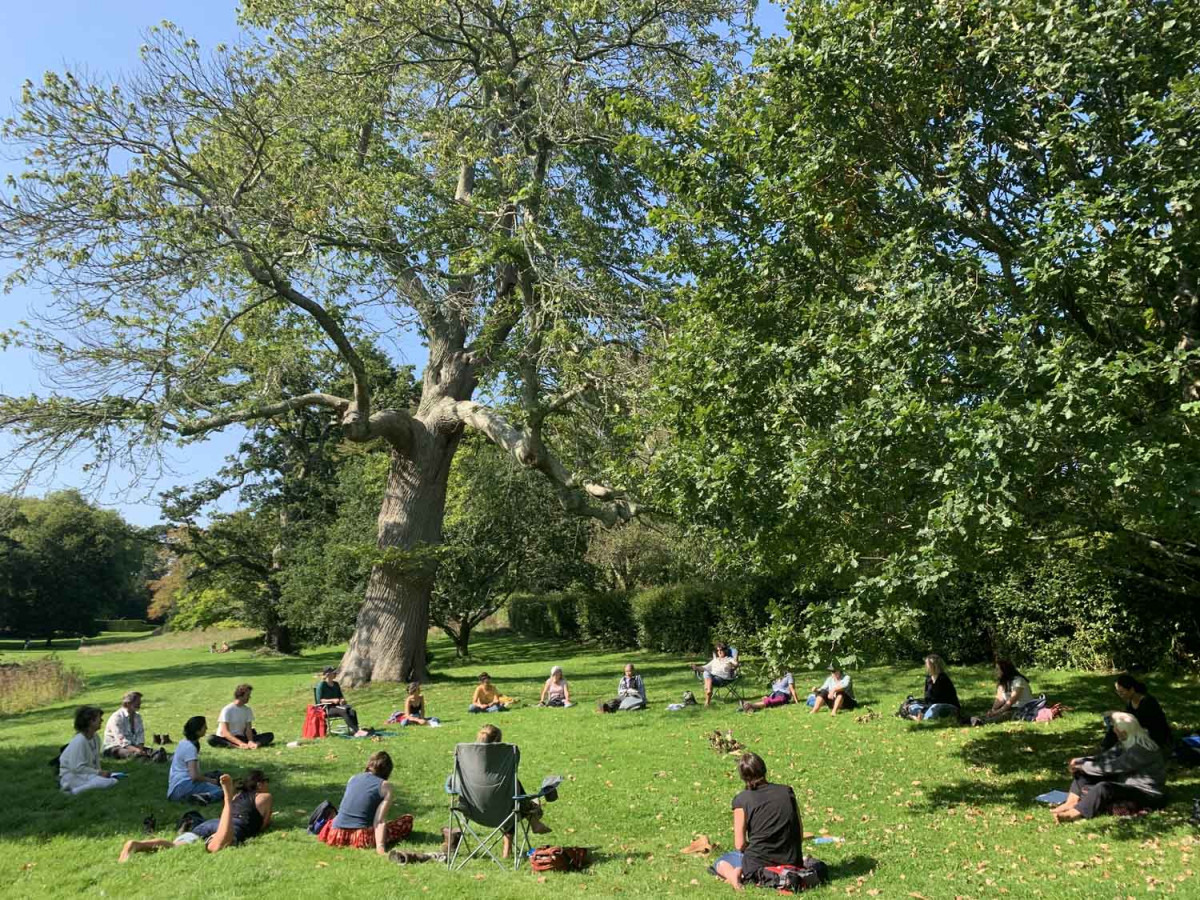 Image from a course session. Photo: Robin Bowman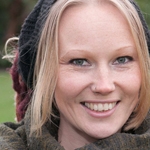 Kara Moses
Kara Moses is a facilitator of rewilding and socio-ecological regeneration. She is passionate about the transformation of self and society to become more deeply connected to nature as an essential part of rewilding, alongside widescale ecological restoration. She lives a wild life in a remote off-grid barn in the foothills of the Cambrian mountains, tracking, exploring, hunting and foraging for food and medicine, and crafting with wild materials, with a particular love of traditional tanning of animal skins.
As an educator, she co-holds the Radical Nature Connection strand of work at the Ecodharma/Ulex education centres in the Catalan Pyrenees. She is Vice Chair of the 350-acre Cambrian Wildwood project, which is restoring ancient wildwood and other wild habitats and creating opportunities for immersion in wild nature. She also lectures on nature connection, rewilding and woodland management on Masters degrees at the Centre for Alternative Technology.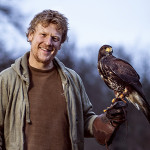 Robin Bowman
Woodsman, tracker, falconer and bird language expert, Robin has 18 years' experience of running nature connection , wilderness skills and bushcraft programs and courses. As the co-founder of The Old Way program Robin offers a deep dive into human rewilding, exploring the hunter- gatherer lifeways in 21st century Devon. Within this program Robin also runs expeditions to the Kalahari desert in Africa to work with and support the remote San Ju/Hoansi Bushman communities.
He has taught at Schumacher for 7 years on various programs with themes around tracking, nature connection, beyond development, trees as well as on the Call of the Wild program. When he's not tracking cheetahs in Africa, he may be mentoring teenagers whilst running the Hunger Games themed camps he founded with WildWise or working with prisoners and people in addiction recovery with the charity Write to Freedom.
We recommend that if possible, you stay on-site during your course. All our courses are best experienced holistically: through working, relaxing, eating and staying with other course participants and tutors.
The residential course fee is based on staying in one of our hostel-style single rooms with shared facilities and easy access to the wider estate, the White Hart and the spaces in which you will be learning. They are the perfect base to rest your head, relax and recharge. You can find out more about the rooms here.
Breakfast, lunch and dinner each day – made with fresh, locally-sourced produce by our award-winning team – are included: one less thing to worry about during your stay.
Choose this option by selecting 'residential' at checkout (head to 'Book now', below).
Your Title Goes Here
Your content goes here. Edit or remove this text inline or in the module Content settings. You can also style every aspect of this content in the module Design settings and even apply custom CSS to this text in the module Advanced settings.
the fine print
Accommodation is available at a discounted rate for course attendees
Accommodation is booked on a first come, first served basis only
typical schedule for short courses
Check-in to the room is between 3-3.45pm on the day of arrival. Check-out is 11am on the day of departure, although if travelling by public transport, luggage can be left at the Welcome Centre until the course has completed.
Teaching generally begins at 4pm on the first day and ends at 2pm Fridays or 4pm Sunday (whichever is the last day of the course).
The daily timetable can start at 9.30am and end around 9.15pm, with free time available at set times throughout the day.
For residential participants breakfast is included, followed by a morning gathering and community work groups on weekdays, which are open to all participants and the college community. Non-residential participants can pay extra if they wish to have breakfast on one or more of the days.
Lunch for all participants is between 1-2pm and supper is 6.30-7.30pm (both meals are included in the residential and non-residential course fee).
If you have any questions about your course schedule please contact shortcourses@dartington.org
optional: upgrade to a courtyard room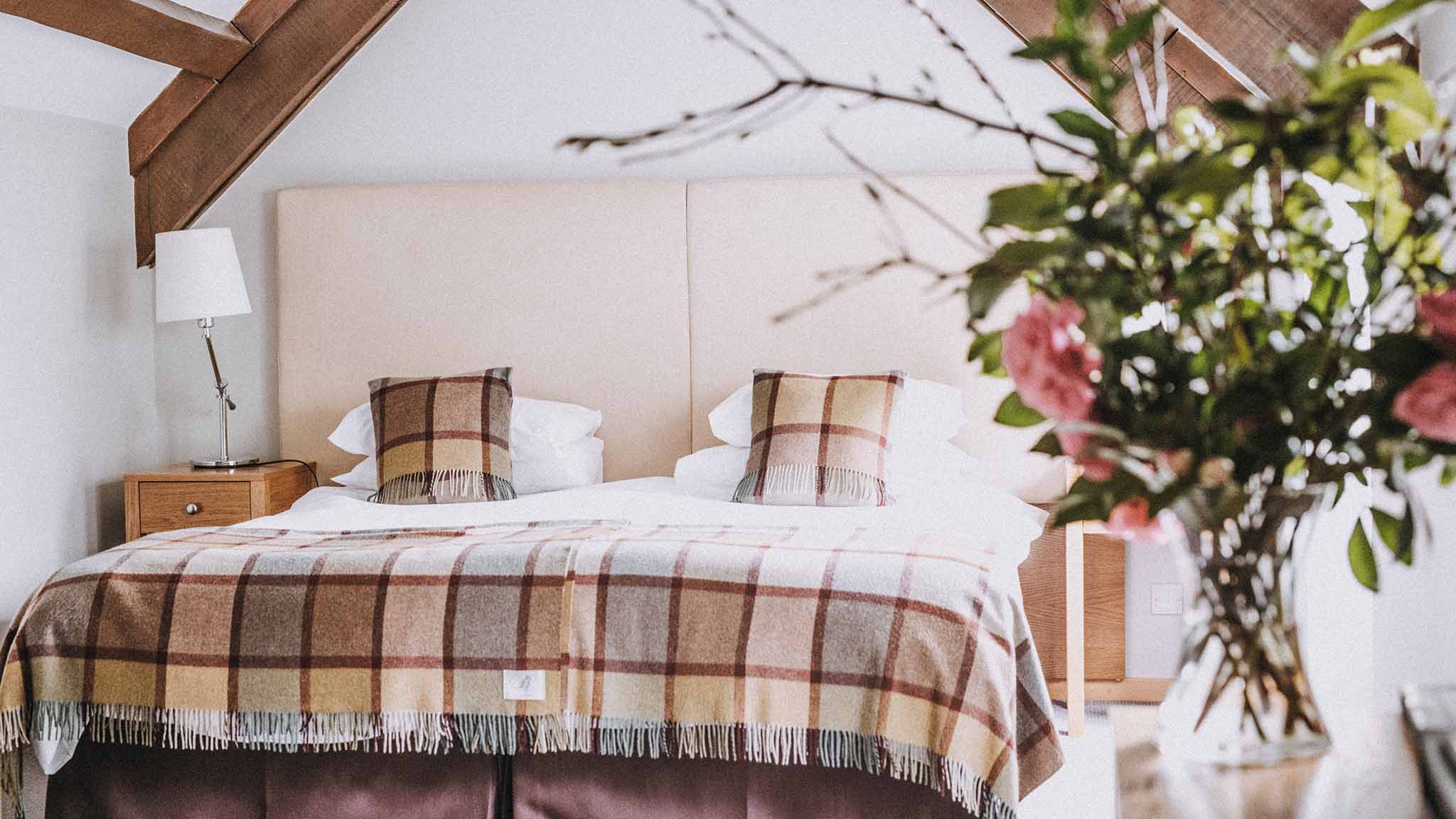 It is also possible, subject to availability, to upgrade your accommodation to a single or double en-suite bedroom in our beautiful and historic courtyard. An upgrade to a single room with en-suite bathroom is an additional £35 per night and a double room with en-suite bathroom is an additional £47.60 per night.
If you would like to upgrade, please first book with residential option included, and then contact our Guest Services team on 01803 847101 or email guestservices@dartingtonhall.com to check availability. Our Guest Services department is open daily, 8am–8pm.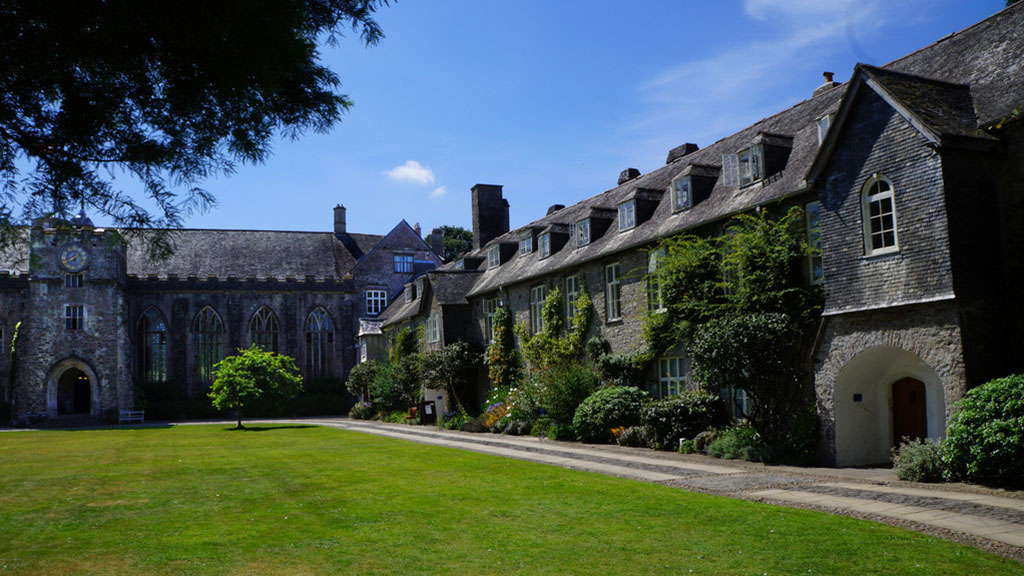 Book now
We are proud to be COVID-secure. Find out what we're doing to ensure you have a safe and enjoyable experience here >
Select a time below to begin your online booking. You will receive an e-ticket for this event. You are welcome to email us at shortcourses@dartington.org with any queries you have. Full Short Course T&Cs can be found here >
If you place a deposit, you will be contacted by us six weeks before the course start date to pay the outstanding balance. You will also be contacted with full details about the course before you arrive.
Please note that bookings for all our Short Courses close at midday on the Thursday before the course begins. This enables us to give you the best possible course experience and ensures all bookers receive the relevant course materials before they arrive.
---
---
Offer: Special rate for Dartington Members
Dartington Members will receive a 10% discount, applied when they log in during the checkout process. For more information about Membership,
click here
(opens in new tab).
Related Events
View All Schumacher College Short Courses