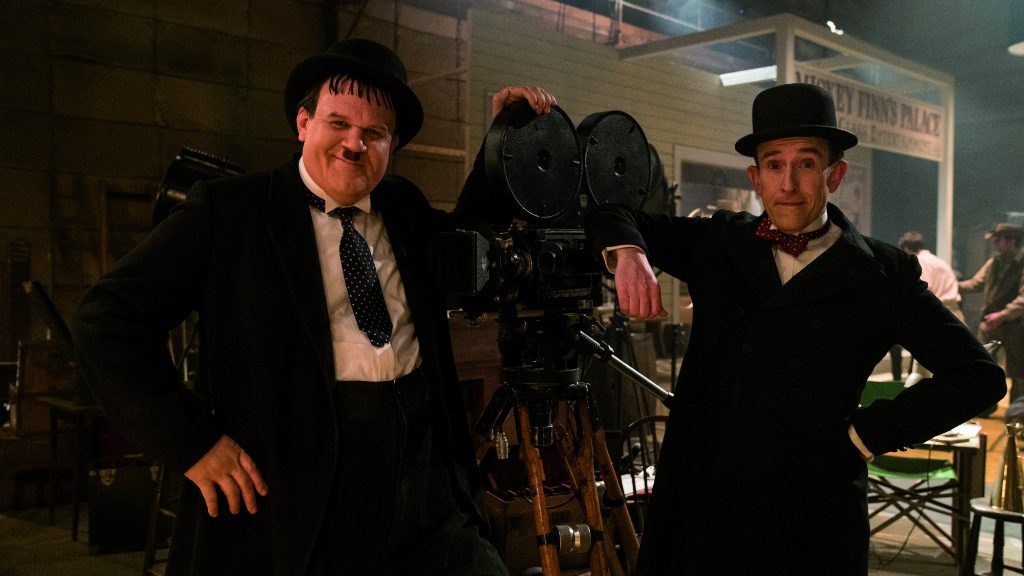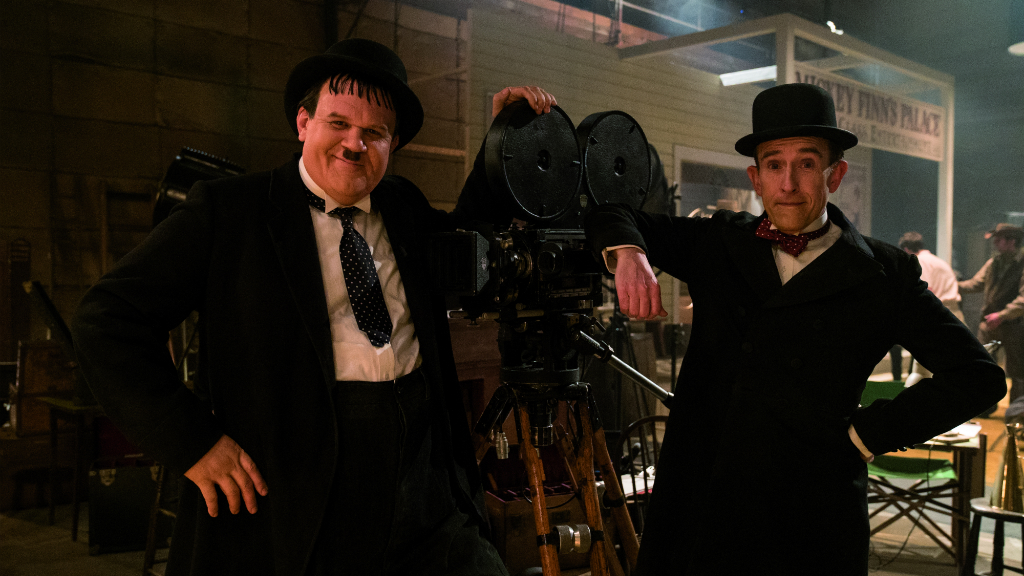 Steve Coogan and John C. Reilly give superb, charismatic performances as unmistakable screen comedians Laurel & Hardy in Jon S. Baird's (Filth) terrific new film. In 1953, Stan 'Laurel' and Ollie 'Hardy' embark on a tour of British music halls.
With their celebrity on the wane, it begins in fairly subdued fashion – but with the support of their formidable wives Lucille (Shirley Henderson) and Ida (Nina Arianda) and encouraged by their inimitable love of performing, they secure an enduring place in the hearts of their public as they head towards a big London finale.
"A gently elegiac portrayal of the pair's final comic collaboration." – Guy Lodge, Variety
About the Barn
The Barn Cinema offers a truly unique experience: a wide-ranging film programme, including independent arthouse, world and mainstream cinema, all within a truly beautiful, renovated 15th century barn.
Offer: Barn Cinema discount for Members
Dartington Members will receive a £1 discount, applied when they log in during the checkout process. For more information about Membership,
click here
(opens in new tab).
Visiting Dartington Hall
At our 1,200 acre estate, based in South Devon, there's plenty to explore – from the natural beauty of the grounds, to our visitor attractions and year-round events programme. You can also make a stay of it with our historic hotel or campsite, and enjoy award-winning food and drink in our cafes and restaurants.
About us
Dartington is an old place with a new story.
The Dartington Experiment began in 1925 and was based on the idea that humans are many-sided – and how we need environments that encourage our whole being to flourish, in connection with nature and each other.
This idea is as true today is it ever was.