Deer Park Family Day: Stop NOT Being Silly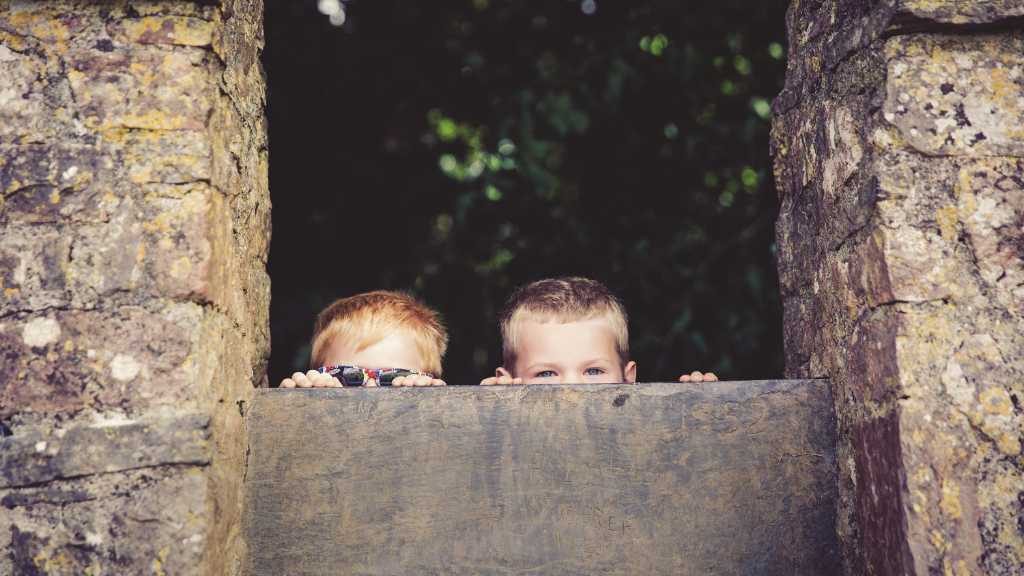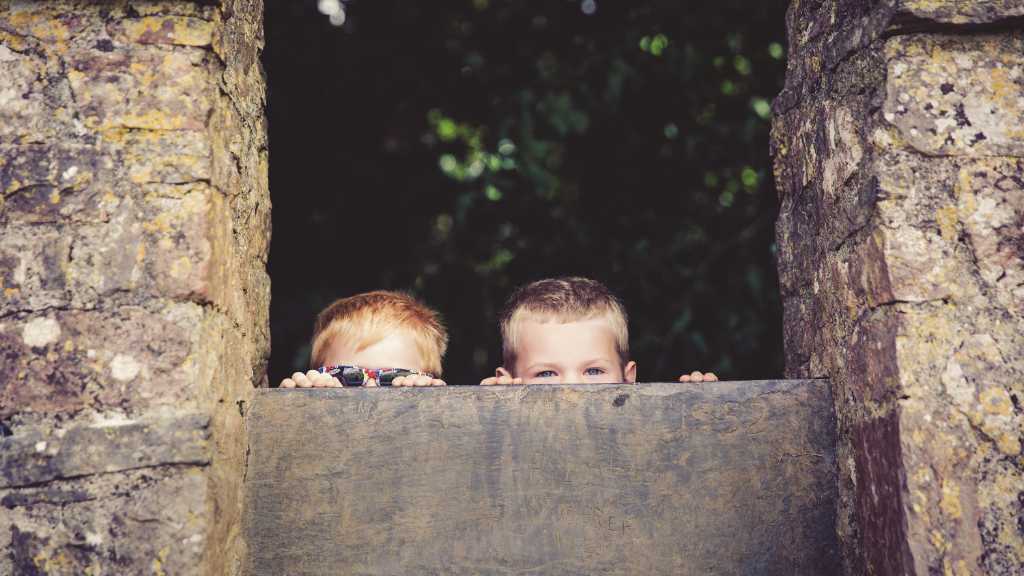 Details
Venue Deer Park, Dartington Hall estate
When: 25th October, 10:30am–3:30pm
Prices
£4 for children 4 and older, adults and very young children are free. Payment is via cash or card on arrival.
About this event
Join us as the woods at Dartington's Deer Park are transformed for a day of circus-themed silliness for all the family!
Enjoy a special performance from acclaimed funnyman Jackie Clementines who will astound and astonish you with his frankly REMARKABLE feats of balancing, juggling, bubbling (!) and other utterly ridiculous behaviour…
Learn how to clown around like the pros with your little ones at the circus skills workshops…
Discover the importance of being REALLY SILLY in a world that is, to be honest, faaaar too serious most of the time…
Meet some feathery new friends with Totnes Rare Breed Farm, who will be coming down with some of their beautiful owls…
Make owl masks and pom poms to take home, or weave various natural materials with our natural craft area under a canopy of trees…
Play woodland games all day and follow the Deer Park brass rubbing trail…
…And enjoy a cup of hot spiced-apple juice up at the Green Table Cafe at the end of the day!
But remember, the only really important rule for the day is to STOP NOT BEING SILLY!
| Time | What's on |
| --- | --- |
| 10.30am-3.30pm | Craft: weaving, pom pom trees and owl masks |
| 10.45-11.15am | Circus workshop with Jackie Clementine |
| 11.30am-12 noon | Performance of 'Stop NOT being silly' with Jackie Clementine |
| 1pm | Bubble show |
| 10.30am-3.30pm | Brass rubbing trail and simple woodland games will also be available all day |
Related events
---
More to Enjoy
---
About us
Dartington is an old place with a new story.
The Dartington Experiment began in 1925 and was based on the idea that that humans are many-sided – and how we need environments that encourage our whole being to flourish, in connection with nature and each other.
This idea as true today is it ever was.
Find out more about what we do