Saturday 17 – Sunday 18 September 2022
Print Studio, Dartington Trust, South Devon
Residential: £410.00* | Non Residential: £295 | Deposit: £150**
Short Course bursaries are available – find out more here.
*Residential course fees include all vegetarian meals, field trips, materials and all teaching sessions and includes private, simple accommodation with shared bathroom from supper on the day of your arrival through until the lunchtime before your departure. More info about accommodation can be found below.
**Place a deposit to secure either a residential or non-residential place, with the outstanding balance payable six weeks before the course start date.
About this course
Learn how to weave your own round gathering basket using a variety of English willows. Indulge in two days of practical experience to either discover this absorbing craft for the first time, or hone your skills from previous knowledge.
In this course, you'll experience the age-old craft of basketmaking using a variety of willows to create a useful and pleasing round basket with wrapped handle – perfect for foraging or gathering your home-grown harvest!
As well as acquiring or improving your willow basketmaking skills to produce a traditional useable basket, you will also learn the history of this traditional material, details of its growth, harvesting and preparation, and be able to continue weaving at home.
You will be shown a variety of traditional weaves and techniques, including how to make a split flat round base and a variety of the most useful weaves. You will also learn how to produce and attach handles.
There will be tutor and student-led demonstrations on the techniques to produce a round base, staking up, various weaves, basket border, handle bows and wrapping. Students will also be shown the correct use of all tools which are supplied by the tutor. The tutor will bring examples of round stake and strand baskets.
The workshop is aimed at students who wish either to experience this craft for the first time or to revisit and refresh your basketmaking skills.
what to bring
– Your own bypass secateurs if you have them
– A notebook and pencil
– An apron
– Your own drink or reusable bottle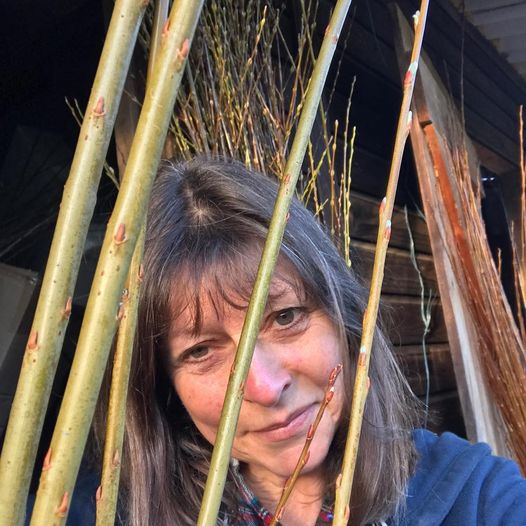 vivienne turner
Based near the River Dart, Vivienne has been making baskets for over 20 years and teaching for as long as she can remember. She started her journey with a small berry basket, and now grows all the willow used in her commissioned baskets and sculptures.
We recommend that if possible, you stay on-site during your course. All our courses are best experienced holistically: through working, relaxing, eating and staying with other course participants and tutors.
The residential course fee is based on staying in one of our hostel-style single rooms with shared facilities and easy access to the wider estate, the White Hart and the spaces in which you will be learning. They are the perfect base to rest your head, relax and recharge. You can find out more about the rooms here.
Breakfast and dinner each day – made with fresh, locally-sourced produce by our award-winning team – are included: one less thing to worry about during your stay.
Choose this option by selecting 'residential' at checkout (head to 'Book now', below).
the fine print
– Hostel-style accommodation is available at a discounted rate for course attendees. Please choose a 'Residential' ticket type to secure your room.
– Check-in for all rooms is from 3pm on the day of arrival.
– There will either be free time during the afternoon or the evening, however please note some sessions may finish at 9.30pm (please contact the shortcourses@dartington.org if you have questions about the timings of the course)
– Lunch is generally between 1-2pm each day and evening meal between 6.30-7.30pm.
– Check-out for all departures is 11am on the day of departure (if travelling by public transport, luggage can be left at the Welcome Centre)
optional: upgrade to a courtyard room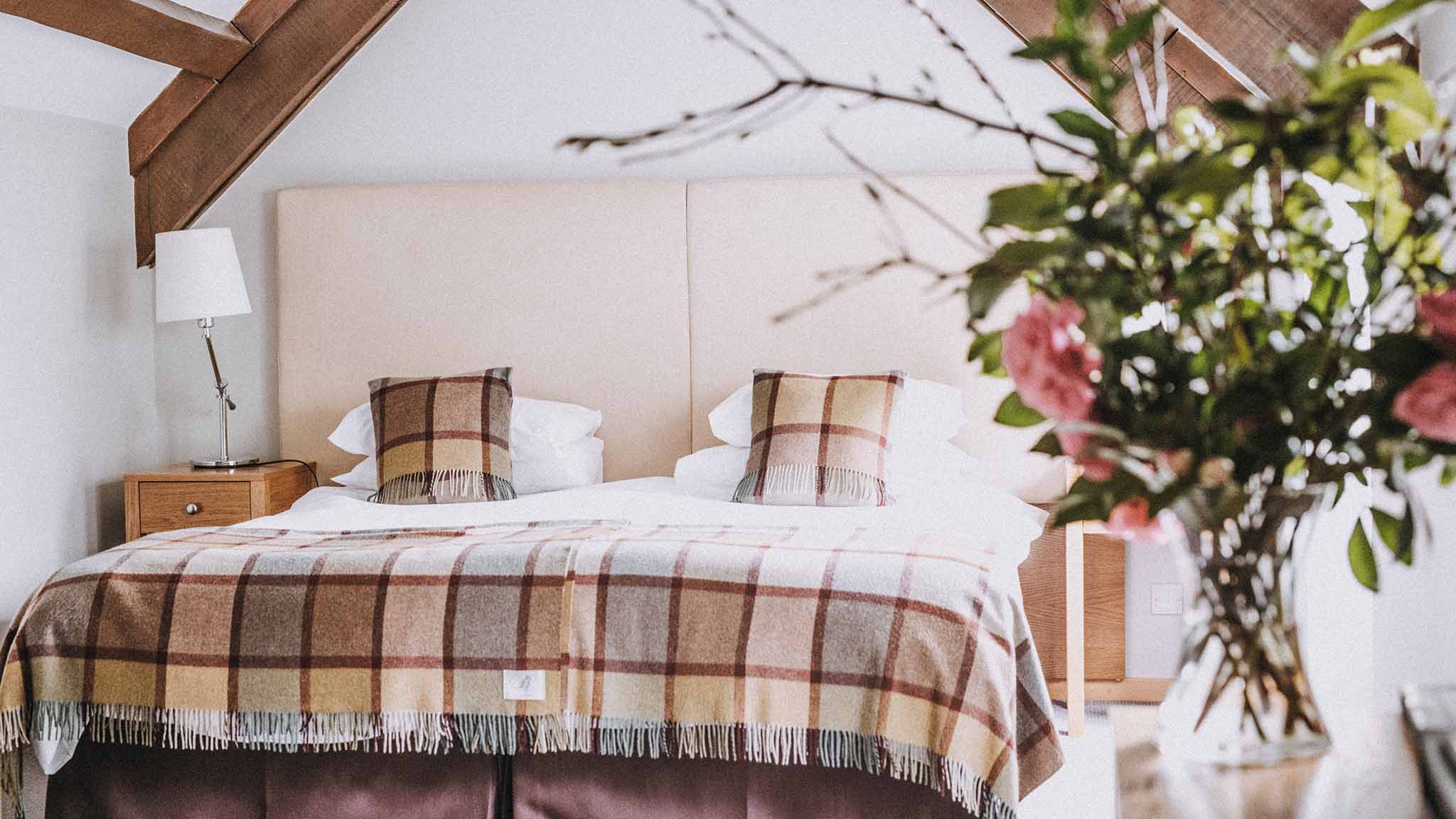 It is also possible, subject to availability, to upgrade your accommodation to a single or double en-suite bedroom in our beautiful and historic courtyard. An upgrade to a single room with en-suite bathroom is an additional £25 per night and a double room with en-suite bathroom is an additional £40 per night.
If you would like to upgrade, please first book with residential option included, and then contact our Guest Services team on 01803 847101 or email guestservices@dartingtonhall.com to check availability. Our Guest Services department is open daily, 8am–8pm.
Upgraded accommodation is booked on a first come, first served basis only.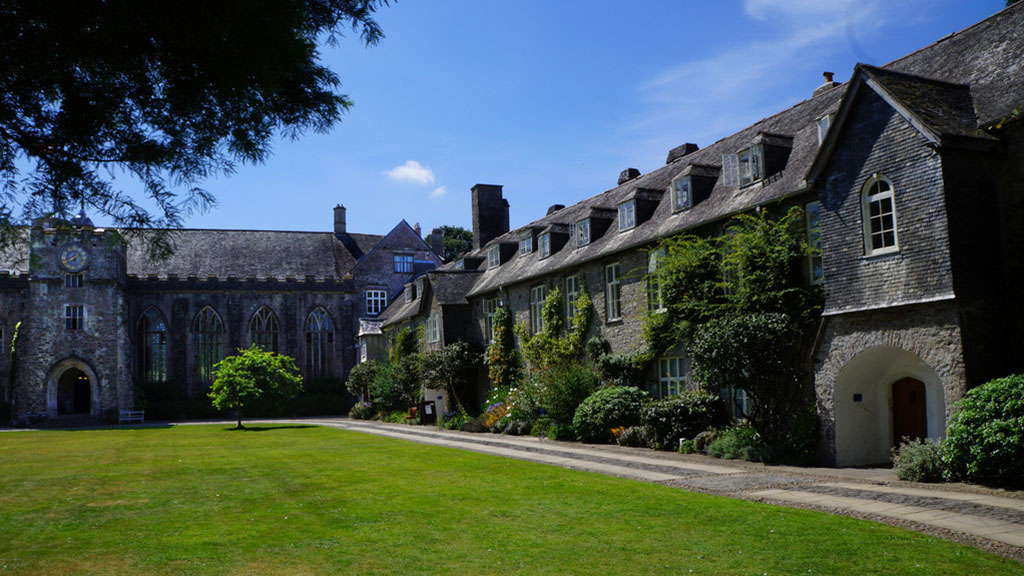 Book now
We are proud to be COVID-secure. Find out what we're doing to ensure you have a safe and enjoyable experience here >
Select a time below to begin your online booking. You will receive an e-ticket for this event. You are welcome to email us at shortcourses@dartington.org with any queries you have. Full Short Course T&Cs can be found here >
If you place a deposit, you will be contacted by us six weeks before the course start date to pay the outstanding balance. You will also be contacted with full details about the course before you arrive.
Please note that bookings for all our Short Courses close at midday on the Thursday before the course begins. This enables us to give you the best possible course experience and ensures all bookers receive the relevant course materials before they arrive.
---
---
Offer: Special rate for Dartington Members
Dartington Members will receive a 10% discount, applied when they log in during the checkout process. For more information about Membership,
click here
(opens in new tab).
Related Events
View All Courses