TTTFF The Barefoot Artist [Cert. TBC]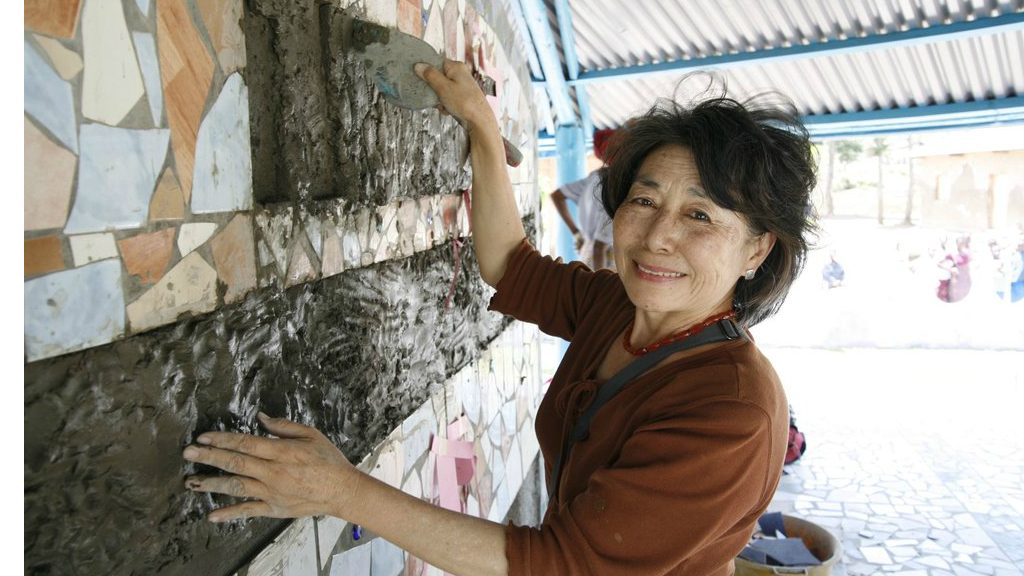 About this event
The Barefoot Artist chronicles the colourful life of Lily Yeh, a community-based artist in some of the world's most troubled areas.
We see Yeh's long-term creation of a sculpture garden project in North Philadelphia, and working in other locations, how she teaches survivors of war and calamity to make murals and sculptures drawn from their own experience.
Through art, people regain hope, a sense of purpose, and a belief that life can be about creation as well as destruction.
Recognising that creativity and beauty are powerful agents for healing, self-empowerment and change, Lily Yeh founded Barefoot Artists in 2002. Through their methodology on community building and economic development through art, they train and empower local residents (in locations including Rwanda, Kenya, Ghana, Ecuador, and China) to organise their communities and take action for a more compassionate, just, and sustainable future.
The Barn Cinema is delighted to support the Transition Film Festival, now in its fourth year. The Festival shows films on a range of issues important to Transition – including climate change, food production, declining resources and the value of community – with an emphasis on films that have not seen a wide release.
Transition Town Totnes Film Festival, 13th – 18th November
The Barn is hosting a full day of the festival's films on Friday 16th November. You can book for these and films at the Civic Hall from our website.
Find out more at www.transitionfilmfestival.org.uk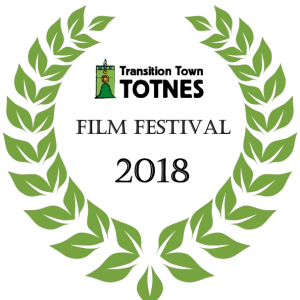 More Film
---
More to Enjoy
---
About the Barn
The Barn Cinema offers a truly unique experience: a wide-ranging film programme, including independent arthouse, world and mainstream cinema, all within a truly beautiful, renovated 15th century barn.
Film Prices
After 4pm Film: Full Price: £8.20 / Concessions: £6.95 / Young People / Student: £5.80
Before 4pm Film: All Tickets: 5.80
Monday night film: £5.80
BarnKids films: Adults: £5.80 / Children: £4.30
Concessions: Dartington Members, over 60s, full time students, young people (under 16), unemployed visitors, and DHT employees are all entitled to concessions of varying degrees. Please provide proof of eligibility at time of purchase, or at time of collection.
All Barn Cinema listings
The Barn is found on the Dartington estate, where a programme of events and visitor attractions operate year-round, and artists, makers, farmers, educators, craftspeople and entrepreneurs live and work – activity all inspired by our founders' vision of a 'many-sided life'.
Find out more