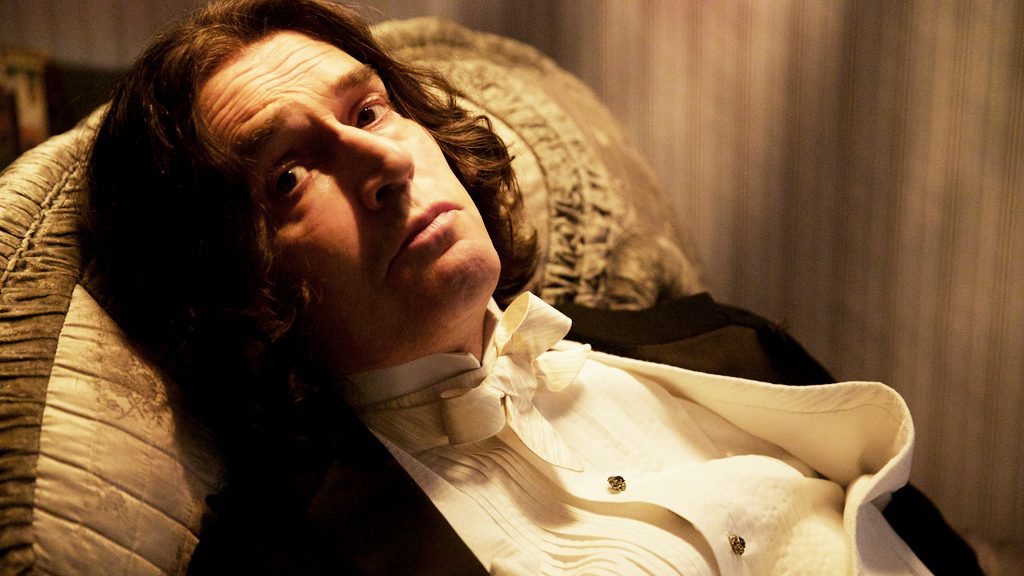 About this event
Once England's most celebrated author, Oscar Wilde is now exiled to Naples and Paris following his release from prison for "gross indecency". In decline, he recalls both his glory days and the beginning of his downfall.
Following the 50-year anniversary of its decriminalisation The Happy Prince is a timely reminder of the hypocrisy with which society then treated homosexuality. Rupert Everett wrote, directs and stars in this superior biopic delivering a magnificent performance as Wilde, a man compromised but uncompromising.
"This film is a deeply felt, tremendously acted tribute to courage."
★★★★ Peter Bradshaw, The Guardian
2018 | UK
More Film
---
More to Enjoy
---
About the Barn
The Barn Cinema is an independent cinema situated in a renovated 15th century barn, within the grounds of the beautiful Dartington Hall estate near Totnes. It runs a wide-ranging film programme, including independent arthouse, world and mainstream cinema, seven days a week.
All Barn Cinema listings
The Barn is found on the Dartington estate, where a programme of events and visitor attractions operate year-round, and artists, makers, farmers, educators, craftspeople and entrepreneurs live and work – activity all inspired by our founders' vision of a 'many-sided life'.
Find out more