3pm Monday 19 – 2pm Friday 23 June 2023
Charlotte Du Cann, Mark Watson, Caroline Ross, Nick Hunt
Dartington Trust, South Devon
Unless otherwise stated, our Short Courses are for adults 18+ years
Includes all lunches, suppers, field trips, materials and all teaching from supper on the day of your arrival through until the lunchtime before your departure.
(Or secure your place with a £150 deposit)
COURSE FEE PLUS ACCOMMODATION
All the perks included in your course fee, PLUS breakfast and accommodation from the day your course starts to check-out on the morning of the day the course ends. (More info about accommodation can be found below.)
(Or secure your place with a £150 deposit)
About this course
How can we break out of the modern industrial mindset that holds us captive, and find our feet on the dancing floor of Earth?
Over the last decade, the Dark Mountain Project has held a unique space in which art, story and myth entwine to help us face the realities of a time of ecological unravelling. As the climate crisis and a mass extinction accelerates, it feels urgent that we actively transform the ways we engage with life and reconnect with the wild world around us.
Join Charlotte Du Cann, Nick Hunt, Caroline Ross and Mark Watson to forge a co-creative practice that can challenge the dominance of modernity, and regain our original kinship with the more-than-human world.
Since the publication of the Uncivilisation manifesto in 2009 the project has served as a gathering place for writers and artists seeking to 'uncivilise' themselves and their work, and to remember our original role as connectors and communicators within the sentient networks of Earth.
In this spirit, the course sets out to teach essential practices and tools, to navigate times of descent, using story, myth, plant medicine and natural materials that help root us in place and time. We will be walking into the liminal hours of dawn, holding a dialogue with the land, using our imaginations to speak with the other-than-human world, and engaging the head, heart and hands of everyone taking part.
As part of this ensemble investigation, we will be gathering roots, dreams, materials and words. We will be creating work to celebrate what we encounter, as human beings have been doing for millennia, reconnecting with our archaic bodies and remembering our ancestral kinship with plants and creatures and the elements.
This 5-day course will involve: group discussions, smaller working parties, a writing and making task, and a sharing of creative work at the end of the week. It will provide opportunities for working within a Dark Mountain frame, in-depth conversations and a chance to focus on your relationship with the planet.
Our exploration will track the shift of the year, as we reach the zenith of summer solstice. During this week you will be in the company of four Dark Mountain 'spiral' guides: with Charlotte Du Cann, discover how to work within the mythos of the Underworld, following the bee-shaped dance steps of Ariadne; with Nick Hunt, step out into the twilight to make imaginative journeys into edges and the unknown; with Mark Watson, hold fast and encounter the plant world, working with flowers and trees of midsummer; and with Caroline Ross, gather wild and salvaged materials and engage in ways of unmaking and remaking, to create a collective thread of return.
We look forward to journeying with you!
Main image 'The Labyrinth' (detail) by Thomas Little.
on this course you CAN
Immerse yourself in the Dartington Estate
Work within a Dark Mountain frame
Experience in-depth conversations with fellow explorers
Deepen your creative practice
Connect and strengthen your core relationship with the living world
what people take away from a Dark Mountain course:
The practices in nature, the stimulating conversation, the incredibly beautiful surroundings, the talent of the course leaders.
Practical creative and nature connection tools, a sense of empowerment, inspiration.
typical schedule for short courses
Check-in to the room is between 3-3.45pm on the day of arrival. Check-out is 11am on the day of departure, although if travelling by public transport, luggage can be left at the Welcome Centre until the course has completed.
Teaching generally begins at 4pm on the first day and ends at 2pm Fridays or 4pm Sunday (whichever is the last day of the course).
The daily timetable can start at 9.30am and end around 9.15pm, with free time available at set times throughout the day.
For residential participants breakfast is included, followed by a morning gathering and community work groups on weekdays, which are open to all participants and the college community. Non-residential participants can pay extra if they wish to have breakfast on one or more of the days.
Lunch for all participants is between 1-2pm and supper is 6.30-7.30pm (both meals are included in the residential and non-residential course fee).
If you have any questions about your course schedule please contact shortcourses@dartington.org
OUR LEARNING COMMUNITY
Our courses are part of the wider Learning programme at Dartington, and you will join a community of students on site studying at Schumacher College and Dartington Arts School as well as other short course participants, volunteers and visitors.
While you are here we invite you to take part in our learning community life by attending morning meetings, taking part in activities such as meal preparation and clearing, and evening social events. This is entirely voluntary, but participants tell us that taking part adds to their experience at Dartington.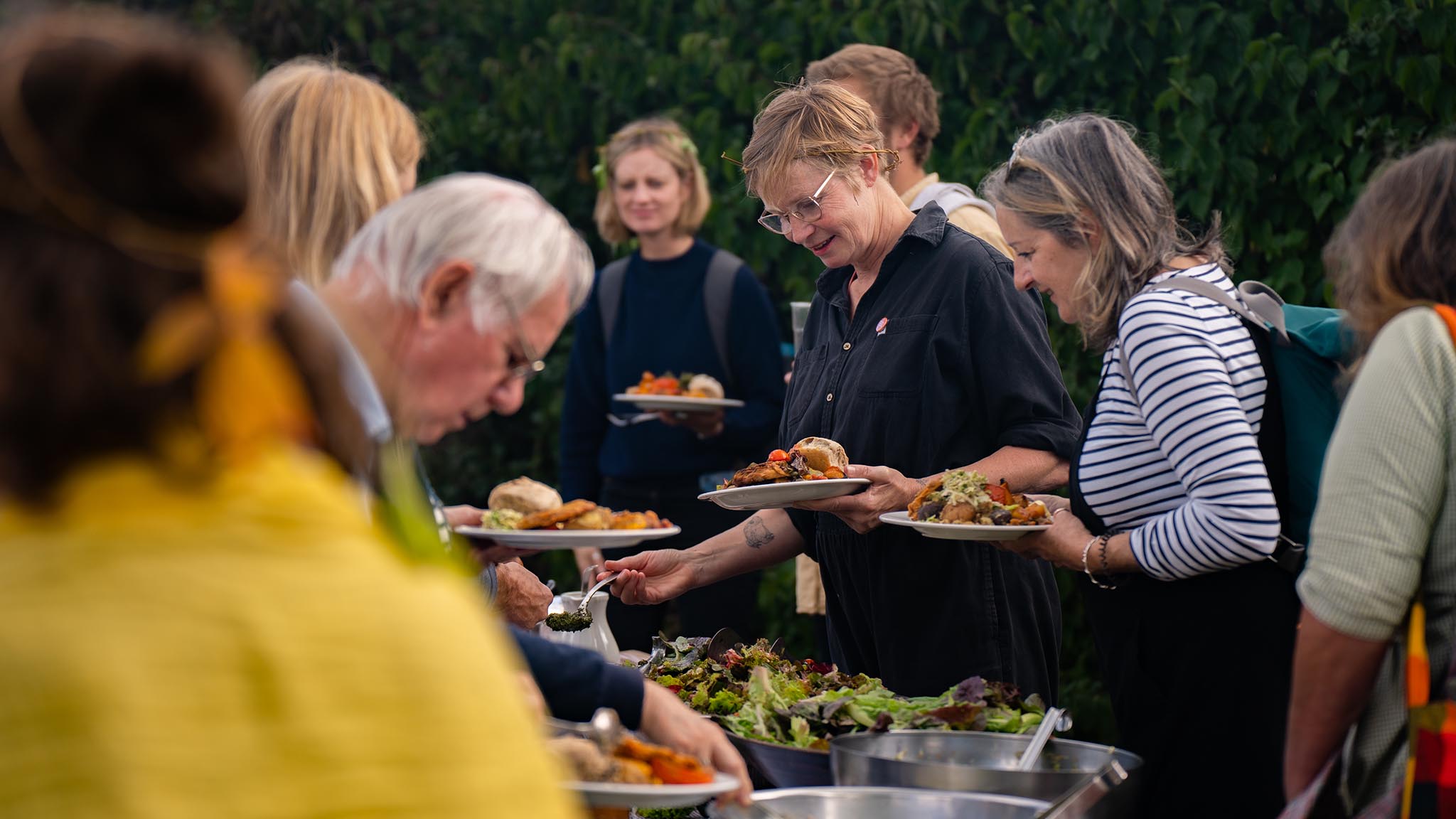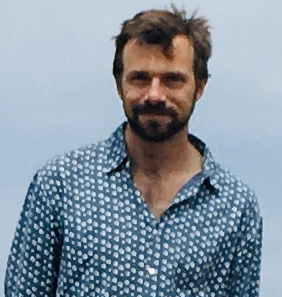 Nick Hunt
Nick Hunt is the author of three books about walking in Europe (Walking the Woods and the Water, Where the Wild Winds Are and Outlandish), and a work of gonzo ornithology (The Parakeeting of London). He is also an editor and co-director of the Dark Mountain Project. As a storyteller he has performed at festivals around the UK, and he has led writing and storytelling workshops live and online.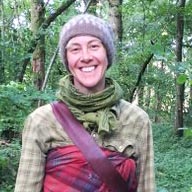 caroline ross
Caroline Ross from Found & Ground is a natural materials artist and teacher from Bournemouth. She is the author of the upcoming books 'Found And Ground - a Guide to Making Foraged Watercolours', due for release by Search Press in Spring 2023. She forages and finds most of her materials both in the countryside and in urban settings. She encourages people to replace acrylics and single-use plastic in their art practice and to rediscover the joy of working with materials of the earth.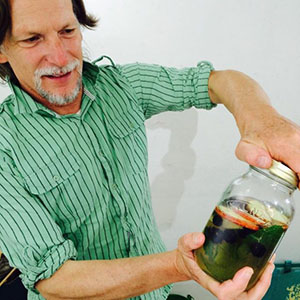 Mark Watson
Mark Watson has been consciously tuning into the plant world since the 1990s and has worked with medicine plants in Mexico, the Arizona desert and the UK. He teaches others to connect with the dreaming of plants through embodied practice, communication and developing mutual relationships. He is a keen forager and fermenter and one of the core team behind the Dark Mountain Project.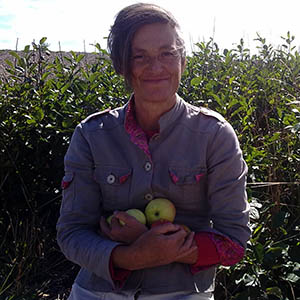 Charlotte Du Cann
Charlotte Du Cann is a writer, editor and co-director of the Dark Mountain Project. She has taught creative non-fiction and reconnection with the wild in many places, including Schumacher College, Arvon, School of the Wild, Writers Rebel and the Natural Beekeeping Trust. Her most recent book After Ithaca investigates the mythology of radical change, revolving around the four tasks of Psyche.
We recommend that if possible, you stay on-site during your course. All our courses are best experienced holistically: through studying, relaxing, eating and staying with other course participants, volunteers, staff and tutors.
When you book your course with accommodation this includes one of our hostel-style single rooms with shared facilities and easy access to your main learning space. They are the perfect base to rest your head, relax and recharge. You can find out more about the rooms here.
Breakfast, lunch and dinner are included throughout the duration of the course, each made with fresh, locally-sourced produce by our award-winning team.
Accommodation is available at a discounted rate for course attendees, and on a first come, first served basis only. Choose this option by selecting 'Course Fee Plus Accommodation' at checkout.
Your Title Goes Here
Your content goes here. Edit or remove this text inline or in the module Content settings. You can also style every aspect of this content in the module Design settings and even apply custom CSS to this text in the module Advanced settings.
optional: upgrade to a courtyard room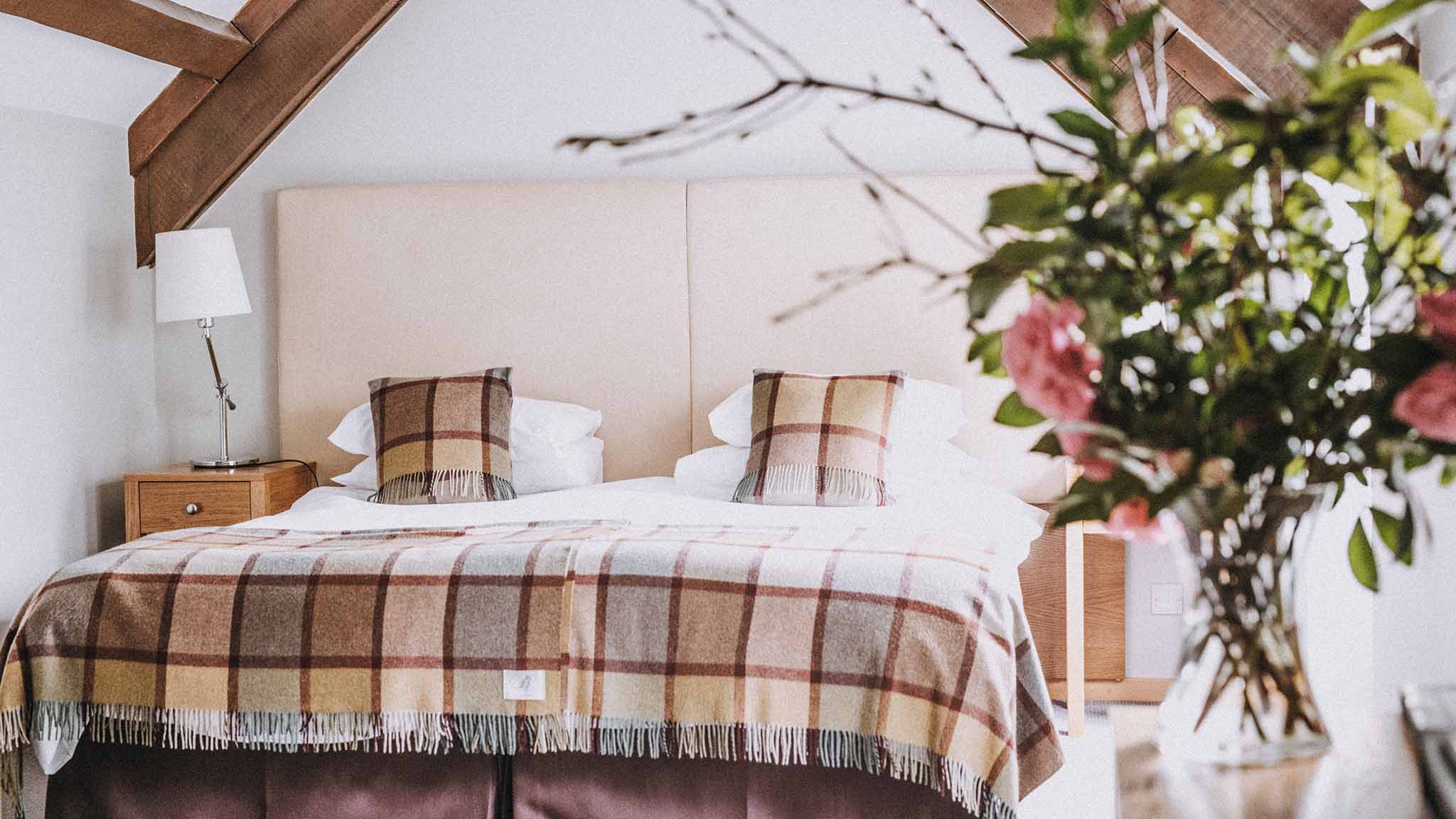 It is also possible, subject to availability, to upgrade your accommodation to a single or double en-suite bedroom in our beautiful and historic courtyard. An upgrade to a single room with en-suite bathroom is an additional £27.25 per night and a double room with en-suite bathroom is an additional £43.60 per night.
If you would like to upgrade, please first book with residential option included, and then contact our Guest Services team on 01803 847150 or email guestservices@dartingtonhall.com to check availability. Our Guest Services department is open daily, 8am–8pm.
Should you decide to upgrade to our en-suite accommodation, please be aware that this is 20 min walk, or 3 min drive, to the Old Postern site, where some of our courses are held. There is car parking available near to all venues on the estate.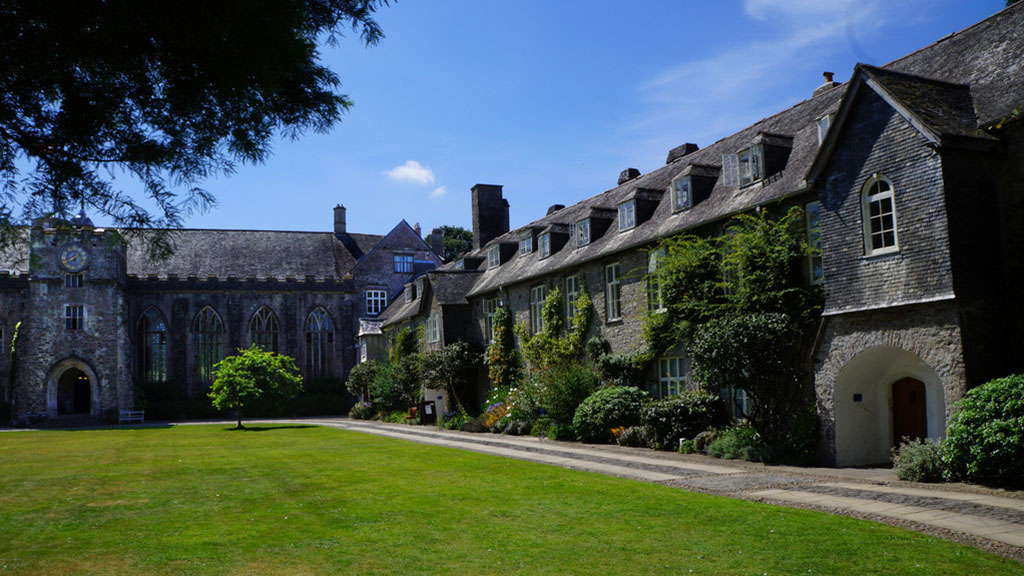 OPTIONAL: STAY ON OUR CAMPSITE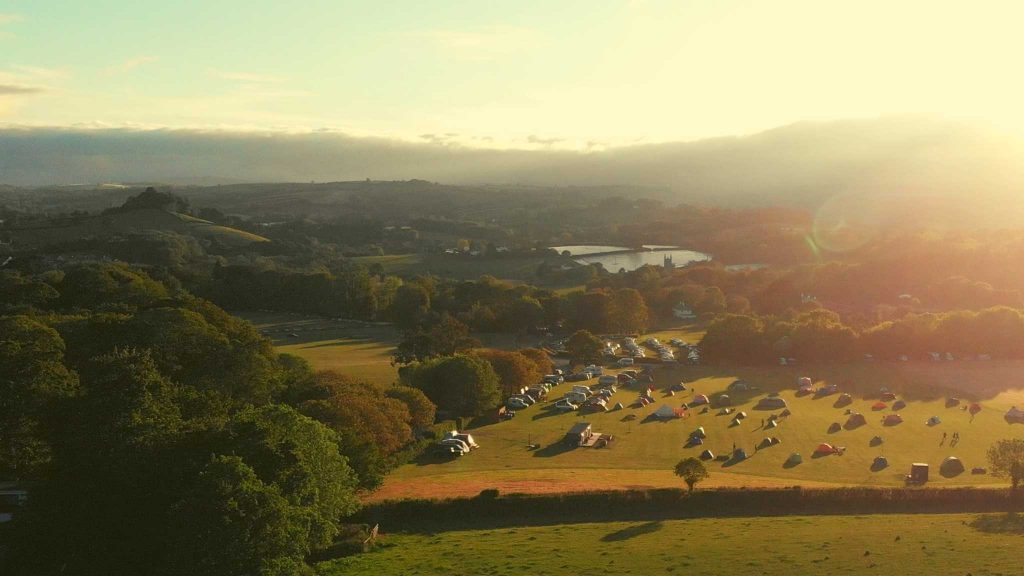 You may like to stay on our beautiful and relaxing campsite, amidst the stunning rolling hills and ancient woodlands of Dartington. Find out more about the campsite here.
Should you decide to stay on the campsite, please be aware that this is 10 min walk, to either Schumacher College or Dartington Hall, where our courses are held. There is car parking available near to all venues on the estate.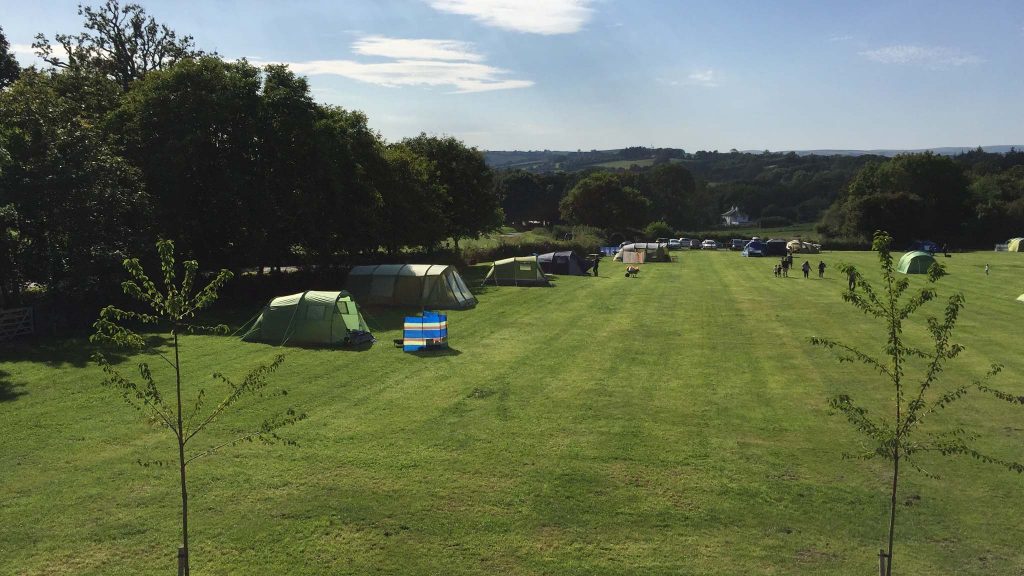 Book now
Begin your online booking below. You will receive an e-ticket for this event. You are welcome to email us at shortcourses@dartington.org with any queries you have. Full Short Course T&Cs can be found here >
If you place a deposit, you will be contacted by us four weeks before the course start date to pay the outstanding balance. You will also be contacted with full details about the course before you arrive.
Please note that in most cases bookings for all our Short Courses close at midday on the Thursday before the course begins. This enables us to give you the best possible course experience and ensures all bookers receive the relevant course materials before they arrive.
---
---
Offer: Special rate for Dartington Members
Dartington Members will receive a 10% discount, applied when they log in during the checkout process. For more information about Membership,
click here
(opens in new tab).
Related Events
View All Schumacher College Short Courses