The Medicine of Movement – Thursday Group for Women
Details
Venue Space: Studio 30 (Hex)
With: Rosie Perks - Dance Scapes
When: 3rd January - 11th April 2019 (fortnightly) 7.15pm - 9.45pm
Prices
£104 if booked with payment by 13th December 2018, £120 thereafter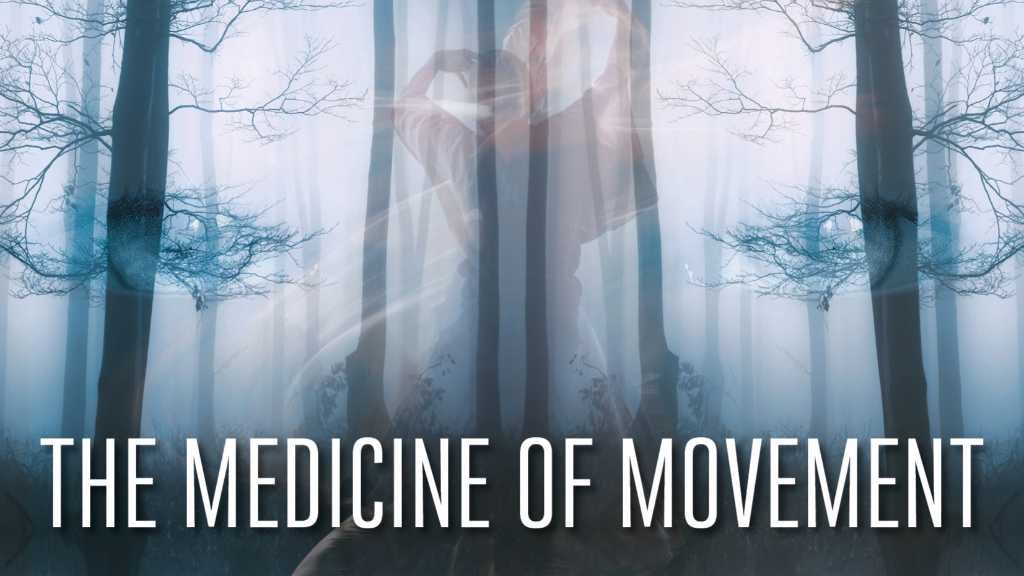 Movement Medicine Dance – fortnightly group for women with Rosie Perks. This group is for those who wish to explore their love of dancing in more depth with the support of a respectful and dedicated group of women.
Spring Term 2019:
3, 17 & 31 Jan, 14 & 28 Feb, 14 & 28 Mar, 11 Apr
Cost: £104 if booked with payment by 13 December 2018, £120 thereafter
The first session of each term, 6 January Spring Term, is open for newcomers to try, after this the group is closed for the term. The cost is £15, if you join the group this would be deducted from the full cost.
Numbers are limited for this group so it is worth booking in advance if you know you wish to join us.
This group is for women who wish to explore their love of dancing in more depth with the support of a respectful and dedicated group of women. This group provides a safe and deeply nourishing container for explorations into the medicine of movement, giving us a chance to really discover more of our individual dances in conversation with the dance we share between us. In a closed group we are able to build the trust that enables more freedom of expression and adventuring together. Over the term we can take a journey with each other and really call on the support of the practices of Movement Medicine that invite us into more of who we truly are. Some of the places we might visit on this journey are:
– The simple practice of listening to and truly inhabiting our physical bodies (we will return to this place each week, it is the bedrock of all we do).
– The movement of and between our micro awareness, internal landscape, and macro awareness, all that is outside of us.
– The elements, earth, air, fire and water that we can call on as a resource and a place to remember that which we are made of.
– Finding the place where we can move freely between being in our own dance and being in sync and connection with others.
This is an ongoing journey together, the group continues with a good core of women and then some shifts and changes each term, keeping it alive. The group is very warm and welcoming to newcomers, a real place of resource.
For future term dates please see : dance-scapes.com/pages/closed-groups/the-medicine-of-movement–sunday-closed-group/85
For further information and to book:
rosie@dance-scapes.com, 07813 018567
website: dance-scapes.com
Visiting Dartington Hall
At our 1,200 acre estate, based in South Devon, there's plenty to explore – from the natural beauty of the grounds, to our visitor attractions and year-round events programme. You can also make a stay of it with our historic hotel or campsite, and enjoy award-winning food and drink in our cafes and restaurants.
About us
Dartington is an old place with a new story.
The Dartington Experiment began in 1925 and was based on the idea that humans are many-sided – and how we need environments that encourage our whole being to flourish, in connection with nature and each other.
This idea is as true today is it ever was.