Tuesday 15 August 2023, 9.45pm
Andrew Watts (countertenor)
Gavin Roberts (piano)
Great Hall, Dartington Trust, South Devon
About this event
Countertenor Andrew Watts and pianist Gavin Roberts share a delicious confection of songs about night-time and love: Handel's As with rosy steps, Bach's atmospheric cantata Vergnugte Ruh, Thomas Ades' Life Story, nocturnal ballads by Howells, Philip Cashian and Cole Porter, and song cycles by HK Gruber (Three Songs) and Judith Weir (The Voice for Desire).
George Frederic Handel
As with rosy steps the dawn advancing (Theodora)
Judith Weir
The Voice for Desire
Johann Sebastian Bach
Vergnugte Ruh (from Cantata 170)
Philip Cashian
Ballad of the Moon, Moon
Herbert Howells
King David
Heinz Karl Gruber
3 Single Songs: Rauchlied; 3 Mai 1973; Die Oete Leier
Thomas Ades
Life Story
Cole Porter
The Tale of the Little Oyster
Dartington Music School School & Festival 2023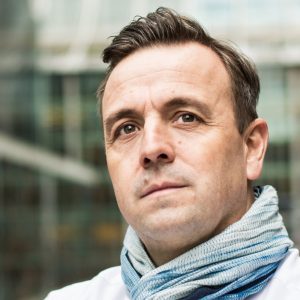 Andrew Watts
Few countertenors have pushed the boundaries of repertoire and sound more than Andrew Watts. A dramatic voice unlike any other and extraordinary stage craft and presence make him a unique performer not only of parts traditionally associated with the voice type, but also a pioneer of 20th and 21st century repertoire. He is associated particularly with parts like Edgar in Reiman's Lear, which he has performed at Staatsoper Hamburg, Opéra national de Paris, Maggio Musicale Fiorentino, Bayerische Staatsoper Munich and which will take him to Teatro Real Madrid next season. As well as singing core roles of the countertenor repertoire such as Ottone Agrippina (Teatro Nacional de São Carlos, Lisbon), Athamas Semele (Oper Graz) and Arsamene Xerxes (English National Opera), Oberon A Midsummer's Night Dream and Prince Go-Go (Komische Oper Berlin, ENO, Oper Graz) and such less frequently done by countertenors like Baba the Turk The Rake's Progress (Festival d'Aix-en-Provence, Dutch National Opera, Stanislavsky Theatre, Moscow) and Orlofsky Die Fledermaus (Oper Graz), he has performed over 60 world premieres. Creating roles specifically written for him, Andrew has also performed at the Royal Opera House, Covent Garden, Glyndebourne Festival, La Scala, La Fenice, Staatsoper Berlin, Opera de Lyon, with the Los Angeles Philharmonic and at the Salzburg, Bregenz, Lucerne, Aldeburgh and Edinburgh International Festivals as well as the Ruhrtriennale and the BBC Proms, and premiered works by Harrison Birtwistle (The Minotaur; Gawain; The Last Supper), Olga Neuwirth (Bählamms Fest; Lost Highway; The Outcast; Keyframes for a Hippogriff), Unsuk Chin (Alice in Wonderland), Nuñez (Märchen), Guarnieri (Medea), Raymond Yiu (The Original Chinese Conjuror), Michael Finnissey (Thérèse Raquin), Judith Weir (Miss Fortune), Torsten Rasch (The Duchess of Malfi), Tansy Davies (Between Worlds) and Elena Langer (Figaro Gets A Divorce). In 22/23 Andrew's perfomances include The Outcast at the Philharmonie de Paris with Ensemble Intercontemporrain, Keyframes for a Hippogriff with the Royal Stockholm Philharmonic Orchestra and in Lyon, Lear at Bayerische Staatsoper, Peter Pan in Bolzano and Schnittke's Faust Cantata with the Hamburg Symphony Orchestra.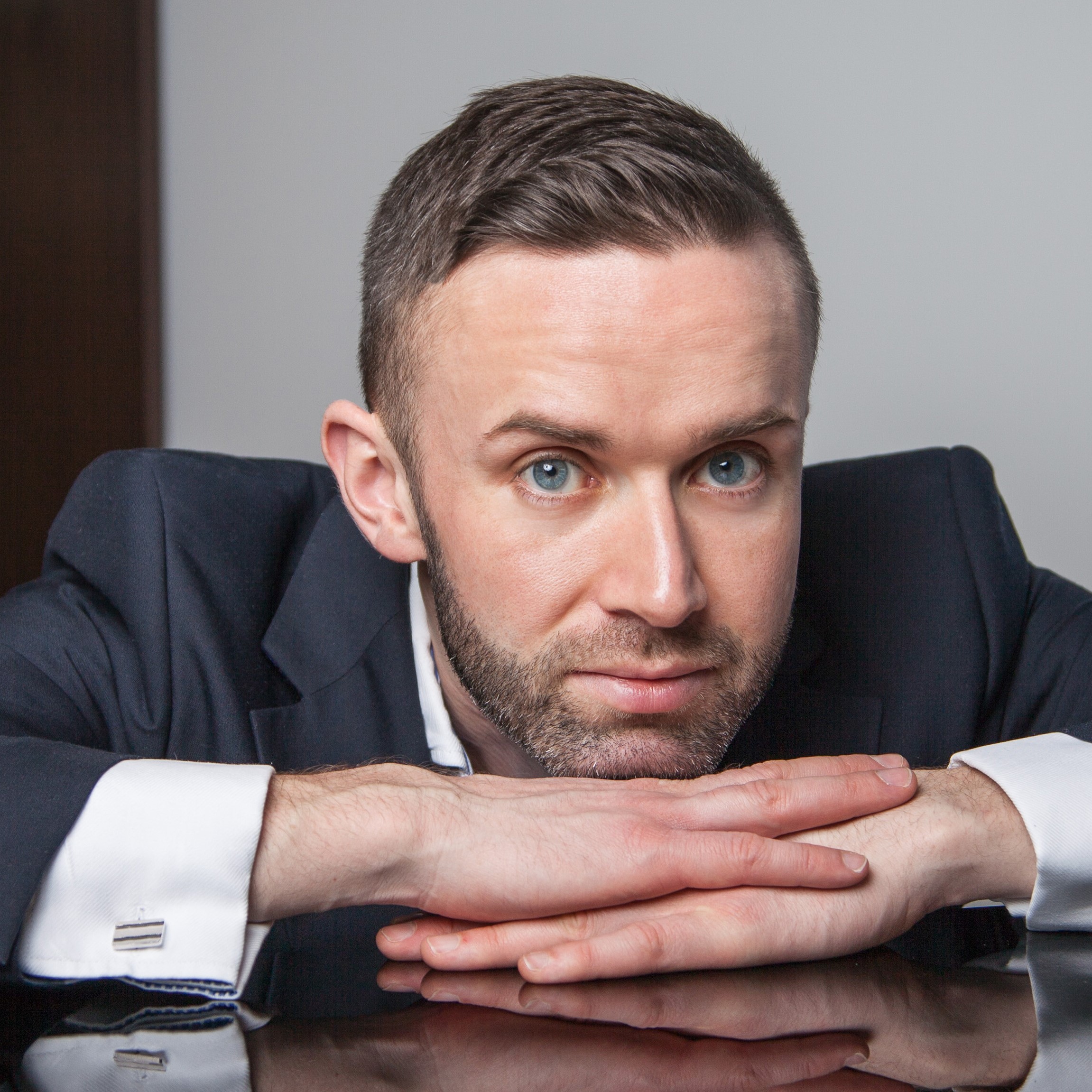 Gavin Roberts
Gavin Roberts enjoys a varied career as a piano accompanist. He has partnered singers in recital at Wigmore Hall, the Barbican Hall and the Royal Festival Hall, and is Artistic Director of the recital series Song in the City. He has appeared at The Cheltenham Festival, Dartington International Festival, The Ludlow Weekend of English Song, The Ryedale Festival and The Oxford Lieder Festival. He works regularly with soprano Lucy Hall, with whom he was the winner of the Oxford Lieder Young Artist Platform, and actor Rosamund Shelley, with whom he performs her one-woman shows Novello & Son and War Songs.Read More
Summer Festival Booking information
We're delighted to welcome you back for another glorious summer of live music. In line with current guidance, audiences are no longer required to wear masks, however you may elect to wear a mask in more crowded indoor environments and you may see some of our staff doing the same.
You can book online any time by clicking the link below. Alternatively, if you have any queries about this event or want to book over the phone, get in touch with the Box Office on 01803 847070 (lines are open 1-7pm) or boxoffice@dartington.org.