Tuesday 1 August 2023, 5pm
Jess Dandy (soprano)
Gavin Roberts (piano)
Great Hall, Dartington Trust, South Devon
About this event
Leading contralto Jess Dandy is joined by pianist Gavin Roberts for an afternoon recital in which they bring to life the fascinating world of musical sisters Lili and Nadia Boulanger. Their culturally-rich Parisian upbringing created two major influential voices in French music: Lili was a composer, her life cut tragically short, and Nadia was a composer, conductor, and leading pedagogue of 20th-century European music. This programme celebrates the extraordinary impact the sisters had, pairing their own songs with others by Faure, Copland, Horowitz, Thea Musgrave and Cheryl Frances-Hoad.
Lili Boulanger
Reflets
Attente
Le Retour
Dans l'immense tristesse
Nadia Boulanger
Vous m'avez dit
C'était en juin
Roses de juin
S'il arrive jamais
Gabriel Fauré
Mandoline
A Clymène
C'est l'extase
En sourdine
Green
Cheryl Frances-Hoad
Une Charogne
Thea Musgrave
A suite o'bairnsangs
Joseph Horovitz
Lady Macbeth
Aaron Copland
Nature, the gentlest mother is
The Chariot
Dartington Music School School & Festival 2023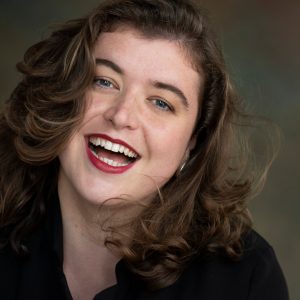 Jess Dandy
Jess Dandy is the foremost British contralto of her generation. Born in Cumbria, she studied Modern & Medieval Languages at Trinity College, Cambridge and the Ecole Normale Supérieure de Lyon. An alumna and fellow of Guildhall School of Music & Drama, Jess has performed with many of the world's leading ensembles and orchestras: among them the Orchestre Révolutionnaire et Romantique/Sir John Eliot Gardiner; Minnesota Orchestra/Osmo Vänskä; The English Concert/Harry Bicket & Kristian Bezuidenhout; BBC Symphony Orchestra/Dalia Stasevska & Douglas Boyd; BBC Philharmonic/Gemma New, and Dunedin Consort/John Butt & Sir Trevor Pinnock.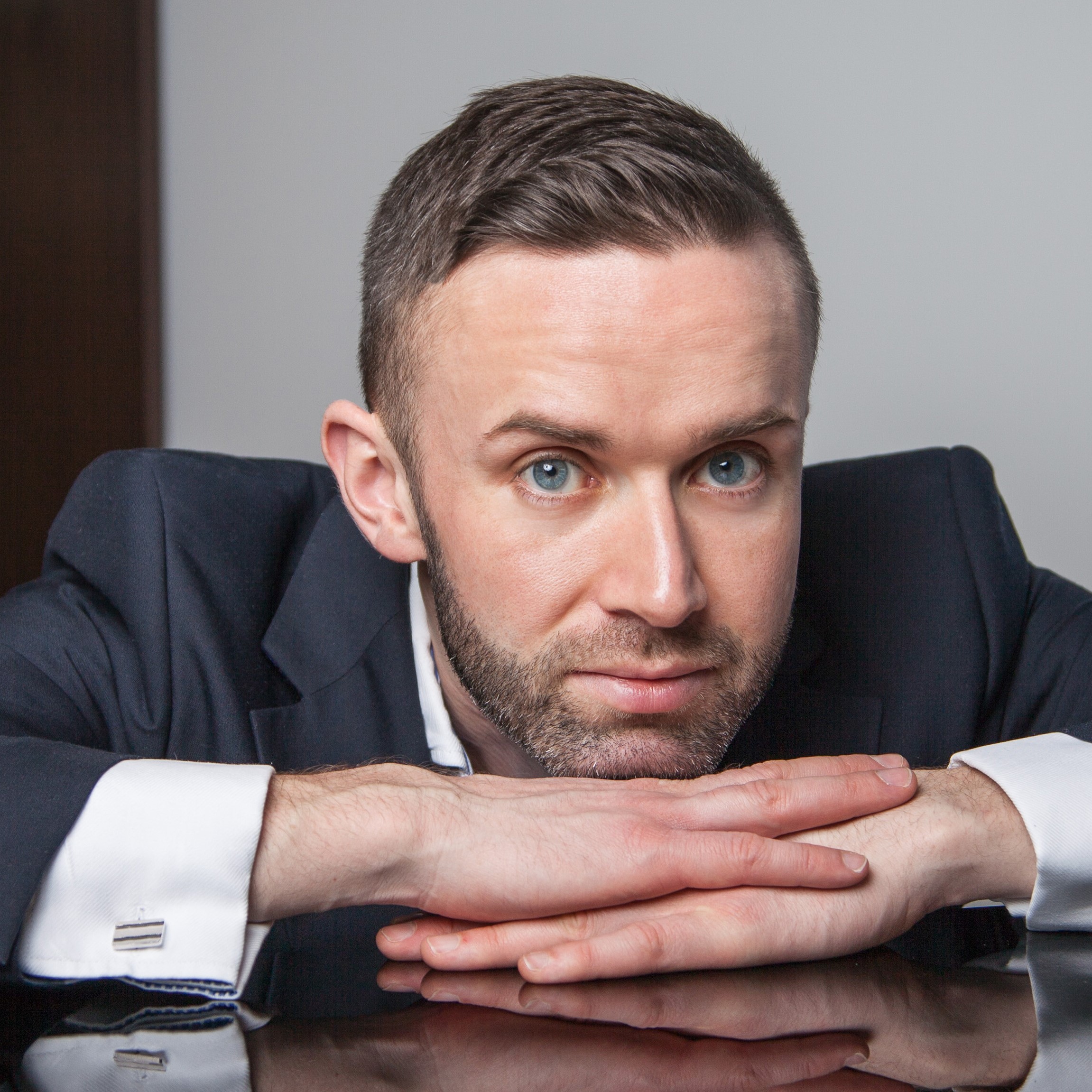 Gavin Roberts
Gavin Roberts enjoys a varied career as a piano accompanist. He has partnered singers in recital at Wigmore Hall, the Barbican Hall and the Royal Festival Hall, and is Artistic Director of the recital series Song in the City. He has appeared at The Cheltenham Festival, Dartington International Festival, The Ludlow Weekend of English Song, The Ryedale Festival and The Oxford Lieder Festival. He works regularly with soprano Lucy Hall, with whom he was the winner of the Oxford Lieder Young Artist Platform, and actor Rosamund Shelley, with whom he performs her one-woman shows Novello & Son and War Songs.Read More
Summer Festival Booking information
We're delighted to welcome you back for another glorious summer of live music. In line with current guidance, audiences are no longer required to wear masks, however you may elect to wear a mask in more crowded indoor environments and you may see some of our staff doing the same.
You can book online any time by clicking the link below. Alternatively, if you have any queries about this event or want to book over the phone, get in touch with the Box Office on 01803 847070 (lines are open 1-7pm) or boxoffice@dartington.org.