The Yukon Assignment [PG] + Q&A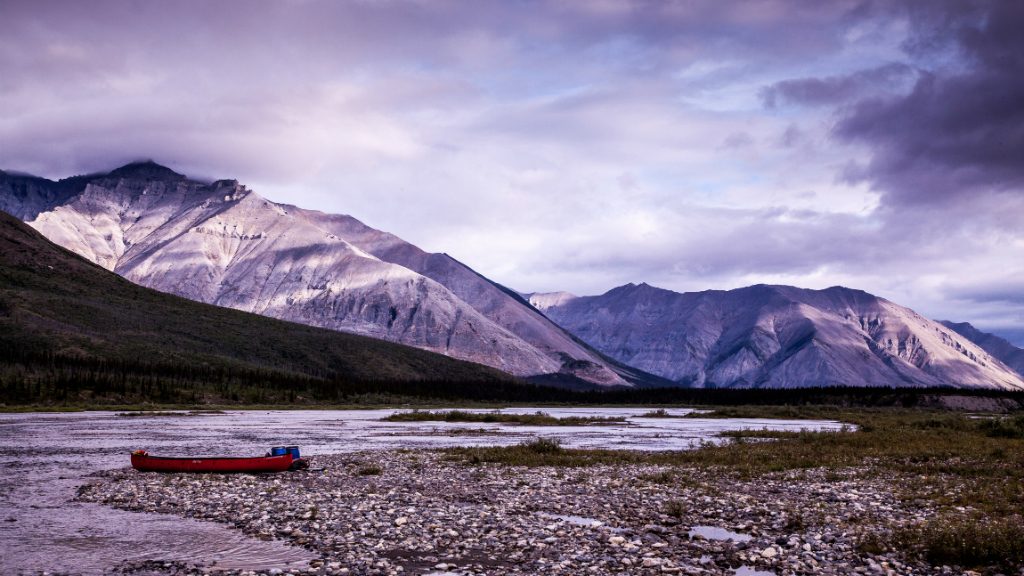 Following British adventurer Chris Lucas and his actor father Niall as they canoe down one of Canada's most remote and beautiful rivers, The Yukon Assignment is a breath-taking documentary exploration of one of the Earth's last wildernesses and the story of how adventure can bring us together. So often we make no time to simply experience life and to share time with our loved ones, and Lucas' film proposes an alternative: inspiring audiences to take action, to seize the opportunity to make time for the important relationships in their life, embrace the unknown, and strike out on their own memorable adventures.
2018 | UK
Talk from Dynamic Adventures
This screening will be followed by a talk from local adventurer Paul Mitchell, director of Dynamic Adventures, who will talk about a similar expedition he ran down the Yukon in 2014, and offer tips and tricks and take questions on planning your own expedition.
About the Barn
The Barn Cinema offers a truly unique experience: a wide-ranging film programme, including independent arthouse, world and mainstream cinema, all within a truly beautiful, renovated 15th century barn.
Pre-Cinema dining at The White Hart
Attending an evening film? Take advantage of our Devon O'Clock Feasting – and we'll make sure you get to your film on time.
Click here for details
(opens in new tab).
Offer: Barn Cinema discount for Members
Dartington Members will receive a £1 discount, applied when they log in during the checkout process. For more information about Membership,
click here
(opens in new tab).
Visiting Dartington Hall
At our 1,200 acre estate, based in South Devon, there's plenty to explore – from the natural beauty of the grounds, to our visitor attractions and year-round events programme. You can also make a stay of it with our historic hotel or campsite, and enjoy award-winning food and drink in our cafes and restaurants.
About us
Dartington is an old place with a new story.
The Dartington Experiment began in 1925 and was based on the idea that humans are many-sided – and how we need environments that encourage our whole being to flourish, in connection with nature and each other.
This idea is as true today is it ever was.