Thomas & Friends: Big World! Big Adventures! The Movie [U]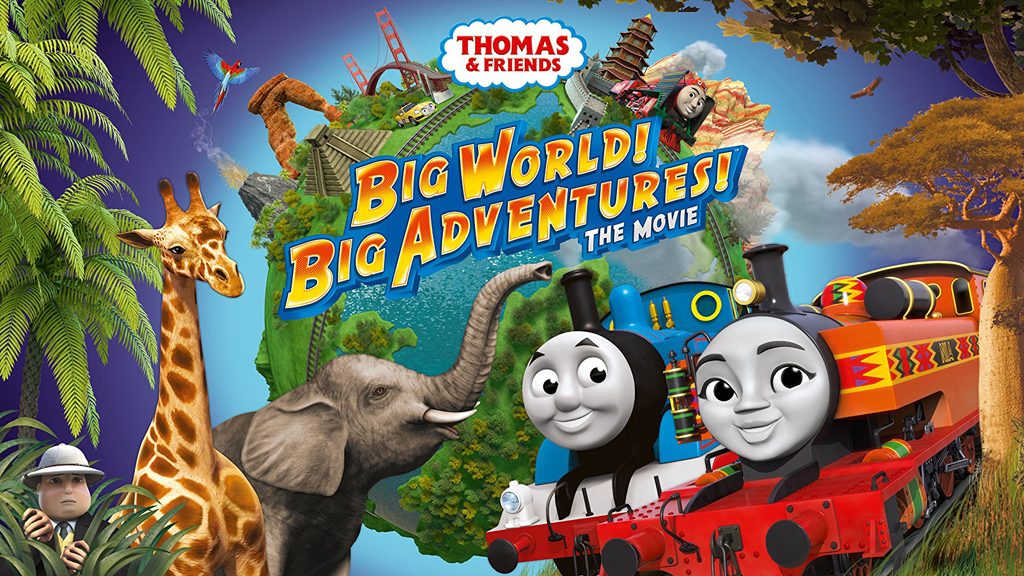 About this event
The latest animated adventure from Thomas the Tank Engine & friends!
When a mischievous racing car called Ace passes through Sodor on his way around the world, Thomas is inspired to embark on his own ambitious trip. Travelling full steam ahead across five continents, he sees magnificent sights and enjoys exciting experiences in new places and cultures. Along the way, he makes friends with an inspiring Kenyan engine called Nia, who teaches him an important lesson about the meaning of friendship. Featuring a world of wonder, curiosity and amazing animal friends, join Thomas on an epic adventure, fulfilling his dreams of seeing the world.
2018| USA
BarnKids Loyalty Card
Collect a loyalty card at the Box Office. For every five films you see, you'll get the sixth one free; this applies to child tickets for BarnKids screenings only.
Related events
---
More to Enjoy
---
About us
The Dartington Experiment began over 90 years ago when our founders, Dorothy and Leonard Elmhirst, set out to build a community inspired by the idea of a 'many-sided life'.
Today, we believe that their vision is more relevant today than ever before. We aim to be a place where people can realise their individual and collective potential, and are given a chance to connect with themselves, each other, and the environment.
Across the estate, a programme of events and visitor attractions operate year-round; artists, makers, farmers, educators, craftspeople and entrepreneurs live and work; and the community continues to 'learn by doing', finding inspiration in the Elmhirst's progressive ideas and experimental approach.
Find out more