Watch this Space – Dance Platform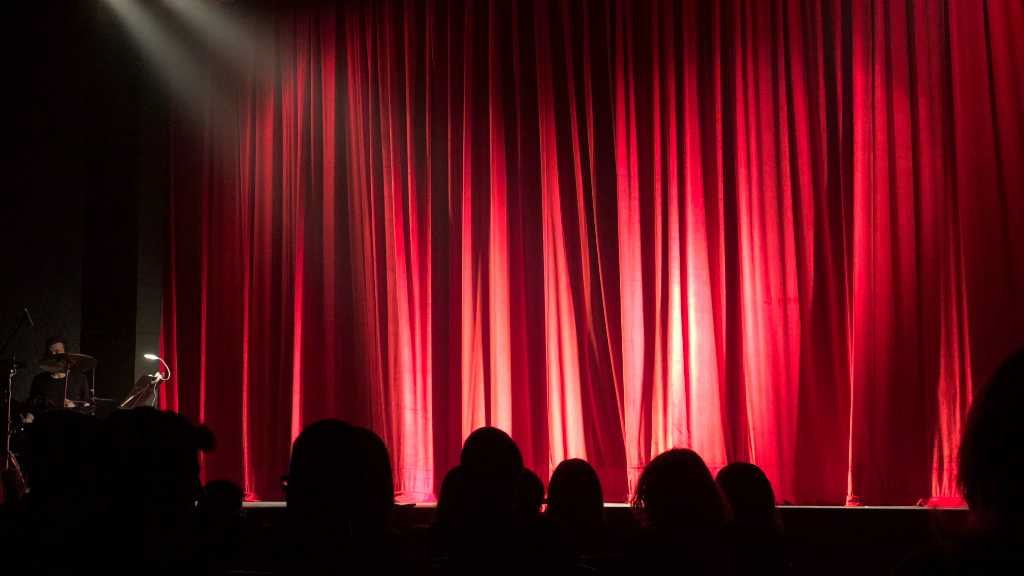 Dance in Devon brings Watch This Space to Dartington with some of the region's best home-grown contemporary dance. This platform of new works is buzzing with energy and is a vibrant showcase of the diverse dance taking place in Devon and beyond.
Watch this Space 2019 will include new and re-imagined choreography from Still Point Dance Theatre, Lucy Freeman and Kane John Mills, Isobel Ripley, Florence Blackmore and Haley Jane Gash, Move Be Projects, Crystal Zillwood, Sophie Arstall, Kuldip Singh-Barmi and SculptMotion Dance Company.
There will be a post show discussion lead by Dance in Devon.
Supported using public funding from Arts Council England.
Visiting Dartington Hall
At our 1,200 acre estate, based in South Devon, there's plenty to explore – from the natural beauty of the grounds, to our visitor attractions and year-round events programme. You can also make a stay of it with our historic hotel or campsite, and enjoy award-winning food and drink in our cafes and restaurants.
About us
Dartington is an old place with a new story.
The Dartington Experiment began in 1925 and was based on the idea that humans are many-sided – and how we need environments that encourage our whole being to flourish, in connection with nature and each other.
This idea is as true today is it ever was.