Ways With Words Festival of Words and Ideas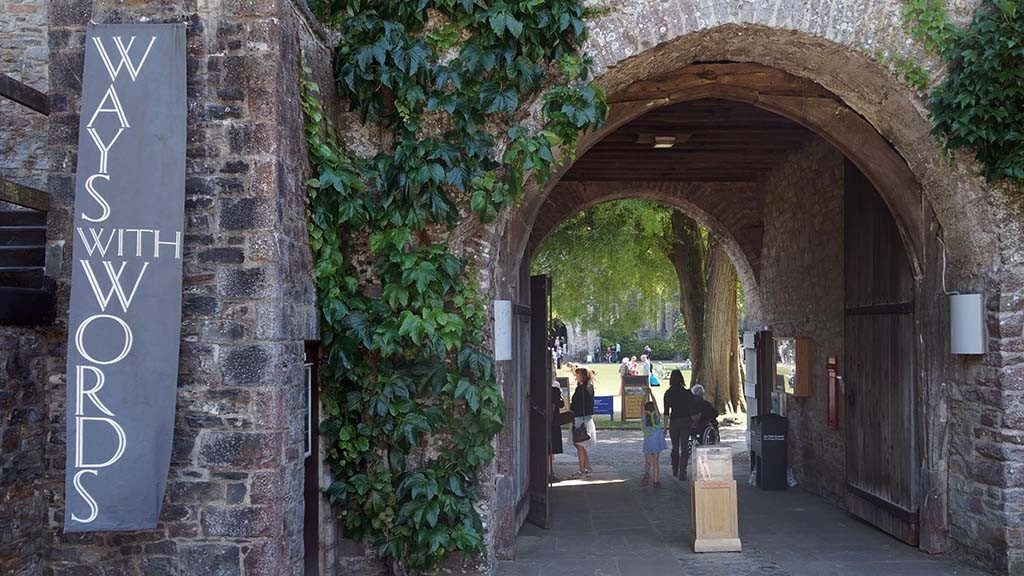 Venue Dartington Hall
When: July 6-15, 2018
Prices
Ways With Words festival has a separate box office and website for tickets and information: www.wayswithwords.co.uk
About this event
A vibrant and joyful 10-day event for those who read books to meet those who write them. The setting is glorious, the atmosphere is invigorating!
The mission of the festival is to 'promote both the written and the spoken word' and to gather people in spectacular surroundings, where they can share the pleasure and power of language and ideas. While such genres as fiction, biography, history, art and science are the primary topics at the festival, there is also an emphasis on how to make and live more satisfying lives.
You will have an opportunity to discuss these diverse topics with top politicians, journalists and writers who are invited to Ways With Words, to learn something new and to come up with your own ideas, arguments and conclusions.
Related events
---
More to Enjoy
---
About us
The Dartington Experiment began over 90 years ago when our founders, Dorothy and Leonard Elmhirst, set out to build a community inspired by the idea of a 'many-sided life'.
Today, we believe that their vision is more relevant today than ever before. We aim to be a place where people can realise their individual and collective potential, and are given a chance to connect with themselves, each other, and the environment.
Across the estate, a programme of events and visitor attractions operate year-round; artists, makers, farmers, educators, craftspeople and entrepreneurs live and work; and the community continues to 'learn by doing', finding inspiration in the Elmhirst's progressive ideas and experimental approach.
Find out more