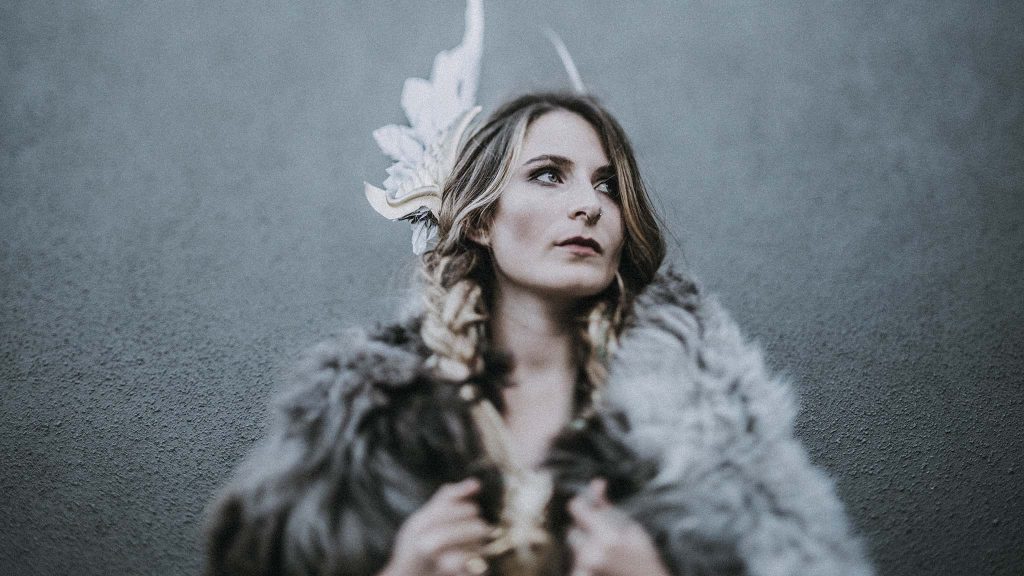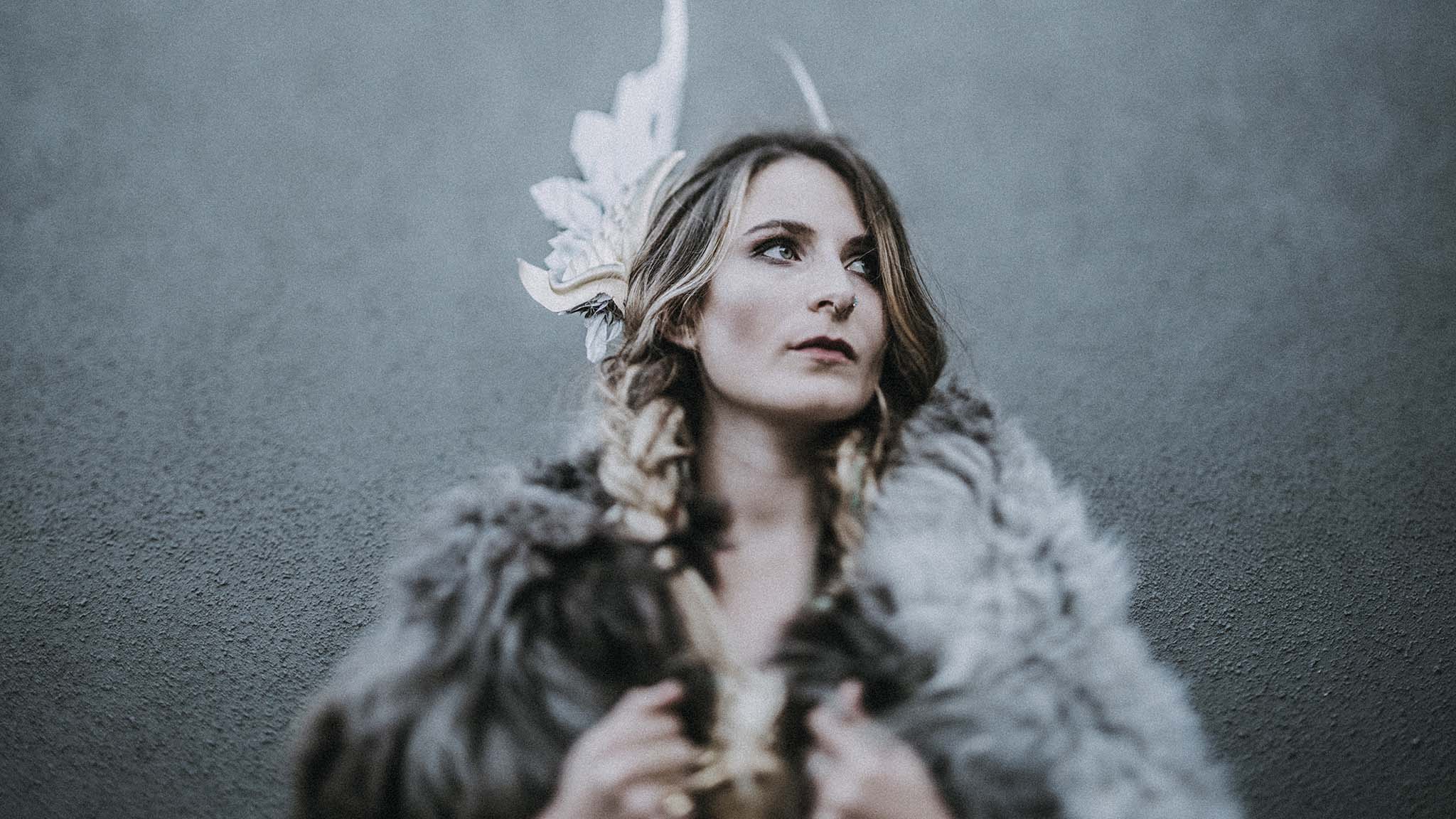 Details
Venue The Ship Studio and Upper Gatehouse
Event hosted by The Craft Revolution and Me and East
When: Thursday 29th November, 10am-4pm (plus preview party, 6-9pm - all welcome!). Friday 30 November-Sunday 2 December, 10am-4pm.
Prices
Free entry to event; workshops are ticketed. See individual workshops for timing and pricing.
About this event
Wonderland. Where you get to meet over 60 of the best makers in the South West. A place to stop, eat, drink, shop, play, make dance, sing, listen and enjoy.
Expect fire, expect fun, expect desire. Make your own gifts with your favourite makers. Don't miss Dark Poetry, Romany band, Nordic and Baltic choir, Santa Frau, Kids Create Workshops and the tiniest Gin Palace in the World.
Plus:
Studio 45 pottery | Dartington Printmakers 'Off the Peg' show | Bookbinding | Sculptworks | Shippon Open Studios | Dartington Food Hall
Join the Wonderland Choir!
Learn Baltic and Nordic songs to sing at Wonderland
Rehearsals: November 11, 18, 25, all 2-4pm, Chicken Shed Studio, Schumacher College, Dartington
Need to be available for performances across the Wonderland event
3 sessions £20. Places limited. Enquiries: Ros Walker, rozwalker@hotmail.co.uk / 07816 936 521
Related events
---
More to Enjoy
---
About us
Dartington is an old place with a new story.
The Dartington Experiment began in 1925 and was based on the idea that humans are many-sided – and how we need environments that encourage our whole being to flourish, in connection with nature and each other.
This idea is as true today is it ever was.
Find out more about what we do