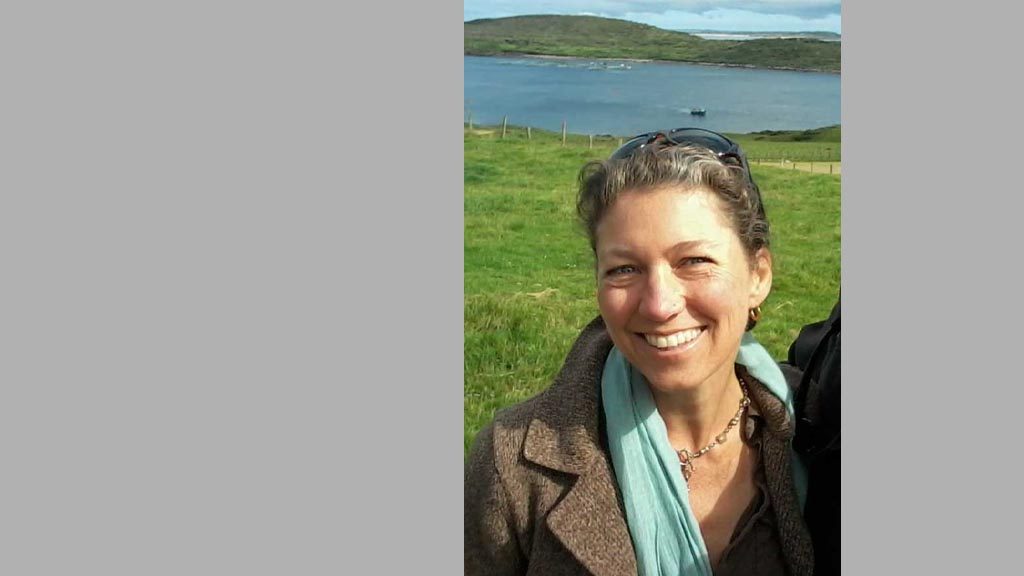 Details
Venue Space: Studio 30 (Hex)
Tutor(s) Megan Beck
Prices
See below
About this event
Megan's classes seek to inspire balance, grounding and spaciousness. We look at breath, movement and alignment with a 'kindly curiosity,' dip a toe into some occasional poetry or philosophy, and explore yoga in a warm and nourishing environment.
Participants are welcome to drop in (£9), or may purchase a series (5 classes for £40, or 10 classes for £70). Please join us for a complimentary first class.
1:00 to 2:30 pm, every Thursday during term time
September 6, 13, 20, 27; October 4, 11, 18; November 1, 8, 15, 22, 29; December 6, 13
Please arrive five minutes early to arrange your mat and settle in, etc.
Bolsters, blocks and straps will be provided, but do bring a yoga mat and a firm blanket if you have one. If not, I always bring extras with me.
Everyone is welcome! Feel free to contact Megan with any questions: beckmegan@live.com / 07403 779674
Related events
---
More to Enjoy
---
About us
Dartington is an old place with a new story.
The Dartington Experiment began in 1925 and was based on the idea that humans are many-sided – and how we need environments that encourage our whole being to flourish, in connection with nature and each other.
This idea is as true today is it ever was.
Find out more about what we do