This conference has now taken place
---
A free conference to challenge the 'business as usual' approach to house-building is filling up fast, according to organisers Dartington Parish Council, Transition Town Totnes and The Dartington Hall Trust.
The Future Homes Conference at Dartington Hall on 6th and 7th February aims to inform and inspire those involved in the emerging Neighbourhood Planning process through an exploration of housing solutions, community experiments and exemplar projects.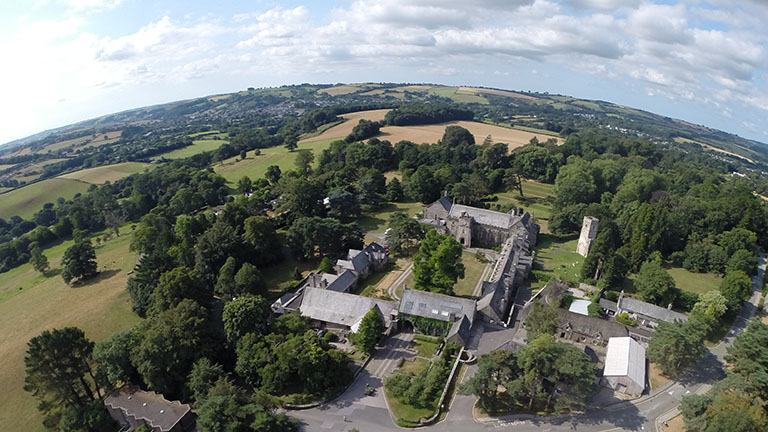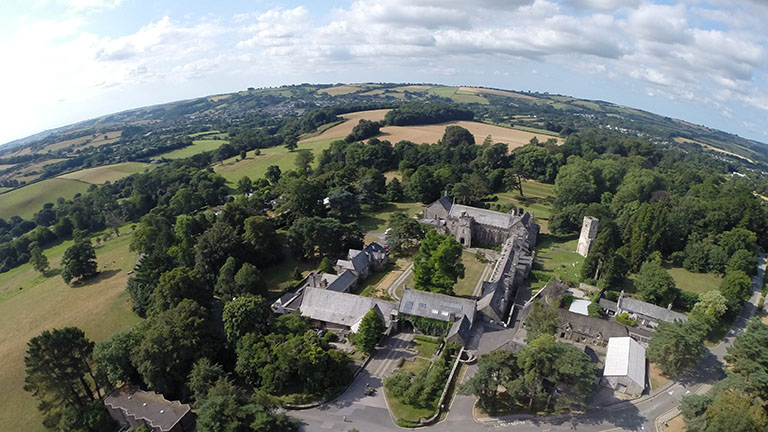 ---
It will share best practice in creating affordable, sustainable and innovative homes that are financially viable, protect the environment and regenerate rural communities. And it will challenge the typically exclusive developer-led approach to housing with inspiring and creative alternatives.
This collaborative project organised by Dartington Parish Council, The Dartington Hall Trust and Transition Town Totnes brings together both local and national experts.
Those who work in Neighbourhood Planning Groups, housing associations, architects, planners and consultants will be able to hear presentations from, amongst others, Cloughjordan Eco Village in Ireland, community land trusts, and self-builders.
Speakers include Simon Bradbury from Plymouth University School of Architecture, Erica Lewis from the Land Society, Rob Hopkins from Transition Network and Bob Tomlinson from The Living Village Trust.
Lord Matthew Taylor will be opening the conference and chairing the first day. The conference promises to be fully interactive from the shared breakfast start through to presentations, workshops and open-space discussions.
The government wants to see 250,000 new homes built each year over the next 25 years. Dartington Parish Council Chair, Ashton Chadwick, says: 'In the search for building land and the massive reductions in government housing grants, people living in rural areas fear the destruction of much-loved neighbourhoods, and find that sustainable affordable housing is squeezed into ever smaller percentages of developments.'
Celia Atherton, Director of Social Justice, Dartington Hall Trust, says: 'New housing doesn't have to be solely developer-led. Across the country, town and parish councils and city neighbourhoods are bringing people together to create Neighbourhood Plans.
These local documents will provide communities with a much greater say in the type of changes they wish to see, where developments should be built and what types of homes they should provide. Once adopted, Neighbourhood Plans become statutory planning documents influencing future applications and decisions – a powerful tool.'
Frances Northrop, Manager, Transition Town Totnes, says: 'This is a great opportunity for all those concerned about meeting our national need for housing in imaginative, equitable and sustainable ways to come together and gain and share invaluable knowledge and ideas'.
Anyone interested in these issues are welcome to apply for tickets to the box office at Dartington Hall: 01803 847070. In order to be as inclusive as possible places are free, but it's essential to book. Due to high demand for places at this free conference, there will be a £25 fee for cancellations within 36 hours of event.
---