A secured bond offering investors 4.3% will support a new vision for Dartington
ADVERTISEMENT
This is an advertisement and not a prospectus for the purposes of EU Directive 2003/71/EC or Part VI of the Financial Services and Markets Act 2000 (as amended) (the "FSMA"). Any decision to purchase or sell the Bonds should be made solely on the basis of a careful review of the Prospectus.
– Offer extended until 29 March 2019
– More time to invest and support our new vision for Dartington Hall
– Secured Bond offering 4.3% interest per annum, payable twice a year
– 10 year term, ultimately backed by freehold property
– Apply to invest through one of our authorised offerors; minimum £1,000 investment
The money raised will help us to: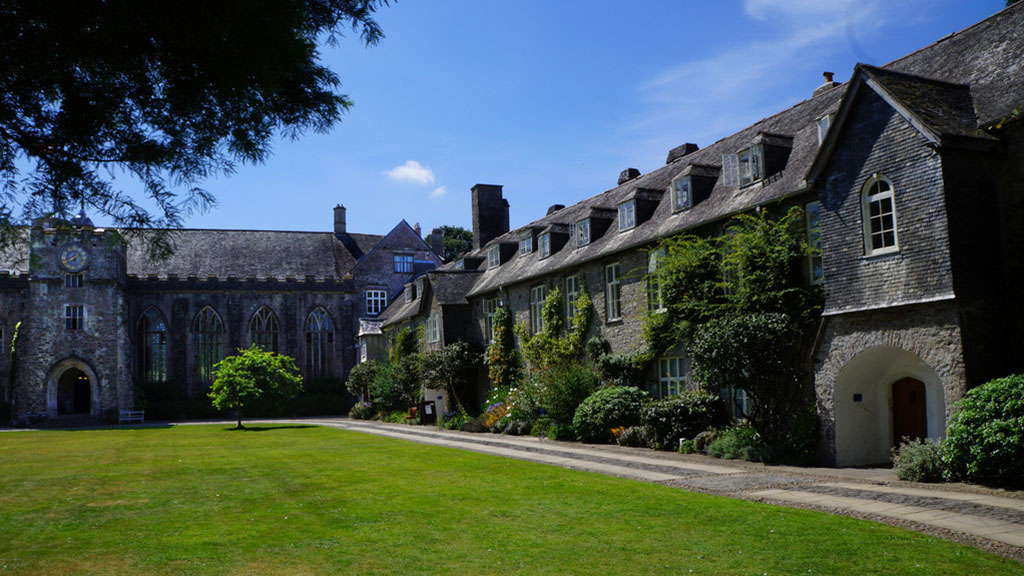 Invest in our hotel, shops and restaurants. Growing and improving these successful businesses will help fund our arts programme, food and farming innovations, and other projects.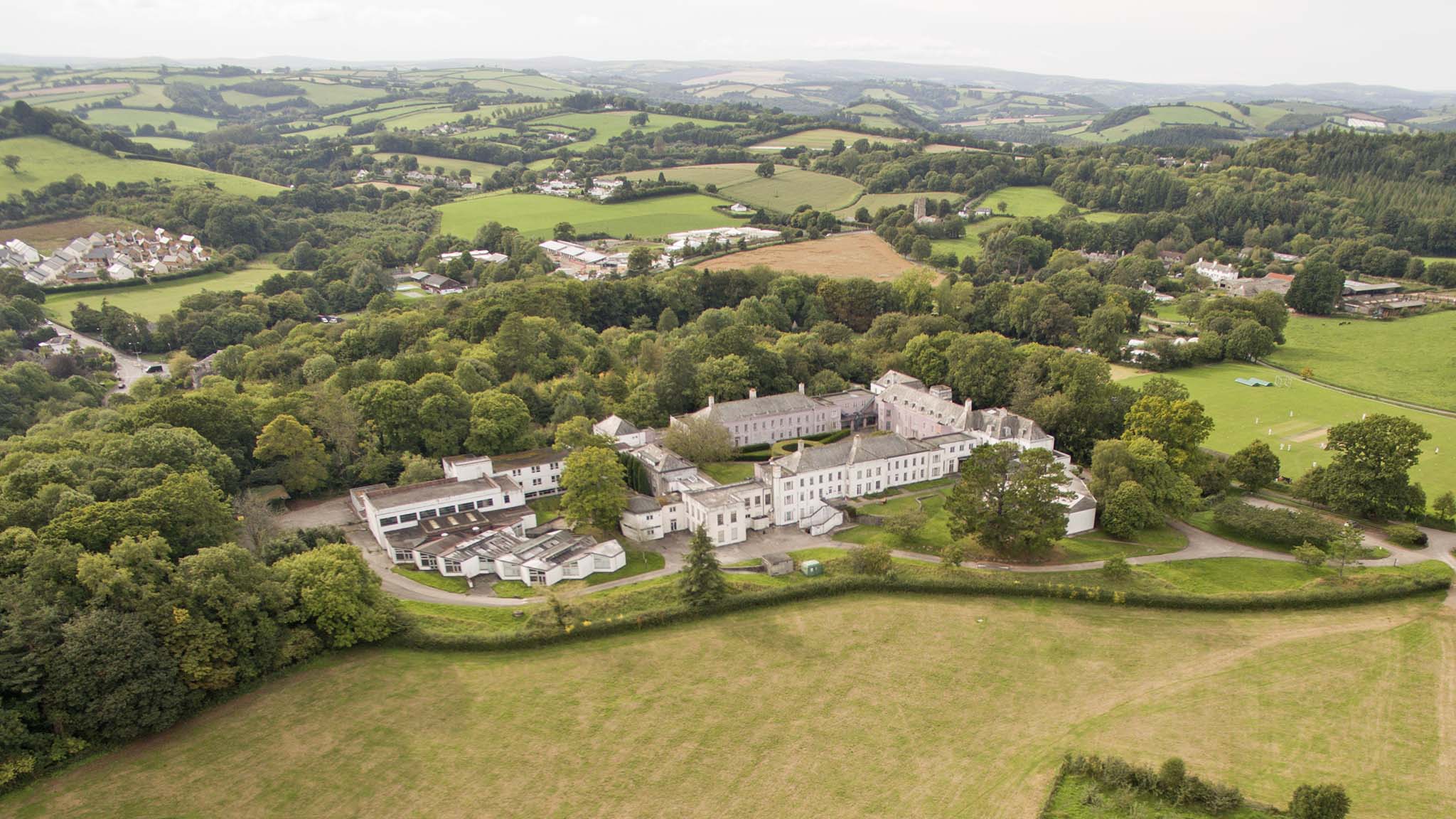 Renovate Foxhole, former home of Dartington Hall School, so we can expand the scale, impact and reach of our progressive learning portfolio, including Schumacher College, and fund exciting new initiatives.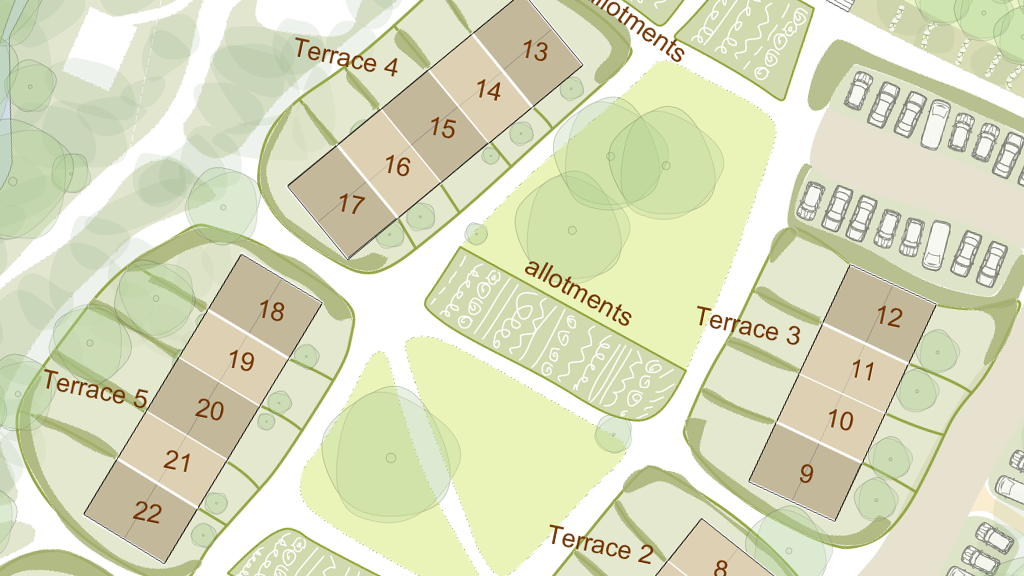 Develop new rural housing initiatives and build new residential housing that will deliver benefit to our community in a sustainable and innovative way.
Below, you'll find the prospectus, other important documents and information on how to apply, or scroll down further for more information about The Dartington Hall Trust. You should be aware that, as with most investments, your capital is at risk and you could get back less than you invest or lose your entire initial investment.
Investor booklet – summary of the bond offer
Supplementary prospectus – extended offer period
Minimum investment in the Bonds is £1,000. Private investors can participate in this bond issue by contacting one of the following stockbrokers or share dealing providers ("Intermediaries") listed below. They will be able to provide you further information and details on how to apply. The latest date for applications is Friday 29 March 2019. You should check with your intermediary as to the exact time by which your application must be submitted. Intermediaries may charge you fees in connection with your investment.
List of participating intermediaries
The stockbrokers or share dealing providers listed below are participating in the bond issue and will send you the appropriate information and advise you how to apply.
Cornhill Capital Limited, 4th Floor, 18 St Swithins Lane, London, EC4N 8AD |
www.cornhillcapital.com
The Share Centre Limited, Oxford House, Oxford Road, Aylesbury, Buckinghamshire, HP21 8SZ. |
www.share.com
Redmayne-Bentley LLP, 9 Bond Court, Leeds, West Yorkshire, LS1 2JZ |
www.redmayne.co.uk
The following are also authorised offerors:
SVS Securities PLC, 2nd Floor, 20 Ropemaker Street, London | www.svssecurities.com
Rathbone Investment Management Limited, Port of Liverpool Building, Pier Head, Liverpool L3 1NW. | www.rathbones.com (existing clients only)
Arnold Stansby & Co Limited, Alexandra Buildings, Queen Street, Manchester, M2 5JJ | www.arnold-stansby.com
Dartington: a place to play, live and learn…
The Dartington Hall Trust (Dartington) is a member of the Impact Investment Network (IIN) – 
you can view our profile here (links to IIN website)
. IIN is the first operator of the Social Stock Exchange license in the UK and supports its members to grow in a sustainable and ethical way. It brings those members together as part of a leading network of socially-driven, commercially-focused businesses from across the globe. Membership of IIN aligns with our purpose and values and we support their ambition to transform the way investment works.
Please click here
 to see the first of our Social Impact Reports for Dartington. We will publish our Social Impact Reports annually, as part of our membership of IIN.  These reports will seek to communicate Dartington's impact through its many interests,  from sustainable and experimental land use to education and social justice and much more. Having the backing of the Impact Investment Network and the support it provides in the investment raising process is fundamental to delivering Dartington's transformation strategy and raising the funds required in order to deliver our planned social and environmental impact.