In 2012, The Dartington Hall Trust published a report entitled The Land Use Review, which set out a new framework for managing the Trust's 1,200 acre estate.
Under this framework the estate has moved from hosting a single farm enterprise to a diverse array of land based tenants, encouraging new models of social entrepreneurship, land-based learning opportunities and demonstrating an array of differing approaches to land use, management and production.
Those projects continue today – but now that the changes we outlined in the original Land Use Review are largely in place, we are revising the project to explore how we can further develop on this work and continue to place the estate at the forefront of experimental land use and rural resilience.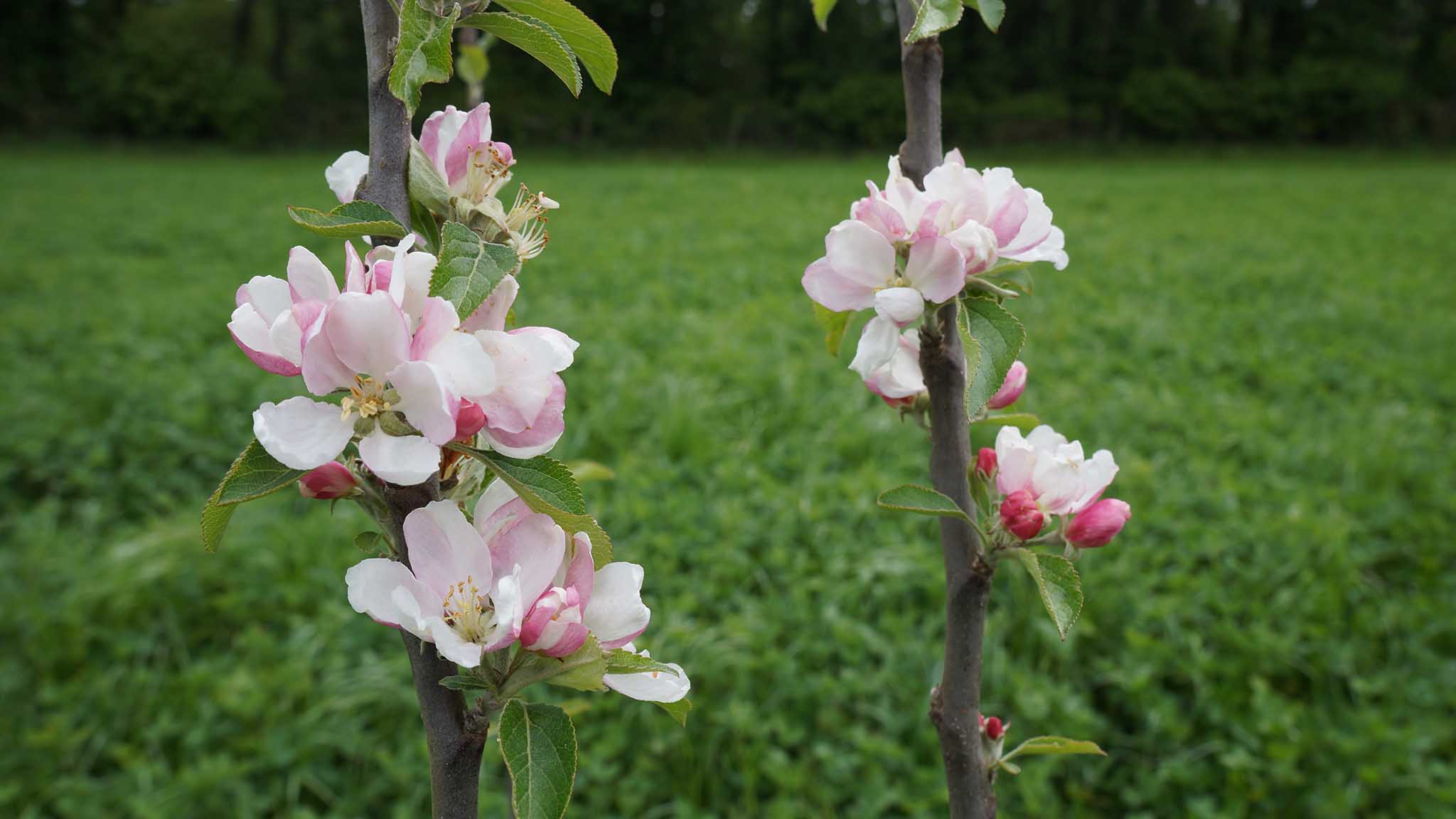 Have your say
Soil | Water | Conservation | Forestry | Heritage | Access | Food | Tenants | Learning | Arts | People | Energy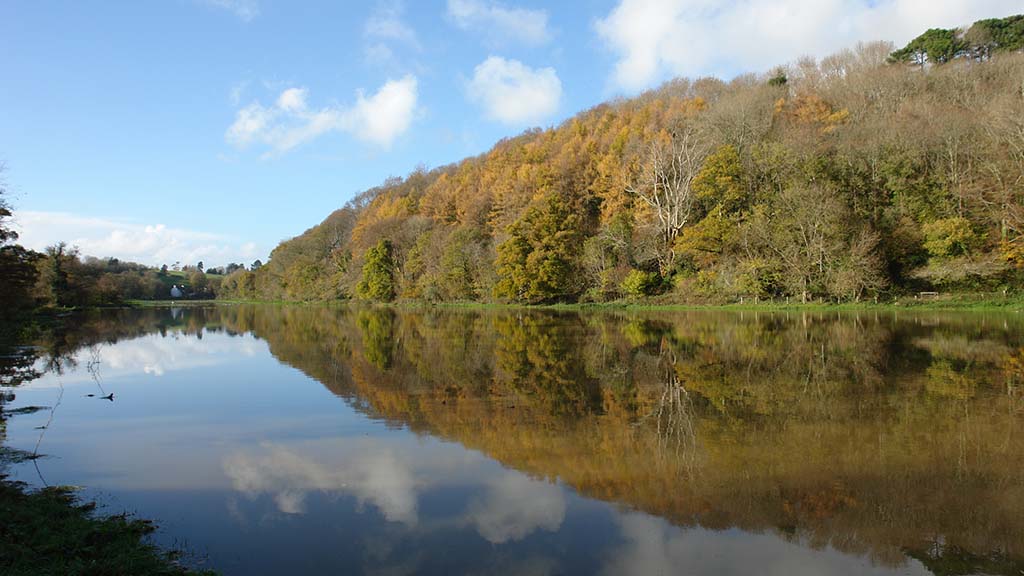 LUR II: Purpose
Learn more about the principles underpinning our approach
See what others had to say
In addition to our online consulation, we have been gathering feedback at a range of events including Open House, a major exhibition showcasing our plans for the future. You can read and hear their thoughts here.
More projects
Land Use Review II is just one component in a major programme of regeneration aiming to make our estate a place of radical experimentation, a model for regeneration, and a hub of progressive ideas and innovation.