Donate to the Schumacher College Bursary Fund
People from all over the world, of all ages and backgrounds, have been informed, inspired and encouraged to act by Schumacher College's 25 years of transformative courses for sustainable living.
We want to offer the opportunity to experience this transformative experience to as many people as possible, particularly in these times of economic, ecological and social uncertainty.
Supporting students
The generosity of donors enables us to extend opportunities for learning by helping Schumacher College offer bursaries and scholarships for its Postgraduate Programmes, Short Courses, and Vocational Courses. This ensures that individuals from home and overseas can achieve their full potential at Schumacher College.
All gifts – of whatever size – are welcomed, and smaller donations can be amalgamated to create greater bursaries and scholarships. Every gift counts and we invite you to join us in this endeavour.
Your support can help to enable a greater number of students to experience our transformational education programme.
The Schumacher College Bursary Fund is an integral function of the College and the fund consolidates our vision and ethos to create a warm community centred on equality and opportunity irrespective of race, religion, social background and financial constraints, and ensures that Schumacher College retains its unique position as a true Centre of excellence open to all.
We are most grateful to the generosity of our current supporters, both individual donors, trusts and foundations and others, whose donations make such a difference to our students, enabling them to take up their places at our College, through fully or part funding their course fees.
Thank you to all our donors for their generous support.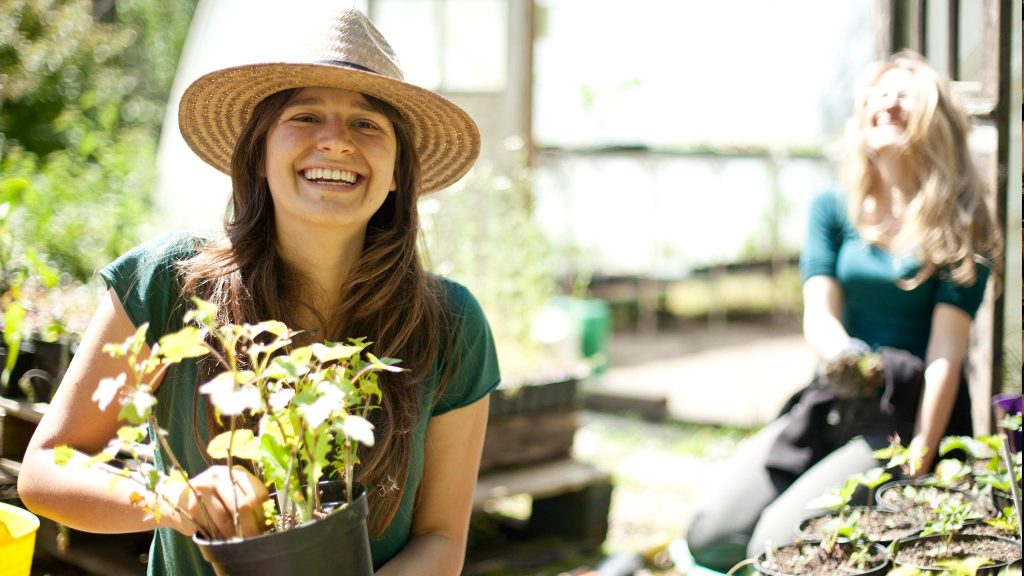 Thanks for your contribution. It's greatly appreciated.


Or specify an amount (USE NUMBERS ONLY):

Amount you are donating: £
The difference it makes: Alumni 1991-2014
Changemaker in United Kingdom
⇒ Name: Jamie Innes
⇒ Short Course Participant and Bursary Award Student
⇒ Jamie studied on the Agroecology short course and is developing an idea for a vegetable garden at Kew Gardens where children can learn about growing vegetables and begin to understand more about where there food comes from.
Changemaker in United Kingdom
⇒ Name: Ezra Blondel
⇒ Short Course Participant & Bursary Award Student
⇒ Ezra received a bursary for the Agroecology short course and works on Saturday allotment projects with inner city school children.
Changemaker in Burma
⇒ Name: Sai Sam Khan
⇒ MSc Holistic Science
⇒ Executive Director, Metta Development Foundation, Myanmar (Burma)
⇒ Sai Sam completed his MSc dissertation with distinction on the use of medicinal plants by traditional communities in his native Burma.
Changemakers in United Kingdom
⇒ Names: Laurel Ellis and David Markson
⇒ Sustainable Horticulture
⇒ Totnes Food Redistribution. A volunteer programme redistributing produce that would have otherwise gone to waste.