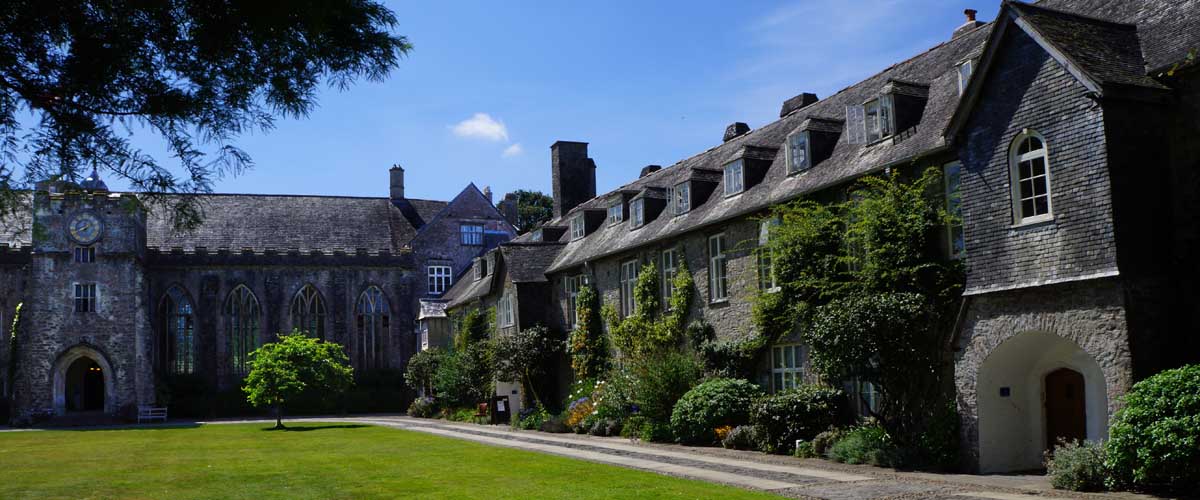 If you have experience and a passion for excellent customer service, exceeding guest expectations and the ability to lead and work as part of a dedicated reception team, we would love to hear from you.
We have an exciting opportunity for someone to become the Guest Services Supervisor at Dartington Hall Hotel.
A big part of the role is being able to consistently lead a team, multi-task whilst juggling competing priorities and maintaining a positive, professional and friendly manner.
Act as the first point of contact for all visitors to Dartington Hall, meeting and greeting guests and fulfilling all reasonable requests to ensure an excellent guest experience. This will require you to work closely with other teams on the estate to ensure all guest requirements are met.
A high level of interpersonal skills along with excellent written and verbal communication is required, along with proven experience with; an online hospitality booking system, taking telephone booking/enquiries and leading a front facing team.
To apply for this post please send your CV or completed application form to recruitment@dartington.org along with a Supporting Statement outlining the reason for your interest in the role and Dartington, and what you believe you could bring to the role. This is a key element of the decision making process so please take the time to put together the Supporting Statement as without it your application is likely to be at a disadvantage.
Please note; if applying with a CV, supporting statements are essential.
ABOUT US
We believe that big ideas can make the world a better place. So our beautiful estate is home to a community of people who nurture new thinking, encourage learning and debate, and work every day to inspire one another. There are many sides to Dartington and that's what makes our future so exciting. Come and be part of it.