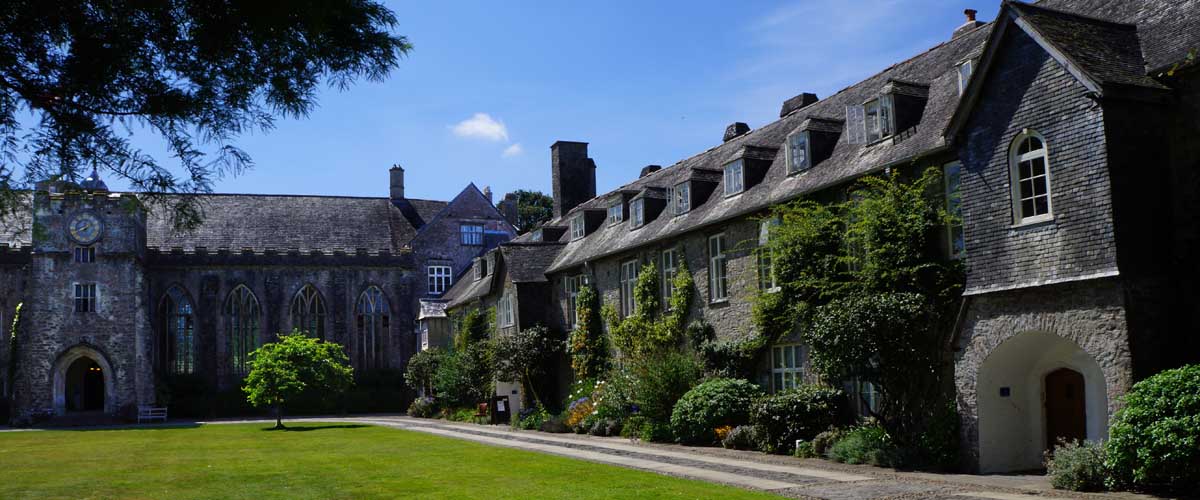 Dartington Hall is an exciting and vibrant residential community entering a brand new phase of its future
If you have a strong passion for people, food and community then we need to meet you!
We are looking for inspiring, approachable, fun and engaging people to look after our students and guests.
Daily responsibilities include serving in one of our many food and drink outlets, helping our teams set up for amazing learning experiences, or just making everyone you come in contact with feel welcome.
Previous experience would be an advantage but is not essential – a smile comes naturally to all of us.
Both weekday, evening and weekend work will be required throughout the year as we are welcoming guests 365 days of the year!
To apply for this post please send your CV or completed application form to recruitment@dartington.org along with the Equal Opportunities Monitoring Form and a Supporting Statement outlining the reason for your interest in the role and Dartington, and what you believe you could bring to the role.
ABOUT US
We believe that big ideas can make the world a better place. So our beautiful estate is home to a community of people who nurture new thinking, encourage learning and debate, and work every day to inspire one another. There are many sides to Dartington and that's what makes our future so exciting. Come and be part of it.