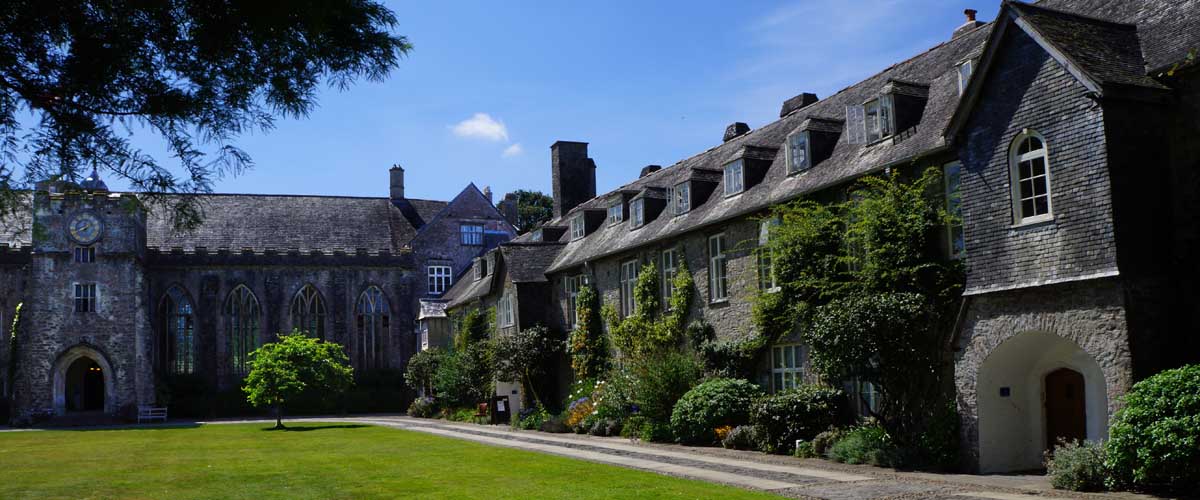 We are looking for an HR Organisation Partner to join our People Team on a fixed 9-12 month contract.  Following significant change in the organisation the Team are working to reshape the HR service we provide and this role will be crucial to this transformation.  We are looking for someone with previous HR Manager or HR Business Partner experience who is used to working with Line Managers proactively to find positive and practical solutions to people matters, which ultimately enable our people to do their best work in a great work environment.  You must have experience in all aspects of the Employee Lifecycle and a very good working knowledge of employment law, including experience International Sponsorships.  You will have experience and/or be studying or have completed your Level 5 or 7 CIPD qualification.
To apply for this post please send your CV or completed application form to recruitment@dartington.org along with the Equal Opportunities Monitoring Form and a Supporting Statement outlining the reason for your interest in the role and Dartington, and what you believe you could bring to the role. This is a key element of the decision making process so please take the time to put together the Supporting Statement as without it your application is likely to be at a disadvantage.
Please note; if applying with a CV, supporting statements are essential.
ABOUT US
We believe that big ideas can make the world a better place. So our beautiful estate is home to a community of people who nurture new thinking, encourage learning and debate, and work every day to inspire one another. There are many sides to Dartington and that's what makes our future so exciting. Come and be part of it.