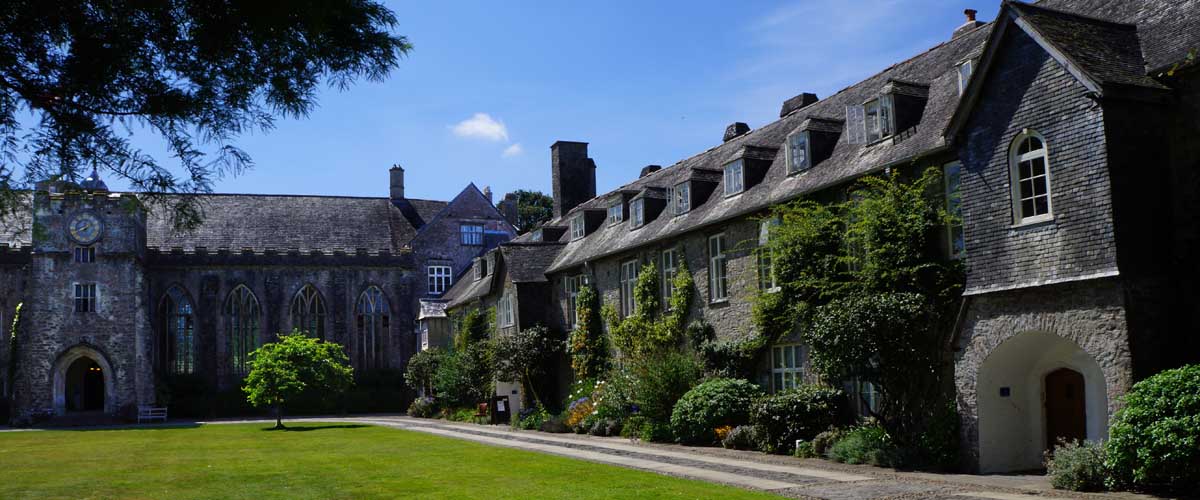 Dartington Hall trust is a 1,200 acre estate based in South Devon. Established in 1925 by Dorothy and Leonard Elmhirst, they began the 'Dartington Experiment': a drive to explore new ideas and projects with the aim of building a better society.
To stay true to this mission & to ensure our sustainable future, the Trust has recently entered a period of significant change & transformation and we are looking for individuals who want to help us with this transformation.
We have an interesting and exciting new role here at Dartington,  we have brought together our IT and Technical and Production teams to provide tech for the whole estate.
We are looking to strengthen our Technical team with a positive, enthusiastic, 1st and 2nd Line IT Systems Technician who is passionate about IT, has excellent communication skills and can be adaptable to the needs of the organisation.
As part of our Production and Technical Services team, you'll be working with a wide variety of technologies and serve a diverse set of users. Applicants should have a relevant IT qualification or equivalent, plus substantial work experience in a relevant post.
You will be a skilled individual who is self-motivated, highly organised and works well as part of a team. You'll be a key part of the team providing solutions to 1st and 2nd line support requests. You will administer systems including Microsoft AD, Microsoft Exchange, Office 365 and have experience in working remotely and providing Remote Support
Dartington Hall is a friendly and diverse place to work, you'll combine an open, warm, professional and diplomatic approach with a focus on confidentiality, tact and diplomacy as you work through a complex balance of both longer-term priorities and the immediate needs of the organisation.
Dartington Hall is a 24/7 operation, therefore you'll be part of an out of hours rota to provide a consistent service to users in hospitality, retail, education and arts to name a few.​
To apply for this post please send your CV or completed application form to recruitment@dartington.org along with the Equal Opportunities Monitoring Form and a Supporting Statement outlining the reason for your interest in the role and Dartington, and what you believe you could bring to the role. This is a key element of the decision making process so please take the time to put together the Supporting Statement as without it your application is likely to be at a disadvantage.
Please note; if applying with a CV, supporting statements are essential.
ABOUT US
We believe that big ideas can make the world a better place. So our beautiful estate is home to a community of people who nurture new thinking, encourage learning and debate, and work every day to inspire one another. There are many sides to Dartington and that's what makes our future so exciting. Come and be part of it.