Jo started her arty adventure at Dartington three years ago in creating The Studio, where visitors met and watched South West-based artists as they created work on-site.
Many artists have since enjoyed the exposure that The Studio offered and have continued to become part of Jo's own space here on the estate – The Mason-Laurence Gallery.
---
It has been 'quite the journey' (as they say), but now I feel like the luckiest girl in the world.
Nine original and sparky artists are my joy to represent here at Dartington. All live in the South West, and some of the artists were born and bred here with ancestry reaching back over the centuries – this definitely comes through in the energy of their art and an intense fascination and reverence for their indigenous subject.
Now I have a gallery space all my own in a terrific location on the Dartington estate. The new Mason-Laurence Gallery is located at The Shops at Dartington, right next to the road and in an elevated position close to the hub of the action.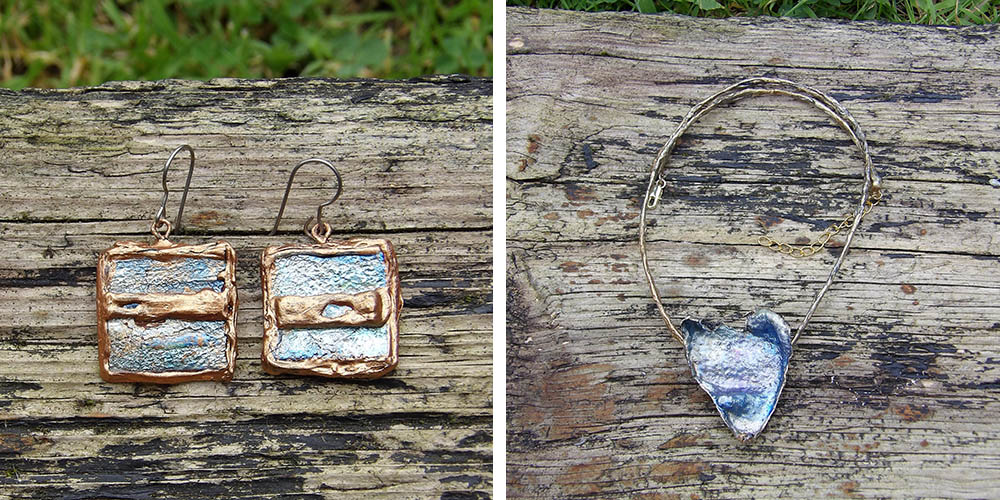 The light is perfect from all directions, pouring in through the windows and open doors and – with a little electrical enhancement – shows off the work in an environment that is both intimate yet 'Tardis'-like in all that it can offer. White walls have expanded the space beyond all previous incarnations and with a jazz play-list issuing from high mounted speakers, this is my home from home for six days a week.
I have personally chosen each of the artists that I promote – not only for their quality of work, which is supreme, but for their approach to what they do, their motivation and sincerity in making manifest something inside of themselves that needs to speak. (I like to know a lot about the artist as a person before I take them on.) Each artist works in a completely different way to the next…not necessarily in subject matter but in their impetus, their chosen medium and individual style.
During the months ahead, I shall be introducing you to each of 'my' artists (I admit to a bit of a maternal approach but nurture is a huge part of what I do.)  This will be in the form of a 'chat' and will I think unearth a bit of intrigue – I hope you enjoy them.
Jo
More about the Mason-Laurence Gallery ⇒
---