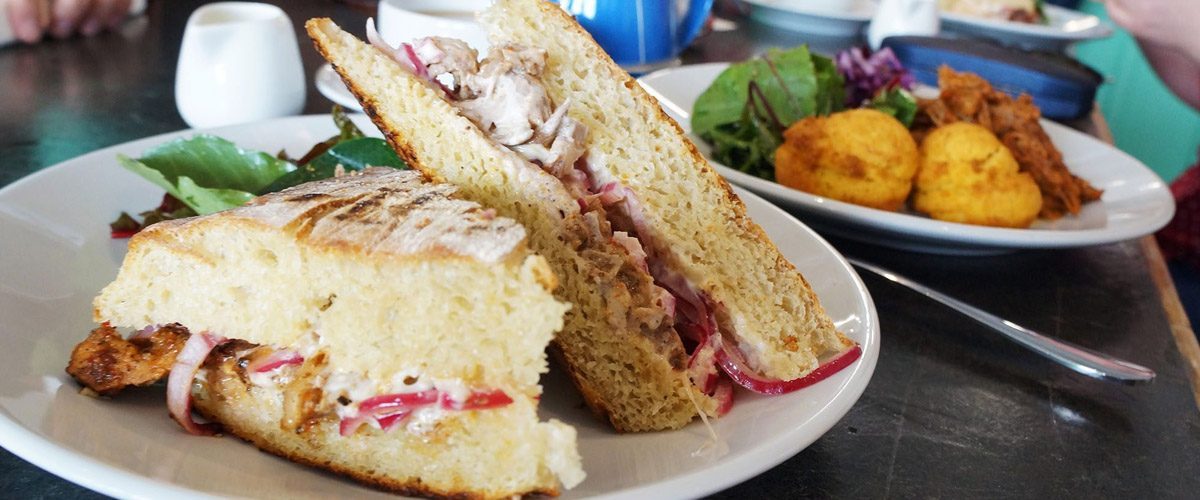 If you like to create delicious, seasonal, local and affordable food in a busy, friendly and fast-paced environment, then maybe you would like to work at the Green Table Café! We are currently hiring for the position of Junior Sous Chef. You will need to have a passion for good food, an eye for detail, and a mind for organisation. In addition, you will help with: •Menu planning and costing, •Ordering stock and liaising with suppliers to ensure quality, consistency and economy •Keeping track of inventory & maintaining food stores   •Maintaining H&S standards, including record-keeping and monitoring systems and others' work •In the absence of the Sous Chef, overseeing daily operations of the café to ensure high standards in presentation, customer service, and efficiency.      
To apply for this post please send your CV or completed application form to recruitment@dartington.org along with a Supporting Statement outlining the reason for your interest in the role and Dartington, and what you believe you could bring to the role. This is a key element of the decision making process so please take the time to put together the Supporting Statement as without it your application is likely to be at a disadvantage.
Please note; if applying with a CV, supporting statements are essential.
ABOUT US
We believe that big ideas can make the world a better place. So our beautiful estate is home to a community of people who nurture new thinking, encourage learning and debate, and work every day to inspire one another. There are many sides to Dartington and that's what makes our future so exciting. Come and be part of it.