This obituary has been reproduced here with kind permission of the Caddy family.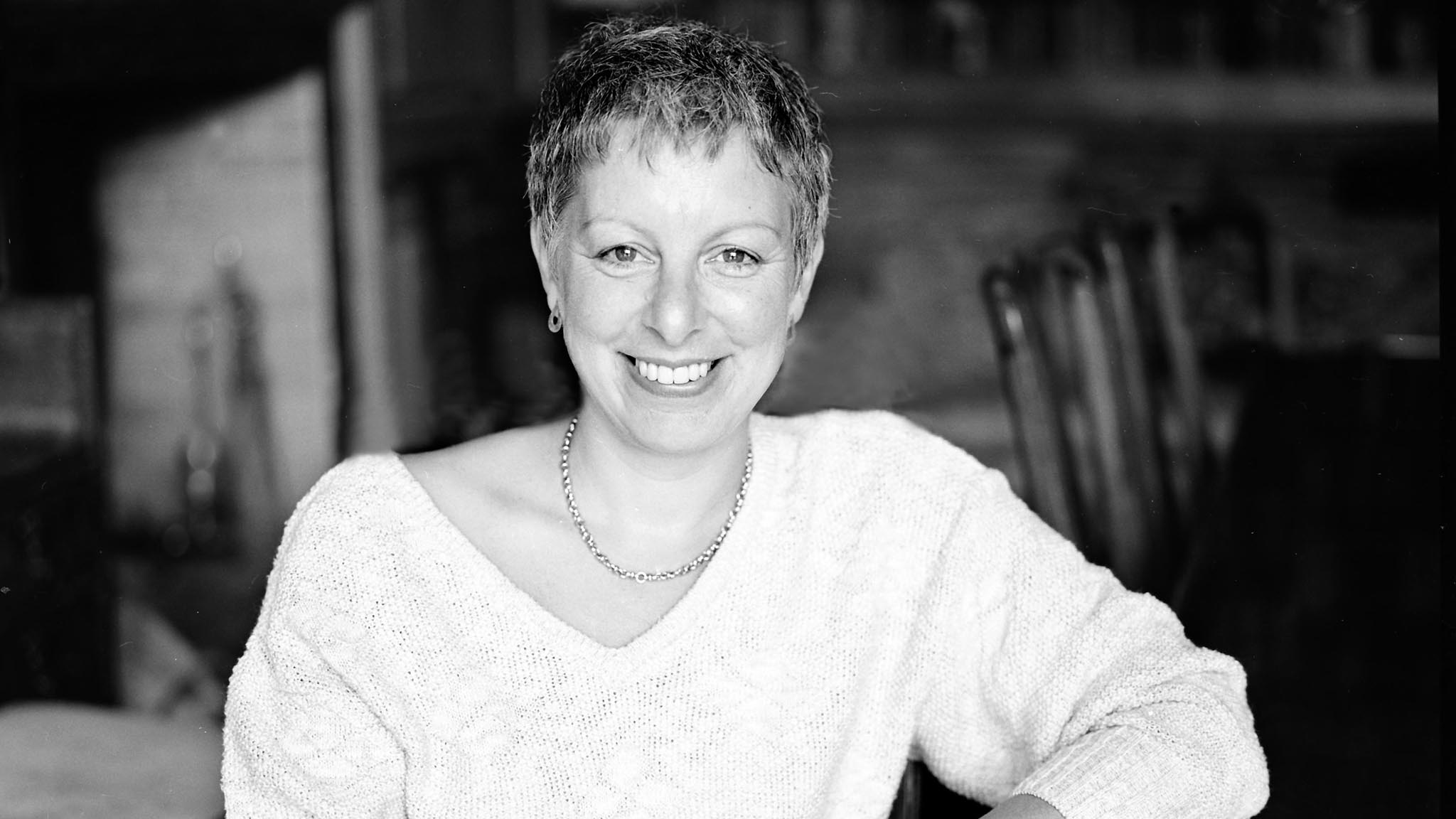 Born in a very snowy New York on February 21 1949, Kathryn Dorothy Ash was the eldest daughter of Maurice and Ruth Ash, and granddaughter of Leonard and Dorothy Elmhirst, founders of the modern-day Dartington Hall.
Kate attended Dartington Hall School where she enjoyed ceramics classes taught by the potter Bernie Forester and relished the family-like ethos among pupils. She then spent two years at Dartington College of Arts studying dance and drama.
In 1969 Kate moved from Devon to London where she learnt more about dance at The Place in central London, and became drawn towards music. By the time she was 21 years old Kate was firmly engaged in contemporary English music at the Aldeburgh Festival in Suffolk, which had been instigated by Benjamin Britten many years previously.
In 1972 she helped to found the International Musicians Seminar, based near Penzance in Cornwall at Prussia Cove (conceived by Sandor Vegh), which had musical reverberation through the following decades.
Kate then took to concert management and created a company named Contrapuncti that regularly held concerts in The Purcell Room on the South Bank complex and other places around London and nearby.
After her divorce in 1990 from Ian Caddy, Kate returned to Devon with her family and took on Trusteeship at the Dartington Hall Trust, later becoming Chair of Trustees after her father, Maurice, retired.
Kate devoted her life to Dartington and the estate as a whole, subsequently becoming Chair of the Gardens Committee, and as a result, became a walking encyclopaedia on plants, gardens and gardening.
Her love of Dartington International Summer School, which still runs today after over 75 years, knew no bounds, and she would often attend several of the same performances from musicians whom she held in esteem.
Kate had a way of talking and being with people – making sure that all felt that they were listened to and respected for their own view and opinions. Her passion for music has been wide and all-encompassing. Her love of humanity and all that accompanies human life exemplified how to be human with warmth and true compassion. She was an example on how to be; and how to live a full life with no holds barred.
We are indebted to Kate Caddy for, amongst many things, our wonderful collection of biographies on significant figures from Dartington Hall's rich history. You can read them all here.