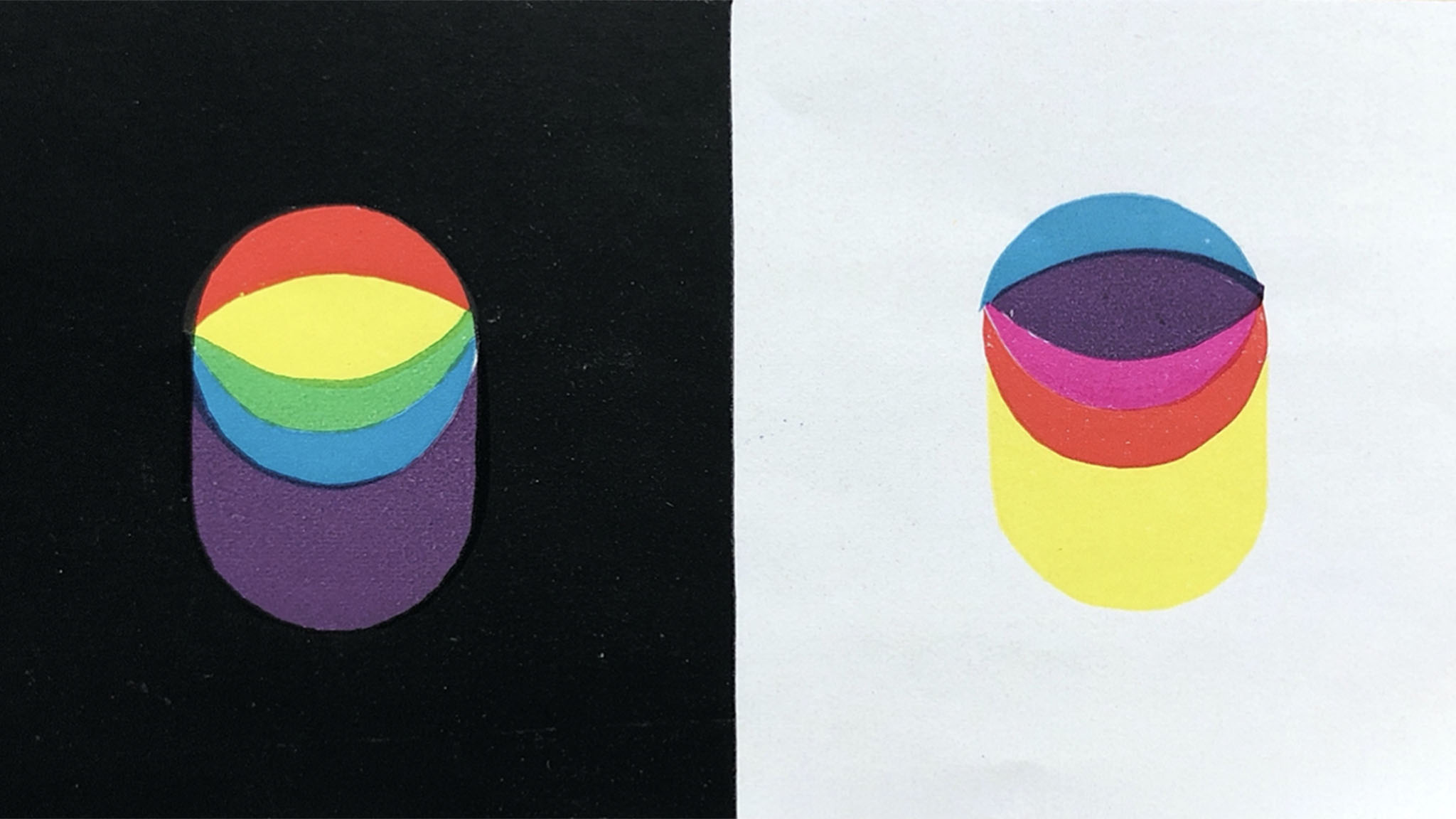 The subject of Holistic Science has been studied at Schumacher College for thirty years, and as such it has developed into much more than just one Master's course. Holistic Science has recently flourished into a series of monthly online public lectures, a conference this October, and short courses, as well as an evolving MSc, starting in January 2022.
We asked the programme lead, Dr Troy Vine, to reflect on what Holistic Science has come to mean today…
---
"The great and so important sounding task 'know thyself' has always seemed suspect to me […] A man knows himself insofar as he knows the world, which he perceives only within himself, and himself only within it." Goethe
These words of the German writer, scientist and statesman Johan Wolfgang von Goethe capture an important thought that lies at the heart of holistic science and runs counter to a leading goal of the scientific revolution: the search for objective knowledge of nature. It was thought that the more our knowledge of nature could be emancipated from the distortion of our finite human mind and limited senses, the closer we could come to nature unveiled. On this view, scientific progress is the process of attaining knowledge that comes ever closer to pure, objective knowledge. However, this progress is impossible; for we ourselves are an expression of nature, and as we strip the human out of our scientific knowledge, we strip out nature too. So rather than bringing us closer to nature our striving leads to our alienation from nature and even from ourselves. The glorious dream of coming ever closer to nature has turned into an ecological and psychological nightmare.
The problem, for Goethe, was not science itself and our desire for scientific knowledge, but the picture we have of science which informs our scientific practices. He shows us that we do not need to reject science, but merely the erroneous picture we have, a picture that has led us astray. On the Holistic Science MSc we explore practices of a science based on the idea not of domination over nature, but of active participation in nature; we explore a science of a living nature that is greater than us and of which we are but an expression. By engaging in these holistic scientific practices and developing this active participation in nature, we collectively fashion for ourselves a new pictures of science and share intimations of a science of the future, of a science that has come of age and can serve us in our time of need.
Porspective students of Holistic Science can speak to Troy directly at our next online Live Chat session, on Wednesday 21 July at 3pm. Register via this link.