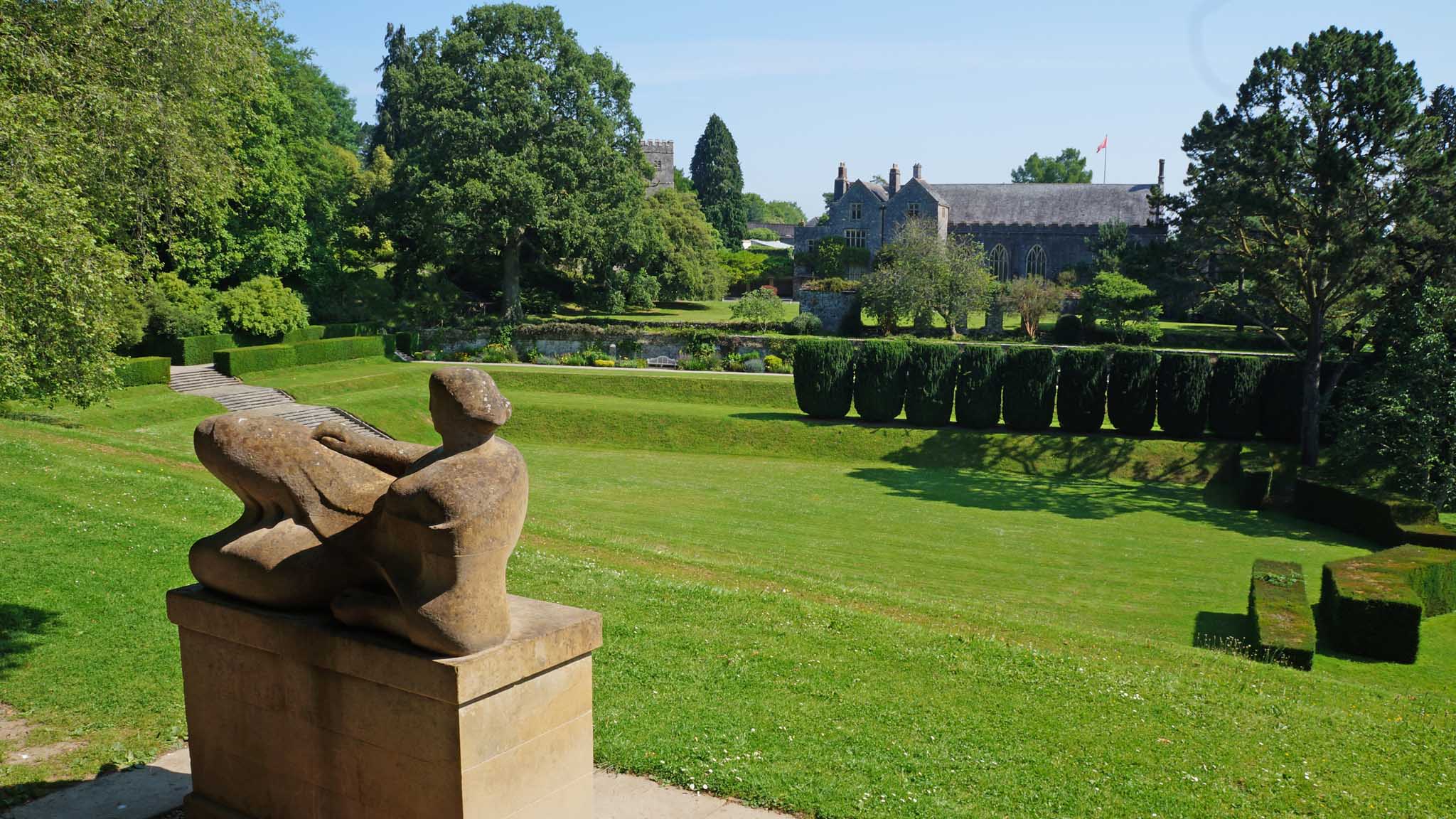 We are delighted to be able to announce that the future of Dartington Hall Trust has been secured today with the sale of Broom Park and Sawmills West.
Knowing how much the estate is loved and respected locally and internationally, we have taken this responsibility extremely seriously. To secure its future and plan to make it sustainable, within all of the parameters set by the founders, members, alumni, the charitable mission and so many of those across the world who have deep attachments to the place, has been a tall order and we are now very excited about everything that's going to be happening here.
We have moved forward openly and with optimism to rediscover the reasons for being here, at the same time as removing the very real threat of closure.
We are well underway with a significant expansion of our learning programmes that will see the number of postgraduate degrees at Schumacher College increased to four with four more Masters degrees and a BSc in Sustainable Food and Farming Enterprise also in planning.
Alongside the Schumacher College courses we will launch two Arts degrees as the first step towards relaunching an Arts School at Dartington. We have reduced the cost of Higher Education courses at Dartington and changed the ways that courses are taught so that the courses are not only more affordable (below the national average in fees) but also more accessible. We aim for as many people as possible to take part in the transformational learning programmes at Dartington and in addition to our degree and postgraduate offering we have plans for our popular portfolio of short courses to double in both number and range. We are expanding our arts programmes, delivering the valuable work of the School for Social Entrepreneurs and are developing plans for a food futures institute.  The important work of Research in Practice is more vital than ever and continues to work with organisations nationally to enabling them to access, understand and apply evidence in their work with children and families, young people and adults.
And this is just the beginning.