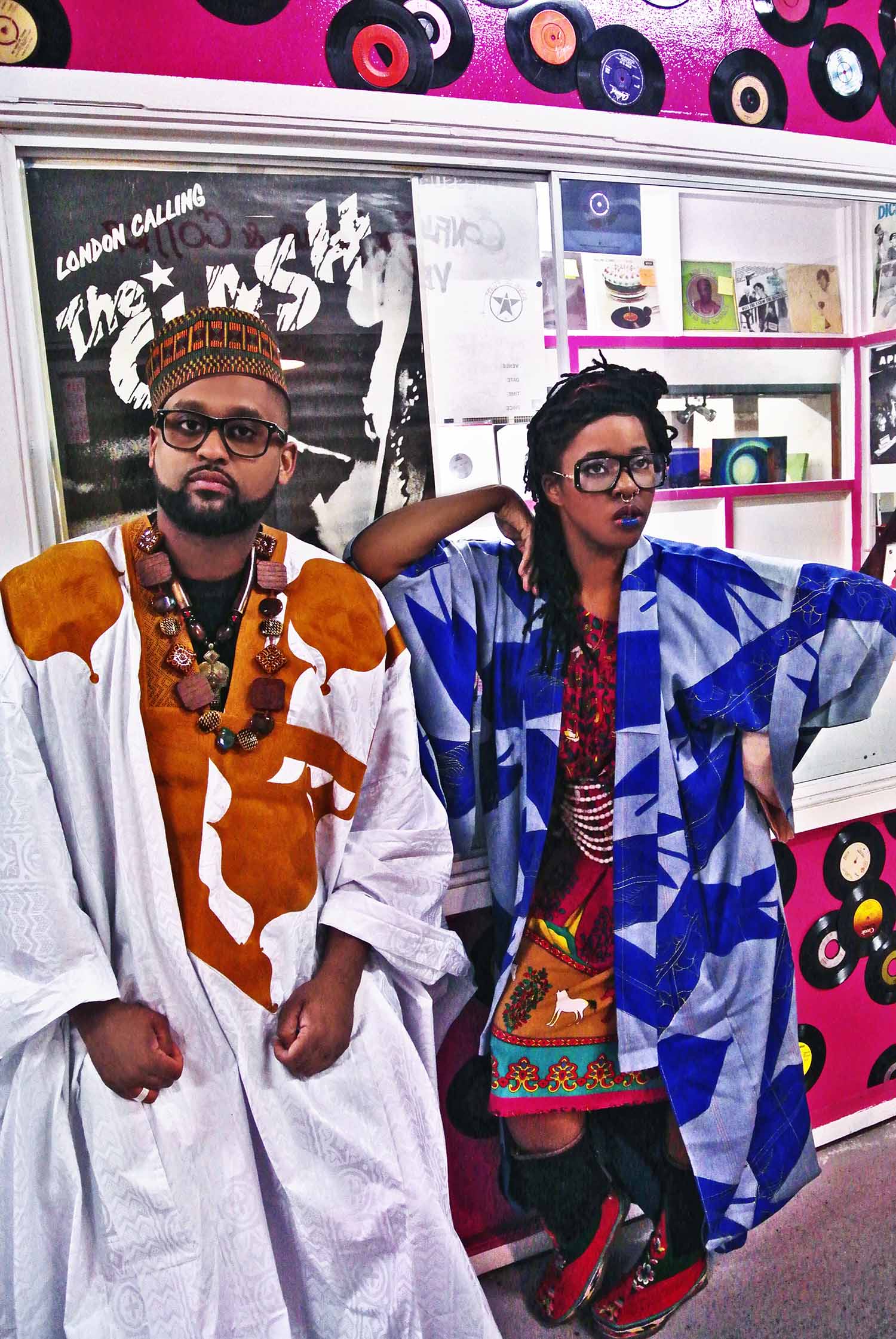 A new retreat that asks how pop culture can change the conversation on migration kicks off on the Dartington Hall estate (17-19 October 2018).
---
Counterpoints Arts, the leading arts charity working on migration in the UK, are to host their pioneering bi-annual retreat at The Dartington Hall Trust, this year exploring how the power of pop culture can be harnessed to shift the way we talk, think and feel about diversity and migration.
Fifty leading figures from the arts, media, entertainment, philanthropy, policy, advertising, fashion and charity sectors are coming together to develop the project at Dartington. They'll explore pop culture's potential to bring about social change in the UK, supported by Unbound Philanthropy and the Social Change Initiative.
Local audiences are invited to a one-off atmospheric screening in the Great Hall of Sean McAllister's very personal documentary, A Northern Soul, where he reflects on changes to a city hit by public spending and divided by Brexit. Award winning film maker and director, Sean McAllister will join the audience for a post film conversation (17 October).
The following night London-based duo Native Sun are to bring Hip Hop and Afrobeat rhythms to the Great Hall in a unique Counterpoint Arts event (18 October).
Meanwhile former ICA associate poet Belinda Zhawi, a 24 year old Zimbabwe-born Londoner described by the Guardian as at the forefront of a 'new wave of black romantics', will be in residence (12 to 19 October) on the Dartington Hall estate. The residency is designed to give Belinda space and time to develop new work that engages with themes of migration and displacement, South X South East – A journey from Southern Africa to South East London. She will be sharing work-in-progress as part of the culmination of the retreat.
Amy Bere, Dartington's Executive Director of Arts, says:
'A central focus of Dartington's renewed connection with its founding principles is to curate and host a diversity of viewpoints to tackle the big questions of our time. We do this by bringing important national live arts performers, film and music to rural audiences, and by being a place of debate on social justice. So it's very exciting for us to welcome Counterpoints Arts back to Dartington, following our inaugural partnership on Arts and Social Change in 2016, to do both these things at once. They'll be building their pop culture and social change project while bringing exciting film, hip hop and performance poetry to south Devon.'
Almir Koldzic and Aine O'Brien, Co-directors of Counterpoints Arts, writes:
'At a time of greater than ever polarisation and need to connect across difference, this work is about enabling mass audiences to rethink migration and displacement through experiencing just, authentic narratives about the 'other'. It has the potential to help artists, activists and academics working on vital social change issues to connect with bigger and more mainstream audiences than ever before – think Warsaw Shire on Beyoncé's Lemonade, or Michelle and Barack Obama's new partnership with Netflix.'
About Counterpoints Arts
Counterpoints Arts are a leading national organisation in the field of arts, migration and social change, based in London. They support and produce the arts by and about migrants and refugees, seeking to ensure that their contributions are recognized and welcomed within British arts, history and culture. Central to their mission is a belief in the ability of the arts to inspire social change and enhance inclusion & cultural integration of refugees & migrants. They work across all art forms and collaborate with a range of people and partners: artists, arts/cultural and educational organizations and civil society activists.
About poet in residence Belinda Zhawi
Belinda Zhawi is a Zimbabwean born writer and educator who lives and works in London. Her work mostly focuses on memories of living in rural and urban Zimbabwe. She has performed across the UK in numerous venues, festivals and events including at Africa Writes, Bestival, TATE with her work published in the anthologies Liminal Animals and Casagrande: Rain Of Poems. In 2013, Zhawi featured on Channel 4's Random Acts and has also co-founded the monthly poetry night, BORN::FREE. Zhawi was recently shortlisted for 2015/16 Young Poet Laureate's London role.