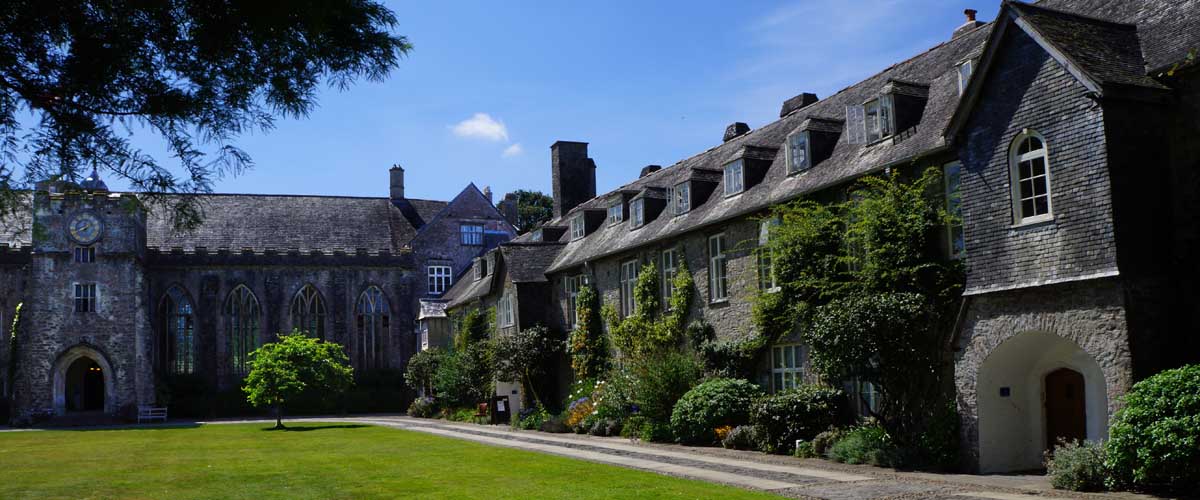 Dartington Trust welcomes applications for a 0.5 Lecturer position to help deliver, teach and develop the long-running MSc in Holistic Science at Schumacher College beginning in January 2020. We are seeking someone to deliver the ecological side of the programme (Earth Systems Science (Gaia Theory), chaos and complexity in the biological world, mind in nature) and welcome applicants from the Life Sciences, Philosophy of Science (Biology), Environmental Philosophy or related disciplines. Knowledge of contemporary developments in ecological thought would be desirable. Successful candidates will help to develop residential, online, and hybrid modules; support student learning in the context of an integrative learning community; contribute to unaccredited courses, workshops, and other events as appropriate; participate in all required meetings, task forces, and committees; and collaborate with colleagues across Dartington to contribute to an unparalleled learning portfolio focused on regenerative learning in ecology, arts, and social justice. You will have a PhD and be research-active in your field. You will bring a thorough knowledge of theory, practice, and research in your subject area and will be an inspiring teacher. We have a rotating Programme Lead system and Senior Lecturer appointments may include that responsibility.
To apply for this post please send your CV or completed application form to recruitment@dartington.org along with the Equal Opportunities Monitoring Form and a Supporting Statement outlining the reason for your interest in the role and Dartington, and what you believe you could bring to the role. This is a key element of the decision making process so please take the time to put together the Supporting Statement as without it your application is likely to be at a disadvantage.
Please note; if applying with a CV, supporting statements are essential.
ABOUT US
We believe that big ideas can make the world a better place. So our beautiful estate is home to a community of people who nurture new thinking, encourage learning and debate, and work every day to inspire one another. There are many sides to Dartington and that's what makes our future so exciting. Come and be part of it.