With the help of Head Grower Sarah Coates and a team of volunteers, a new and exciting food growing project is happening on the estate in the Walled Garden.
Garden-grown vegetables, seasonal herbs and edible flowers will produce a kaleidoscope of colors, scents and flavors as they are grown using organic methods for The White Hart restaurant.
Although production is on a small scale, the kitchen garden has a range of advantages. For the first time, the restaurant will feature some dishes with almost zero food miles, and food wastage and packaging will be almost non-existent as crops are picked fresh and only as needed.
[su_section parallax="no" max_width="1600″ padding="20px 10px 20px 10px" border="5px solid #2b786f" color="#000000″ text_shadow="0px 0px 0px #000000″]
Volunteers needed
Can you help us get this project off the ground? We're looking for volunteers for a range of roles, including:
Gardening (Tuesdays and Thursdays)
Watering (most other days)
Please contact Sonja at volunteering@dartington.org for further details.
[/su_section]
[su_spacer]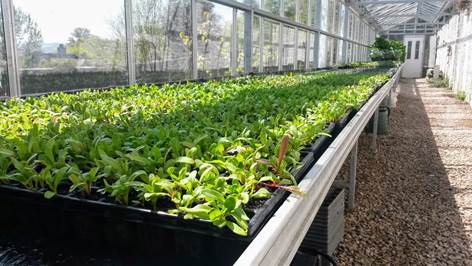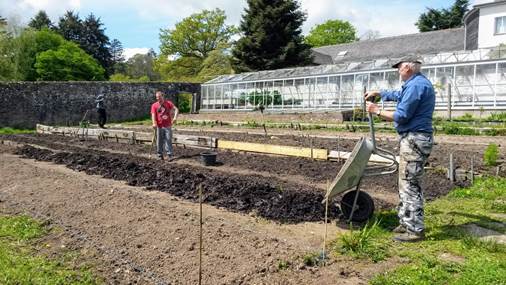 ---