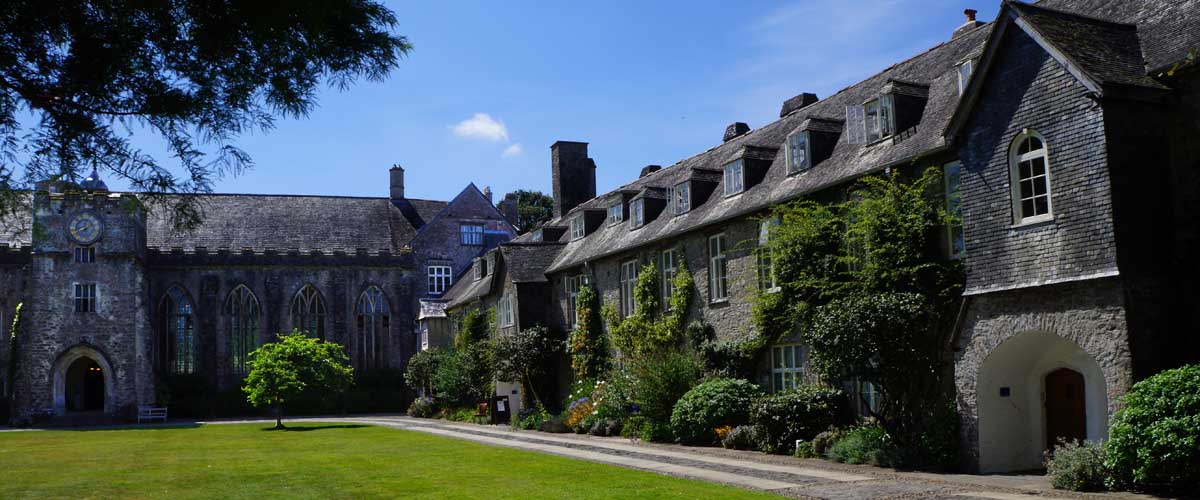 Dartington Hall, a 4 Star Gold Award Guest Accommodation, is looking for positive and motivated Night Supervisors to join the team and hit the ground running.
Situated in the unique surroundings of the medieval courtyard, Dartington Hall offers the opportunity to work within an exciting organisation which aspires to deliver innovative, sustainable and creative hospitality that challenges industry standards whilst embracing the aims of the Trust.
As Night Supervisor you will assist in the smooth operation of the White Hart Bar and Restaurant, Roundhouse Café and various events including conferences, festivals and weddings.  You will be responsible for the security/safety of the building and ensuring a safe, healthy and secure environment for both staff and guests during the overnight period.
We are looking for  focused individuals who will work closely with the team and support the Food and Beverage Supervisors and Guest Services team in any additional duties where needed. You will inspire and motivate staff with the energy you bring.
Previous experience in a similar establishment is preferred, although not essential as on-going training is provided. It is more important that you share our passion and enthusiasm for delivering an excellent customer experience.
The ideal candidates will need to be flexible within their shift patterns as the business demands.
The Dartington Hall Trust is a remarkable, many-sided organisation with a fascinating history and significant future potential. We have a progressive tradition of using our 1200 acre estate to stimulate and nurture new thinking and activities that can help to improve the world we live in.  Dartington continues to forge a path that seeks to explore both individual disciplines such as learning, arts, agriculture, enterprise and social justice, and the broader notion of how they can be brought together to help create more fulfilling lives and a better society.
To apply for this post please send your CV or completed application form to recruitment@dartington.org along with a Supporting Statement outlining the reason for your interest in the role and Dartington, and what you believe you could bring to the role. This is a key element of the decision making process so please take the time to put together the Supporting Statement as without it your application is likely to be at a disadvantage.
[button link="https://www.dartington.org/about/careers/" target="1″ colour="Dark Blue"]Back to all Careers[/button]