Reproduced with kind permission of David Whiting for The Guardian.
---
Marianne de Trey, who has died aged 102, was one of the pioneers of the British functional studio ceramics movement after the second world war.
Following the ideals of Bernard Leach, these potters provided handcrafted alternatives to factory production. Through her tablewares, her role as a teacher and the decorative pieces she continued to make into old age, Marianne contributed significantly to the British crafts revival. Her fine, often exuberant tablewares are among the signature forms of postwar ceramics.
She also left her mark in the US and went on to run a pottery at Dartington in Devon that became integral to the artistic programme established there by Leonard and Dorothy Elmhirst.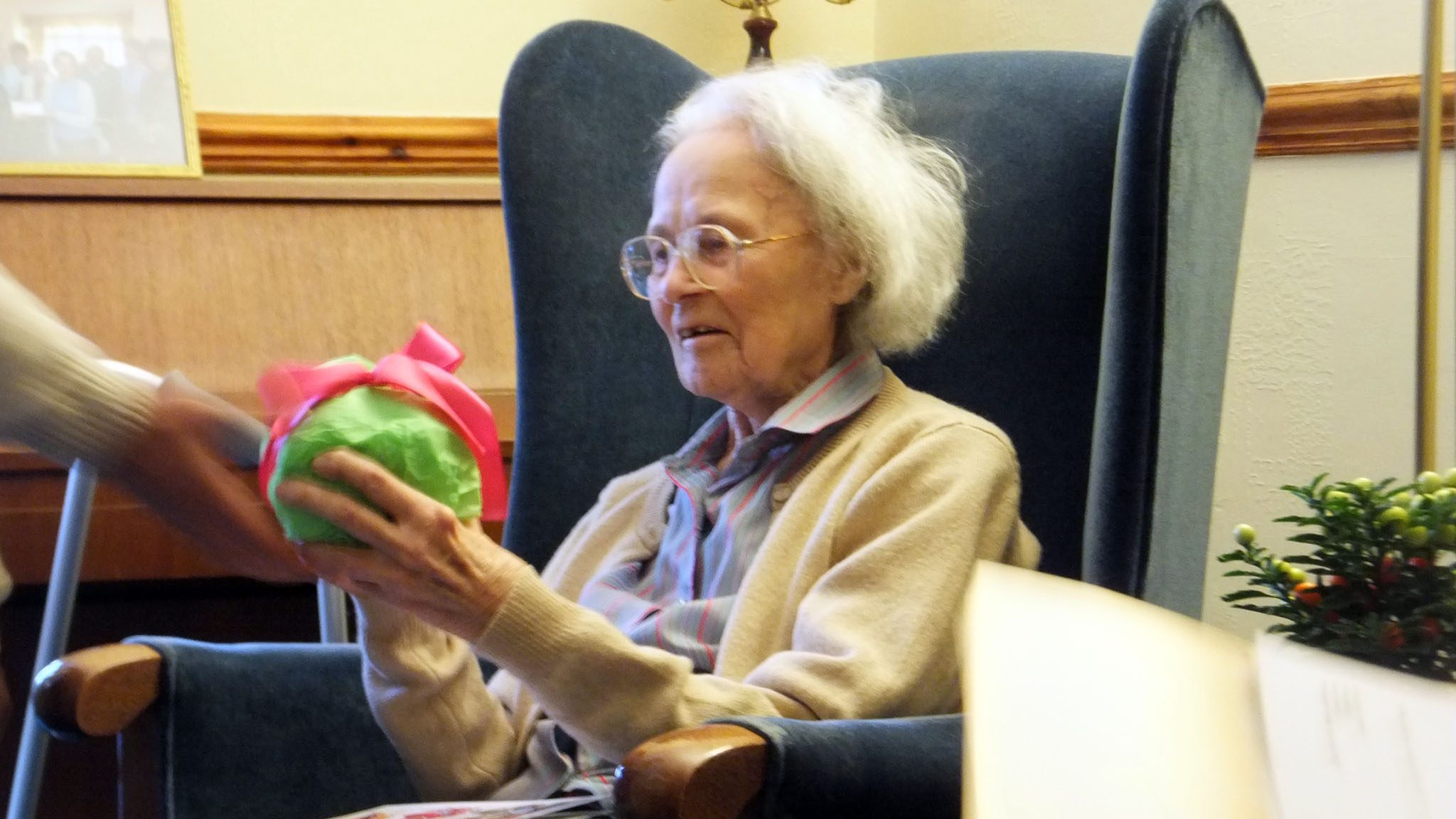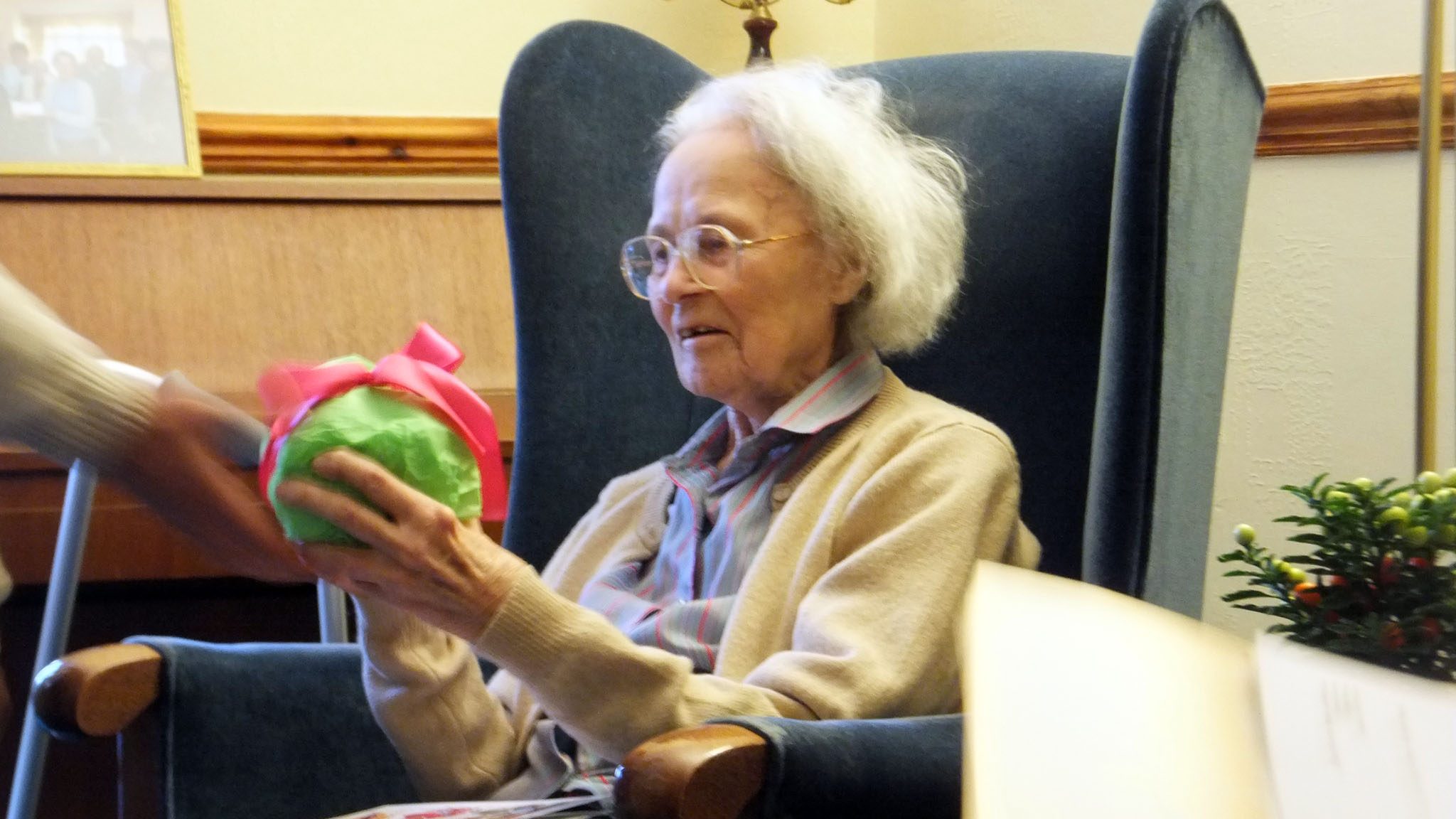 Marianne was born in London to well-to-do Swiss parents, Emma (nee Lehmann) and Auguste de Trey. Her father, who ran an old family business making dental tools, encouraged Marianne to attend the Royal College of Art in London, where she studied textiles, graduating in 1936 and going on to teach the subject at Ipswich Art School. At the RCA she met Sam Haile, a fellow student, whom she married in 1938. He was a charismatic painter and potter, part of the British surrealist group. He introduced his new wife to a broader world of revolutionary art, literature, music and politics, a wonderful but frightening time, she said.
After a painting trip to Switzerland, the couple moved to the US, just before the outbreak of the second world war. Here the bold brush and slip-decorated pots Haile brought over made a sufficiently strong impact for him to obtain a teaching post at Alfred University, New York state, then one of the most exciting places to learn about clay, and where Marianne herself began to make pots. When Haile was eventually drafted into the army and returned to the UK, she remained in the US to help establish the School for American Craftsmen in 1944 along with the philanthropist Aileen Osborn Webb.
Marianne rejoined Haile in 1945, establishing a pottery at the Bulmer Brickyard, near Sudbury, Suffolk. Here they made slipware and Marianne gained valuable technical experience, but they soon required more space. Leach suggested they take over his abandoned Shinners Bridge Pottery on the Elmhirsts' Dartington estate, where all kinds of traditional crafts were being fostered.
In 1947 they moved into the modest wooden bungalow where Leach had recently written his seminal text A Potter's Book. But their married life was cut short when, in 1948, Haile was killed in a car accident in Dorset. Marianne was suddenly alone, pregnant with their daughter. Tenaciously, with the help of her sisters, she carried on with the enterprise, and by 1950 Shinners Bridge had several assistants making earthenware tableware. A range of slip-decorated and tin-glaze plates, jugs and mugs, bowls and teapots were made, objects with a strong period spirit, reflecting a Festival of Britain optimism and the newest developments in art and design. Through the 50s, their pots were decorated in abstract designs and with flora and fauna, some derived from the lyrical watercolours that Marianne had created in the US.
Marianne's forbearance was tested yet again when, in 1957, the pottery burned down due to faulty wiring. With the support of the Elmhirsts, she rebuilt it and production resumed in more resilient stoneware. The new designs, particularly a simply glazed brown and white range, became popular, selling well at the Design Council, at Heal's and the Bristol Guild. Marianne's deft brushwork was explored in a variety of pieces with lively bird and plant motifs. Shinners Bridge also offered valuable apprenticeships for aspiring potters when workshop training was at a premium and art college courses were still gaining momentum.
In the 1960s Marianne developed more austere fluted forms, Scandinavian in quality, as well as ash- and iron-glazed pieces, more anglo-oriental in style. They had shapes and surfaces that reflected the quieter aspects of modernism and were financially accessible.
Marianne's commitment to her craft involved much time spent on committees. She was a founder member of the Craft Potters' Association, helped to establish the Devon Guild and the Dartington Pottery Training Workshop, which would occupy her old premises when she moved to a smaller studio in 1980. Here she made celadon and lustre-glazed porcelain, uninterrupted until she finally retired in her early 90s.
Though an energetic traveller abroad, her life at Dartington was frugal, her lack of interest in material things typical of many craftspeople of her generation. She received numerous honours, including two retrospectives of her work, and was made a CBE in 2006. On the latter award Marianne's feelings were mixed, particularly when it came to a tiresome search around Totnes for a hat for the investiture. Down to earth, direct and practical, she was not the sort of woman who wore hats.
While some of the grander artistic schemes at Dartington ultimately failed, Marianne's perseverance ensured an unbroken tradition of pottery over half a century.
She is survived by her daughter, Sarah (who also goes by the name of Tattwa Gyani), and two grandchildren, Tom and Anna.
• Marianne de Trey, potter, born 3 November 1913; died 18 October 2016
---