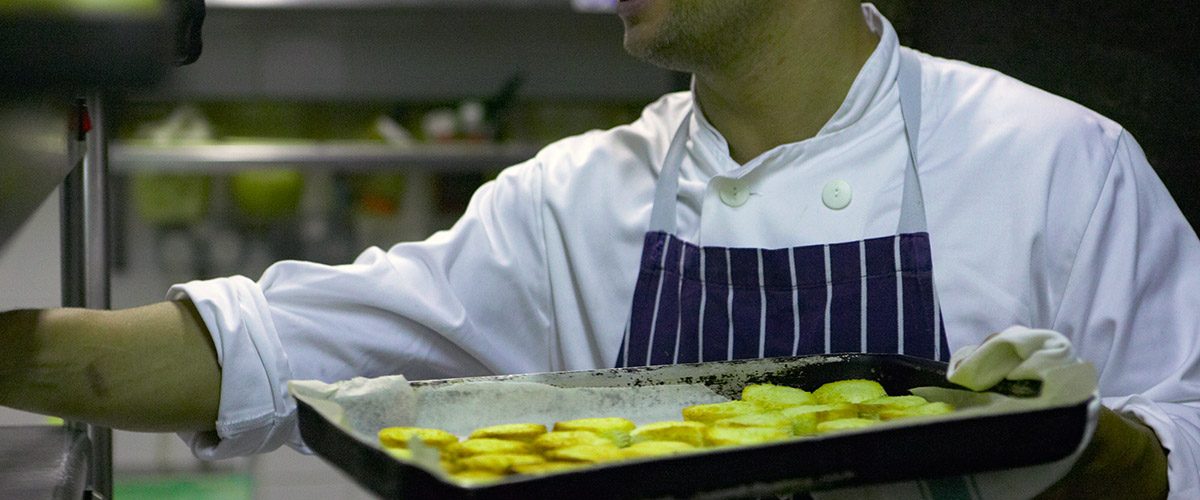 Although we have no openings at the moment, we are always keen to hear from talented and passionate people who want to join our tight-knit team.
If you are interested in working with us, please drop off a CV at The Green Table or The White Hart, or send it to recruitment@dartington.org and if a suitable vacancy arises in the future we will get in touch.
ABOUT US
We believe that big ideas can make the world a better place. So our beautiful estate is home to a community of people who nurture new thinking, encourage learning and debate, and work every day to inspire one another. There are many sides to Dartington and that's what makes our future so exciting. Come and be part of it.