This project is a community-led model of curation as a 'meanwhile' use for two rooms in Aller Park that have been reopened. It aims to incorporate the individuality of the artists and practitioners interested in using the space and open up opportunities for new collaboration.
---
Which projects are suitable for the scheme?
Aller Park is suitable for a range of projects and activities which incorporate the ethos of Dartington as a place of creativity, learning, experiment and wellbeing. We would like Aller Park to be a flexible space curated by a partnership of community users and the Arts team at Dartington. There will be a monthly meeting open to users where projects that might need a longer residency, support from others, or any other form of discussion can be raised.  These meetings are also an opportunity to assess how we are getting on with this model and raise any issues that the group can address collectively.
What about public events?
The public can attend events at Aller Park; we require a short discussion in advance of an event being publicised with a member of the Arts team. The capacity for a public event is 90 people standing.
Who can sign up?
Anyone can register through completing our straightforward online form (opens in new window). This form will include a section where you can outline your activity. If we need any additional information, we'll let you know. Once you've registered, you can book Aller Park by emailing allerpark@dartington.org. Your details will be added to a database and held in accordance with data protection laws.
When are the rooms available?
The rooms are available in four-hour sessions (see 'rates' for hiring costs):
Weekdays
Morning: 9am–1pm
Afternoon: 1–5pm
Evening: 5–9pm
Weekends
Afternoon: 12–4pm
Evening: 4–8pm
These times can be flexed depending on individual requirements and collaboration with other bookers. Rooms cannot be booked separately, but individual bookers can liaise about shared usage with each other (providing they have given permission for their contact details to be shared) – a forum for connecting with potential partners or collaborators is available here. We will provide users with an invoice for payment.
What facilities are available?
There are 30 chairs in Aller Park available for use and we would suggest that this number would be the maximum seating capacity for a workshop.
Toilets and kitchen facilities will be available at the Hex & Gym building over the road. You must provide your own refreshments, and take any rubbish away with you when you leave. Parking facilities are available outside Aller Park at £50p per hour or £3 for the whole day. However, this parking is at capacity during the week, so we recommend weekday users utilise the main visitor car park facility, using Aller Park parking facilities at the weekend.
There is no running water in Aller Park.  There is lighting and electric heaters. The other rooms in the building are not safe for the public to use.
Any restrictions?
We would advise that Aller Park is not currently suitable for some dance activity. However, we do have dedicated dance space with a sprung floor. We would also suggest that Aller Park is not currently suitable for young children. If you are interested in dance work or activity for young children, we advise you to contact the Arts team.
Users cannot consume or sell alcohol or prepare and sell food from the Aller Park building or Hex & Gym. The spaces are not licensed nor are they at a food preparation hygiene standard.
The building does not currently conform to DDA standards. If your activity works with people with disability, please contact the Arts Team.
Aller Park will be opened up and locked up by Dartington security. We recommend that no valuables are left in Aller Park overnight.
Aller Park is home to a colony of rare bats and some of the building is unsafe for public access. We ask that users confine their activity to the two rooms available.
Unfortunately, the windows in Aller Park are unsafe and cannot be opened.
---
Current projects
The Aller Park Project – David Matthews
A centre of education for the recognition, encouragement and dissemination of spiritual values and a resource for the local and wider community.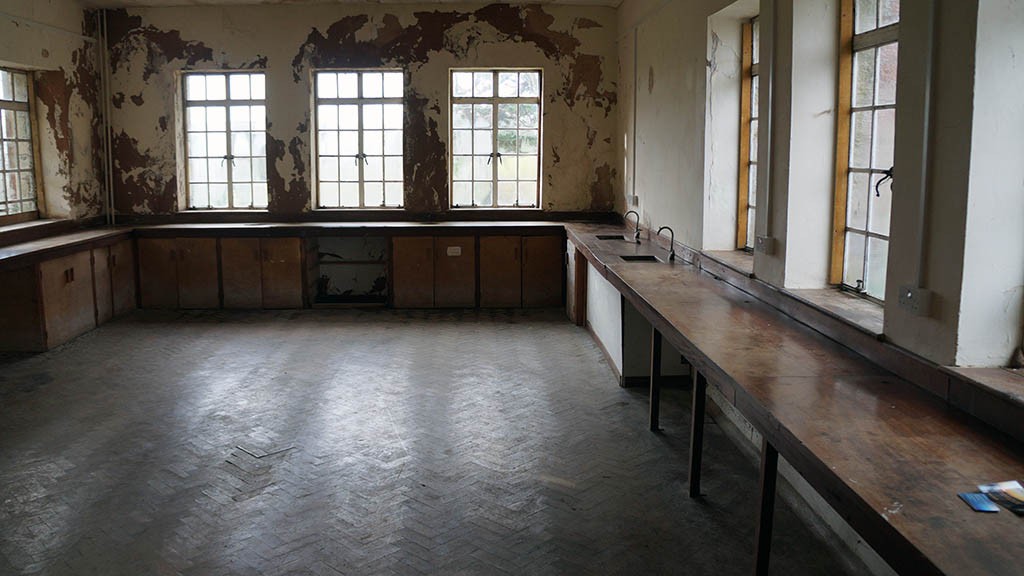 Room 1
Room 1
Aller Park community collective: Room 1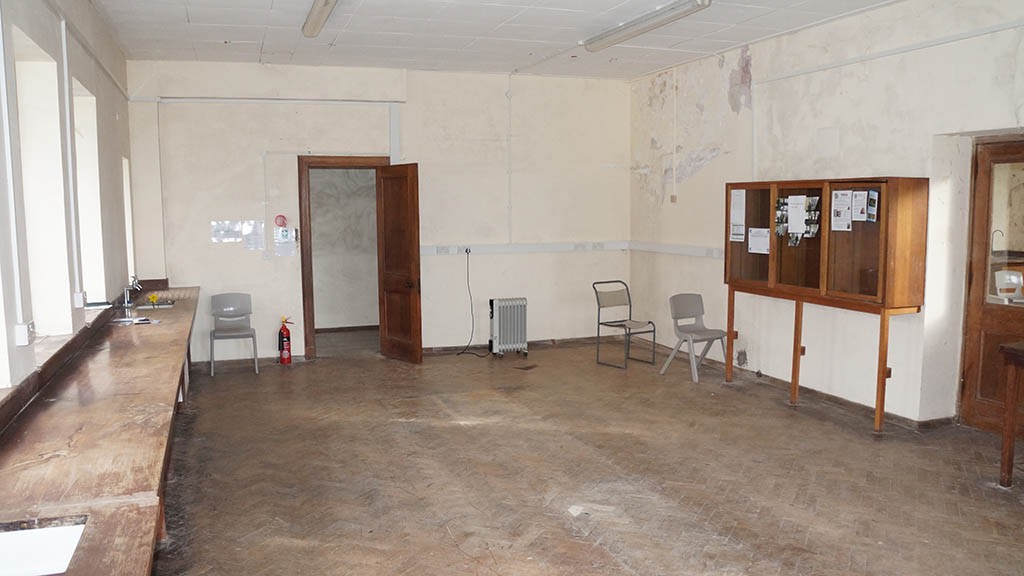 Room 1
Room 1
Aller Park community collective: Room 1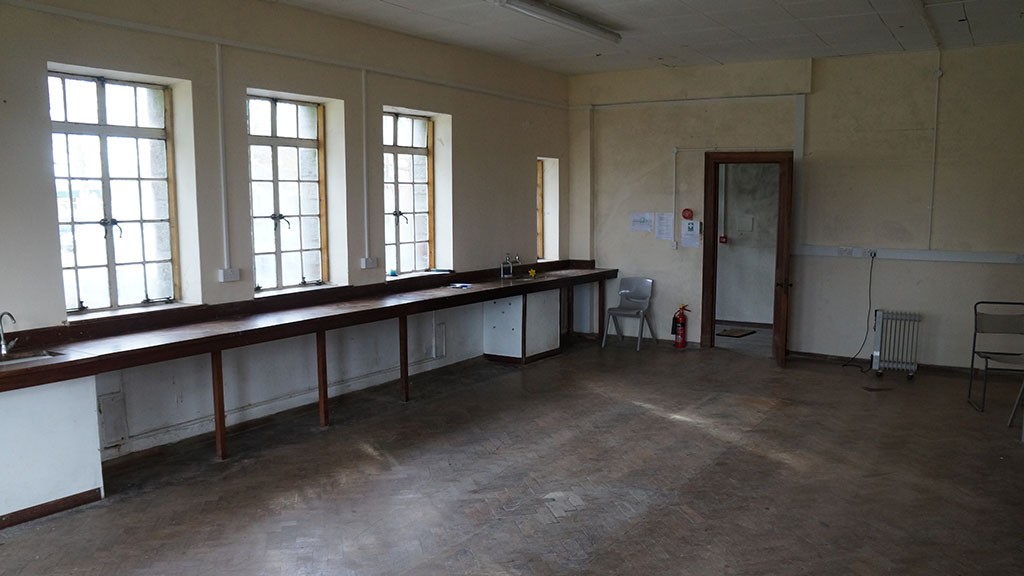 Room 1
Room 1
Aller Park community collective: Room 1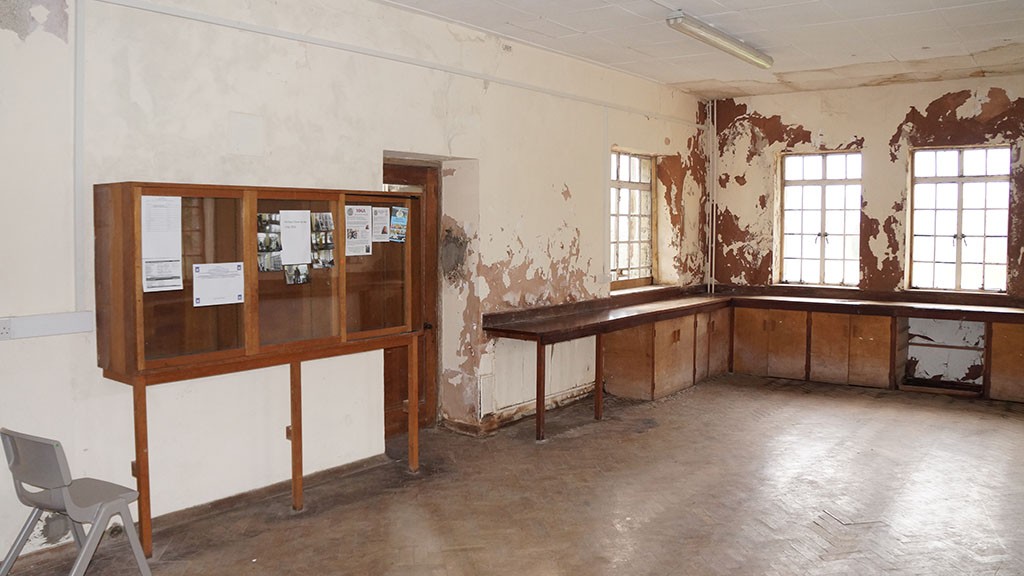 Room 1
Room 1
Aller Park community collective: Room 1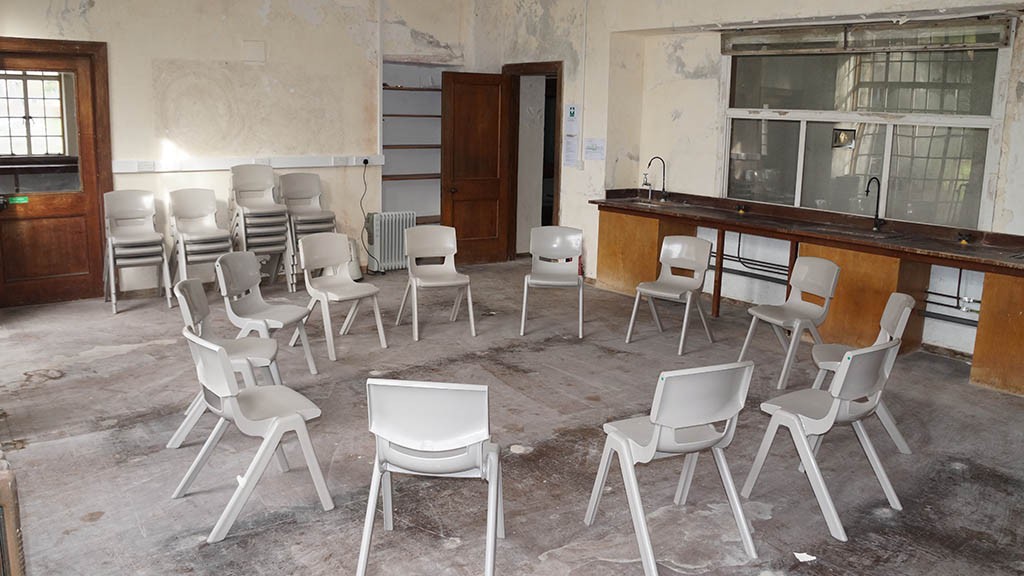 Room 2
Room 2
Aller Park community collective: Room 2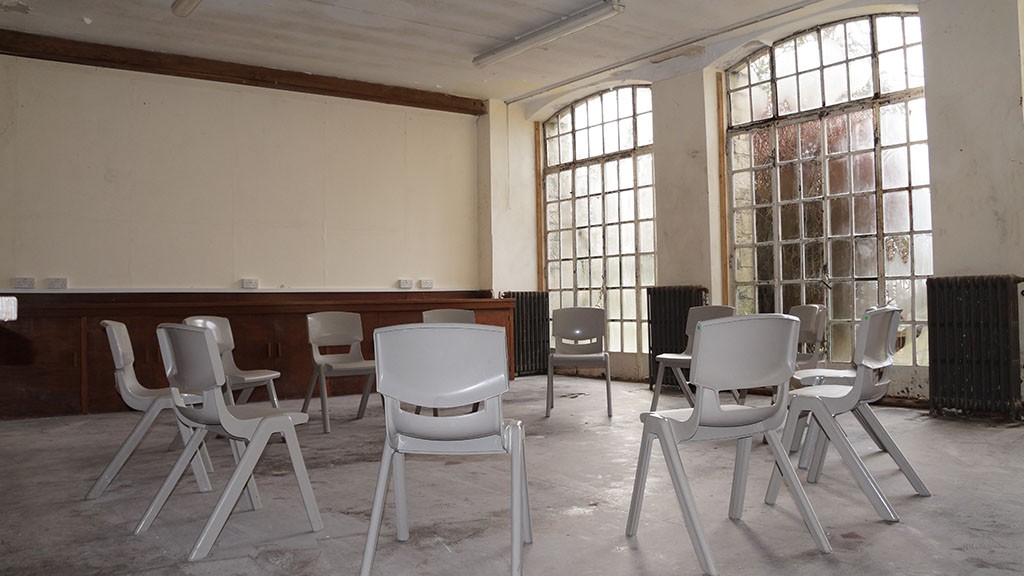 Room 2
Room 2
Aller Park community collective: Room 2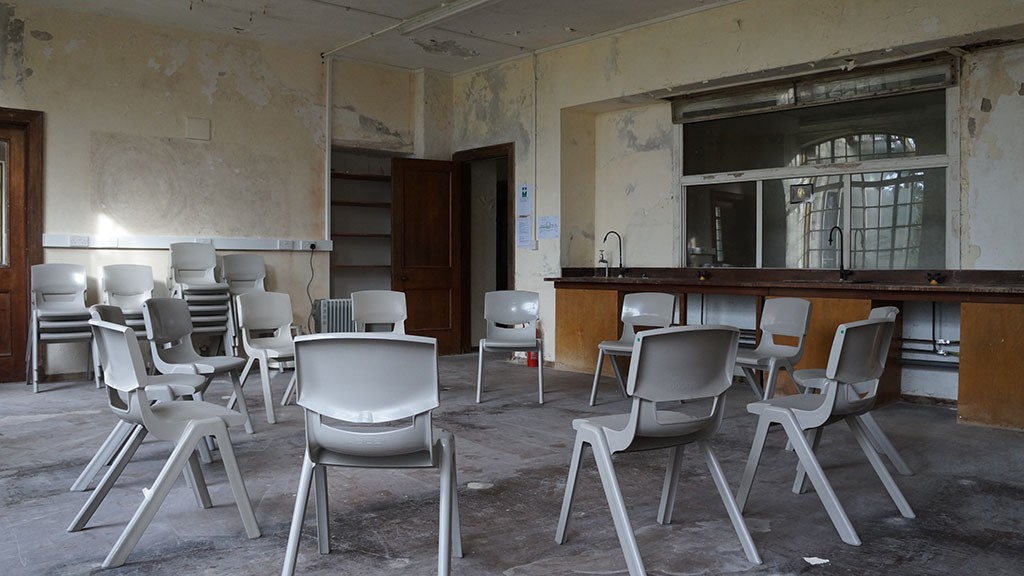 Room 2
Room 2
Aller Park community collective: Room 2